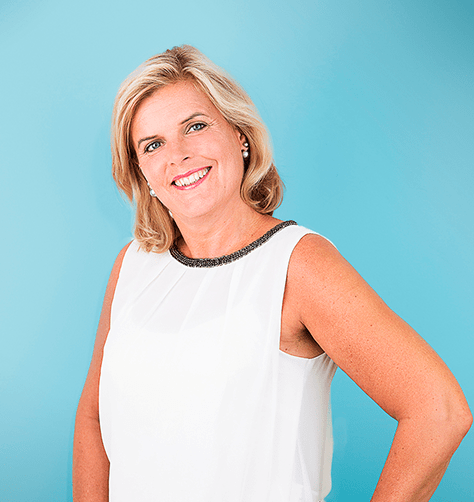 Consultant, Recruitment and Research
I am Hannele Håkansson and I am working at Compass Human Resources Group as a research consultant. In addition I participate in various Business Development tasks. I enjoy working with research because it keeps me up to date with the development of Finnish corporations. Success and satisfied customers are things that inspire me. I find loyalty, honesty and a personal approach very important when working with customers as well as within our company.
As a mother of three and as a wife of a travelling husband I have become an expert of time management and organizing. One of the most important elements of energy for me is the sea. I love to spend my summers boating in the beautiful Finnish archipelago, and during the winters I prefer travelling to warmer destinations, diving and exploring tropical waters, corals and fish. I charge my batteries by outdoors running or skiing with my family.
2013 – Consultant, Recruitment and Research, Compass Human Resources Group Finland Oy
2011-2013 Research Consultant, JFP Executive Search
2009-2011 Project Manager, HP – Hewlett Packard
2008-2009 Procurement Manager, HP – Hewlett Packard
1998-2008 Executive Assistant, Compaq / HP – Hewlett Packard
Life Sciences & Healthcare
Industrial & Construction
Information & Communication Technology
Public & Non-governmental Organisations