Driving financial success with skilled Finance Managers
Driving financial success with skilled Finance Managers
Discover the significant impact a skilled and experienced Finance Manager can have on your company's future. Learn about the essential qualities to consider when searching for a Finance Manager and how Compass can assist you in finding the ideal candidate.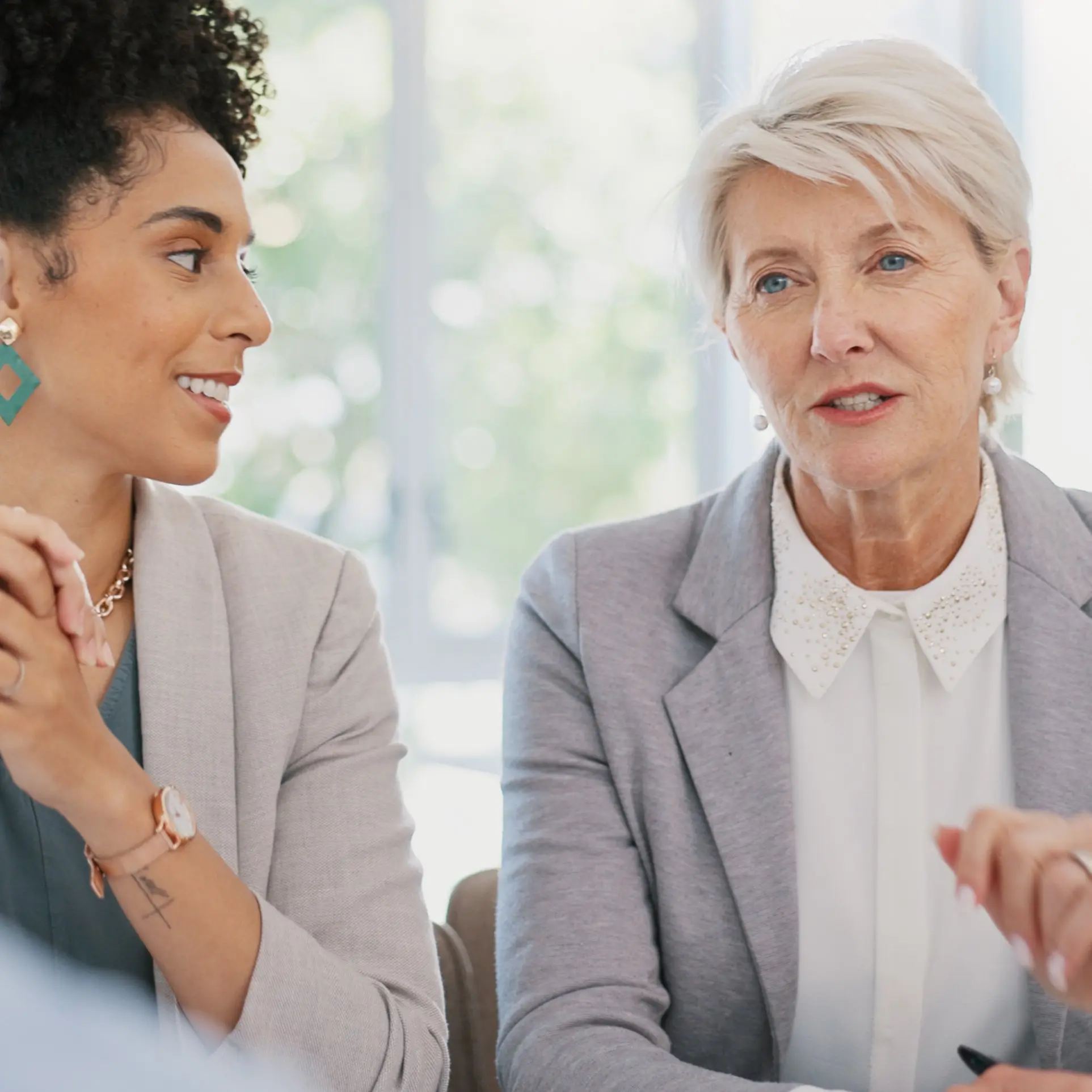 When striving for financial stability and growth, a proficient Finance Manager becomes a critical asset to your organisation
What is a Finance Manager?
A Finance Manager is a critical role in the field of finance that focuses on managing and overseeing an organisation's financial activities. They are vital in ensuring effective financial planning, analysis, and reporting, maintaining compliance with regulations and optimising financial performance.
What is a Finance Manager's role in an organisation?
In an organisation, a Finance Manager takes on several responsibilities. They are responsible for managing the financial operations, including budgeting, forecasting, and reporting. They analyse financial data to provide insights and recommendations to support strategic decision-making. In addition, finance Managers oversee cash flow management, risk assessment, and financial controls. In addition, they collaborate with stakeholders to develop financial strategies and ensure compliance with legal and regulatory requirements. They also provide leadership and guidance to the finance team and contribute to the organisation's overall financial health.
When do you need a Finance Manager?
You need a Finance Manager when your organisation requires strong financial leadership and expertise. They drive economic success, ensure accurate financial reporting, and maintain sound financial practices. Hiring a Finance Manager is essential to achieve financial stability, optimise financial processes, and make informed business decisions.
What type of background does a Finance Manager usually have?
Finance Managers typically have a strong background in finance and accounting. They possess in-depth knowledge of financial principles, accounting standards, and financial analysis techniques.
They have experience in budgeting, financial planning, and financial reporting. A background in finance, accounting, or a related field is standard, along with relevant certifications.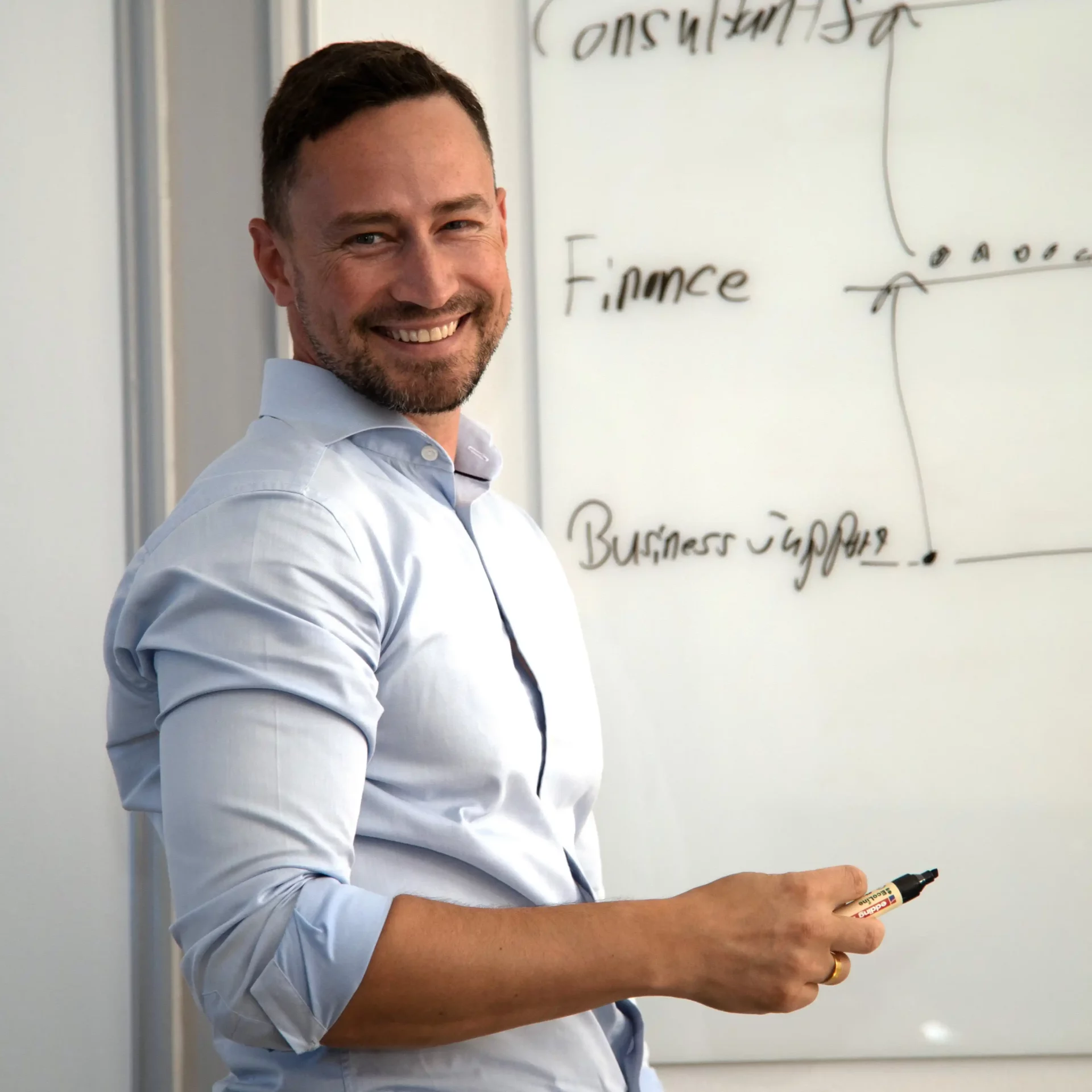 How to find a great Finance Manager?
Finding a great Finance Manager involves considering several factors. First, look for candidates with a proven track record of financial management and experience in a similar role. Second, assess their financial acumen, analytical skills, and ability to interpret financial data. Third, evaluate their leadership abilities, strategic thinking, and problem-solving skills. Forth, consider their knowledge of relevant financial software and tools. Next, review their accomplishments and seek references from previous employers or colleagues. Lastly, thorough interviews, assessments, and reference checks will help identify the best fit for your organisation.
In conclusion, a Finance Manager is critical in driving financial success and ensuring effective financial management. By understanding their role, when to hire one, the desired background, and how to find a great candidate, organisations can effectively leverage the expertise of a Finance Manager to achieve their financial goals.
EXPERT RECRUITMENT IN THE FINANCIAL WORLD
Identifying candidates at the forefront of innovation and change
Our team of experienced recruitment consultants has a deep understanding of finance and the skills and experience required to succeed in this field. We stay current on the latest trends and developments, enabling us to identify candidates at the forefront of innovation and change in the finance industry.
If you...
Have a general question
Want an offer for a specific assignment
Want help identifying the right consultant
You are always welcome to contact us, and we will make sure to get back to you as soon as possible.
Fill out the form or give us a call.