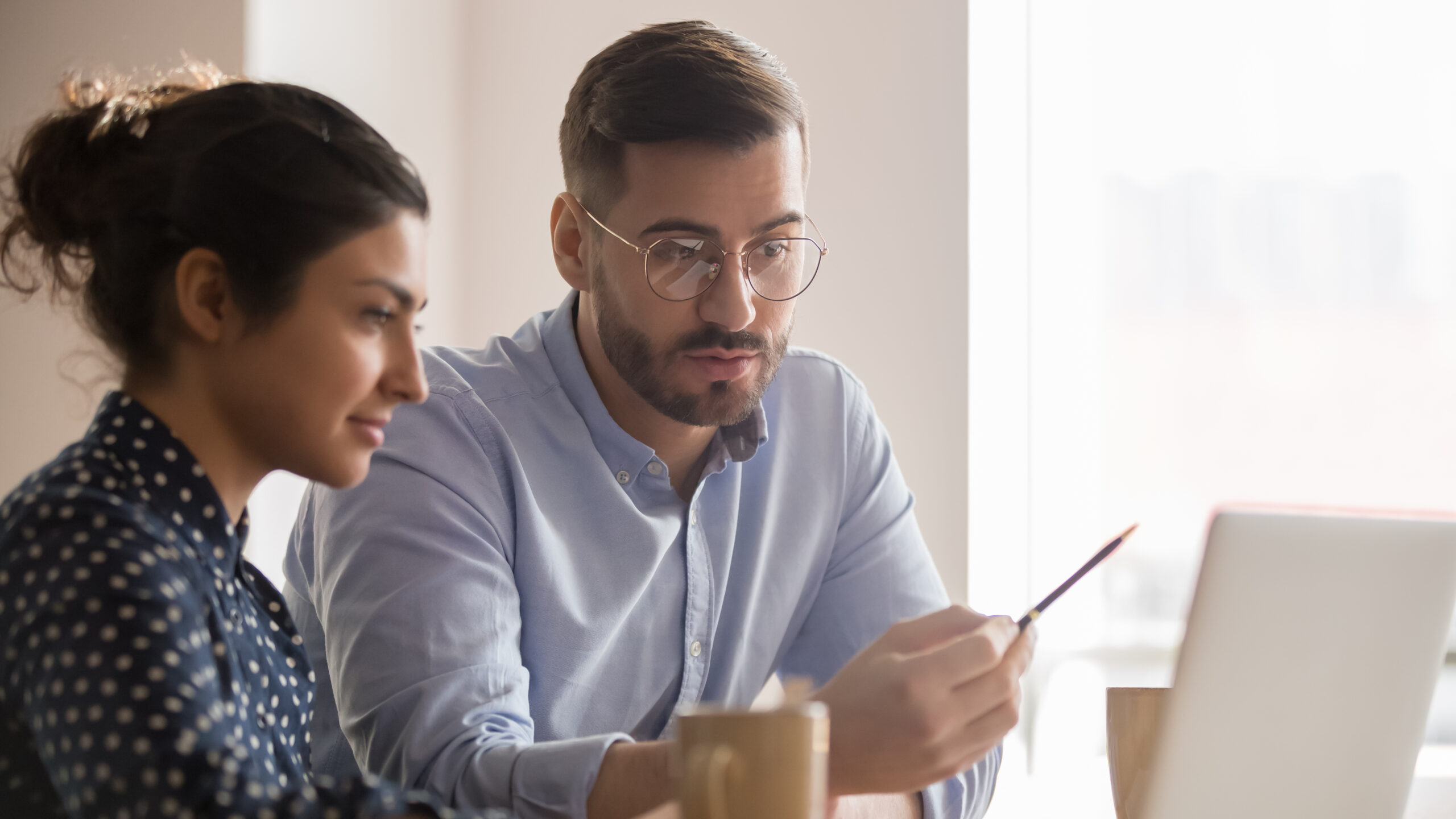 Established in 1908, Telko is a leading expert in and distributor of plastics, industrial chemicals and lubricants. With experts and specialists serving over 7000 customers in the European and Eastern markets, we can dramatically improve our customers' material efficiency, production lead times, financial and environmental performance – and ultimately, quality. We do this by enabling converters to uncover a future-proof formula. We empower brands to perform better, become more sustainable and more effective. As a service provider we help suppliers achieve maximum impact with their product. Telko has about 250 employees in Finland, the Baltic countries, Scandinavia, Poland, Romania, Ukraine, Kazakhstan, Uzbekistan, and China. Telko is part of Aspo Plc, which is a listed company on Finnish stock exchange.
We are a dynamic international team seeking a Senior HSEQ Specialist to join our organization at one of our locations in Gothenburg, Stockholm, or Hillerød. Reporting to our HSEQ Manager based in Finland, this position offers an exciting opportunity for an experienced professional in the field of quality, environmental, safety, regulatory requirements, and sustainability.
Main Tasks and Responsibilities
Develop HSEQ processes and systems within our international team across multiple project areas.
Assume local HSEQ responsibility in Scandinavia (SE, DK, NO), ensuring compliance with HSE and chemical regulations and assisting local organizations with HSEQ-related challenges.
Manage quality and environmental aspects, including training personnel in HSEQ processes and tasks.
Collaborate with team members on rolling HSEQ routine tasks.
Provide support to customers, sales, supply chain, and suppliers on HSEQ matters.
Key responsibilities include unifying processes, improving data systems, and enhancing company sustainability performance, managing ISO 9001 and ISO 14 001.
Competencies and Experiences
Minimum 5 years of experience in the HSEQ sector.
Experience in local legislation, authority requirements, and systems related to the chemical business in at least one Scandinavian country.
Strong knowledge of EU-level chemical regulations' requirements.
Expertise in ISO 9001 and 14 001, internal audits, and other quality work.
Bachelor or master's degree in chemistry, chemical engineering, or a related field supporting HSEQ work.
Fluent in one of the Nordic languages (Swedish, Danish, Norwegian – mother tongue) and fluent in spoken and written English.
Advantages
Experience in building up/widening ISO 9001 and 14 001 management systems.
Strong knowledge of one or several EU Chemical Regulations (REACH, CLP, Biocides, Detergents, Food and Feed).
Understanding and knowledge of industrial chemistry and/or metalworking fluids and lubricants.
 Personal Profile
Accurate problem solver with the ability to see the big picture.
Effective prioritization skills with confidence in managing multiple parallel projects/tasks.
Strong self-management skills.
Fluent communicator with good training skills.
Sustainable mindset with a flexible service attitude.
Organized process and rule follower with the ability to think outside the box.
Good networking skills to effectively cooperate throughout the organization.
Strong IT skills.
Interest in learning and self-development.
Application
If you are a proactive and experienced HSEQ professional looking for a challenging role in a dynamic international environment, we invite you to apply for this exciting opportunity. Join us in making a difference in the field of quality, environmental, safety, and sustainability.
In this recruitment process Telko is cooperating with Compass. For more information, contact Susanne Bryhn + 46 70 531 34 25 susanne.bryhn@compass.se or Jens Nordqvist +46 70 145 34 69 jens.nordqvist@compass.se.