With its sector focus – divided into six different industries – Compass Human Resources Group is broadly anchored in the Danish business community. Within the industrial segment, we are currently in the process of more than 30 recruitments on a national level.
Some of the positions we are currently filling and have filled in the last 12 months are within strategic sourcing, sales, development, project management and general management in manufacturing and automation. An area that is rapidly evolving and faces an interesting future. The reason for this is the supply chain crisis, which makes companies think outside the box and pull their production as well as suppliers closer.
Paralysed supply chains in the industrial segment
The current international turmoil creates challenges for global world trade – also in the industrial segment. In a globalised world, many domestic resources are produced in cheaper manufacturing countries in Asia, then imported to Europe and sold to consumers. However, the otherwise robust supply chains are paralysed by the global turmoil, causing a worldwide supply and production challenge.
The consequences are many, and among them we are already seeing increased prices for products and resources, rising freight costs and shortages of specific components and goods. This is precisely why an approach such as near sourcing is of interest to companies that want to produce locally and stabilise their production.
"We are currently seeing more customers losing orders because their own production or sourcing of components for the products is taking place outside Europe," says Søren Krogstrup, partner at Compass Human Resources Group.
The broken supply chain is therefore having an impact on many companies whose production takes place outside Europe. Not only is there a shortage of supplies, but many Danish companies are also losing customers who are afraid to place orders with companies that produce far away.
To overall drivers behind near sourcing
Companies across the country are resorting to reorganising their supply chains by either moving production or finding new suppliers. There are two main drivers behind near sourcing as a business strategy:
On the one hand, the geopolitical situation – particularly due to Covid-19, lockdowns, energy problems, the trade war between China and the US and the ongoing war between Ukraine and Russia – is the reason why more companies are now choosing to move their production closer to home. It has become a gamble to have their production too far away in case of sudden production stops, closures of harbours, etc.
On the other hand, the increased focus on ESG is also one of the drivers behind the rise of near sourcing. Danish companies increasingly want to avoid flying small pieces from the other side of the world, and near sourcing can therefore also be seen as a sustainable approach.
A globalised world for an SME
Paralysed supply chains and customers' demands for regional suppliers are rapidly affecting large companies, but we are now seeing Danish SMEs affected just as hard. This is no longer just a global trend. It is deeply rooted in the undergrowth of Danish industrial subcontractors and manufacturers.
"Our experience is that this issue is now increasingly being raised with many of our SME customers. We meet companies that do not dare to hire new employees because of the uncertainty, but we also meet companies that invest in increased automation to reduce costs by producing close to the end customer," says Søren Krogstrup.
The skilled SMEs adapt
We see near sourcing becoming a bigger and bigger topic that we talk to customers about. This situation is giving rise to a regional focus, and based on a local presence, Compass Human Resources Group's knowledge, expertise and experience are important catalysts for helping Danish companies with recruitment in the industrial segment.
"Skilled and agile leaders as well as the right specialists in strategic sourcing, development and engineering are currently in high demand. We see this as an indication that Danish companies are responding to this challenge," says Søren Krogstrup.
It is therefore clear that the need for local anchoring is greater than ever!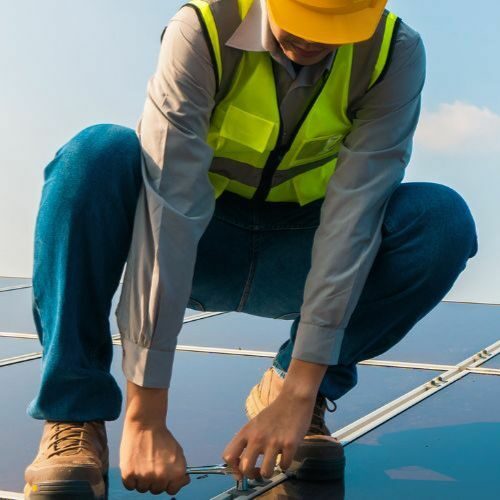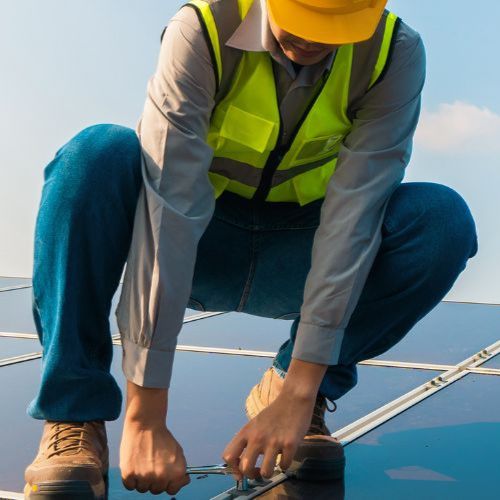 Sustainability has become an integral part of many companies' growth and business strategies – regardless of sector.
Recruitment in industrial and construction: ESG profiles with management skills are urgently needed