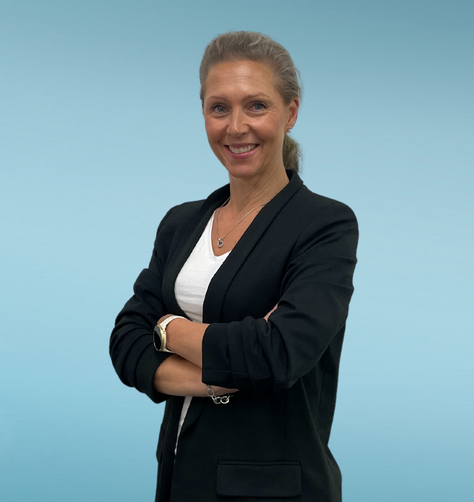 My name is Nina Laszlo-Bäckström and I work as a Recruitment Consultant at Compass Human Resource Group focusing on Specialist- and Managerial direct search and recruitments.
My main skills are in Life Science in recruiting specialists and mid management for the pharmaceutical, MedTech and diagnostics industry. I also have experience from other fields e.g., FMCG, Industry and Financial Services.
Interacting with people, matching the right talent with the right jobs, and building memorable candidate and customer experiences is what fascinates me in my job.
In my free time I spend lots of time with my family and friends, I enjoy exercising reading, travelling and good food.
2023 – Recruitment Consultant, Compass Human Resources Group Finland Oy
2021 – 2023 Assignment Manager, Compass Human Resources Group Finland Oy
2018-2021 Recruiter, Ashfield Nordic Oy
2016-2018 Executive Assistant, HOAS / Homes for Students
2010-2016 Recruitment Assistant / Office Manager, S&S Consulting and Amrop
Life Sciences & Healthcare
Industrial & Construction
Information & Communication Technology
Public & Non-governmental Organisations