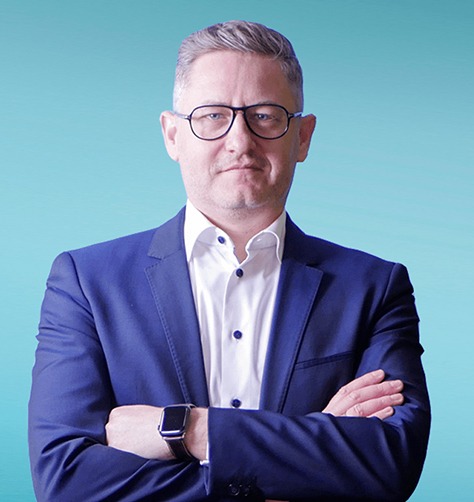 Partner & Practice Lead, Industrial & Construction
I am responsible for the Industrial segment across Denmark. I have 10 years of industry experience with solid experience in solving tasks in the SME segment and for the top 100 companies in Denmark. I also have experience with international assignments – including in Germany, England, Spain, Sweden, Norway and China.
I am a Certified Coach and have solved several leadership development tasks for teams, management groups and individual courses. The hallmarks consist of long working relationships, honesty, dedication, curiosity, as well as a focus on people and business.
2015 – Present Regional Director & Partner (co-owner), Compass Human Resources Group
2010 – 2015 Senior Management Consultant, Mercuri Urval
2007 – 2010 Production Manager, Lindenborg Gods/Rold Sov Savværk
2005 – 2006 Management Consultant, Bülow Management
Industrial & Construction