Structured and effective process quickly provided BKD with a new CEO

Compass was the obvious choice
BKD is a Danish trade organisation for master bakers and confectioners. Over a period of time, they experienced some executive changeover, and when they had to find a new CEO again, they decided to get help identifying the perfect match. 
According to the president of BDK, John Jønsson, Compass was the natural choice when it came to taking care of the executive search process. 
"Thorsten, the consultant from Compass, had previously helped me in another capacity, where I was very satisfied with the result. Therefore, it was the obvious choice to get him to help us again," says John Jønsson, and continues:
"Thorsten was excellent at understanding our needs. Not only did he provide us with the counsel we needed, but he also challenged us in order to get us to understand what we needed and why. The process was very structured, and we found our new CEO much faster than I counted on. It has definitely been worth the investment, when we consider all the time and concern we avoided this way."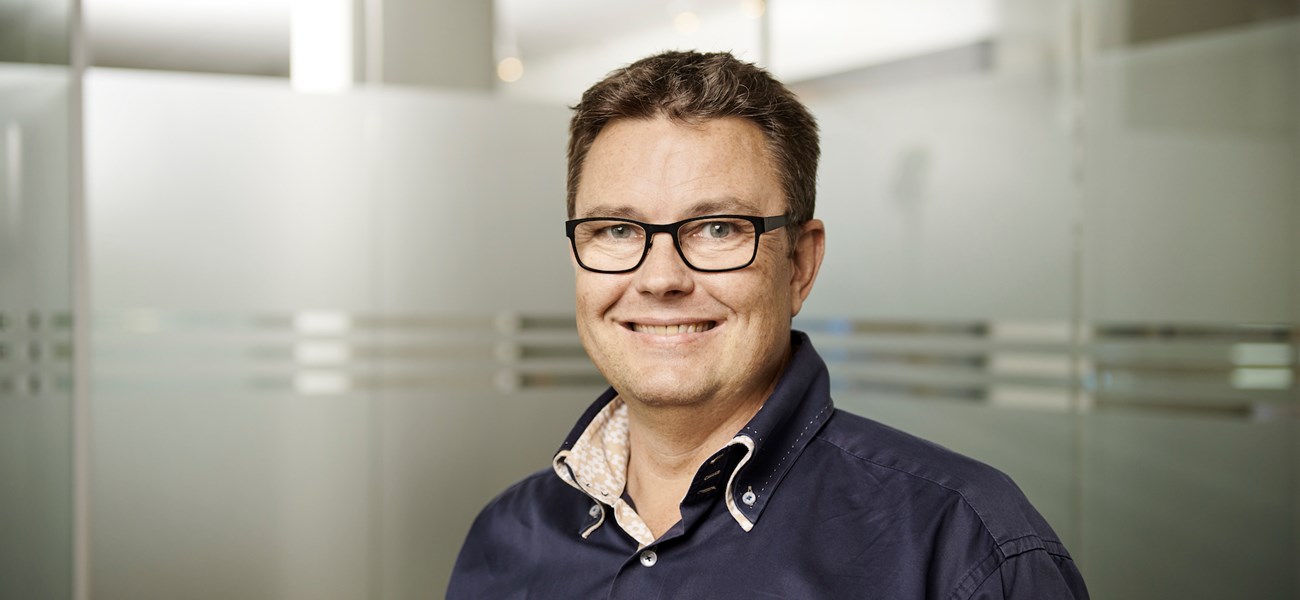 Focus on chemistry instead of a checklist
Of the five candidates that were initially interviewed and tested, two were invited to meet BKD's Board of Directors. In consultation with Compass, BKD ended up choosing Henrik Muhlendorph as the perfect person to fulfil their ambitions.
"I have been through similar processes several times before, and my experience with Compass was top-quality. Compass really distinguished themselves in their focus on personality and their relation to me as a candidate. The consultant was very positive in his approach to the process, where he focused on identifying my strengths instead of pinpointing my weaknesses," Henrik Muhlendorph says.
He adds: "The consultant had acquainted himself extremely well with BKD's needs and wishes. He wanted to find the perfect match on all parameters and not just a person who checked the boxes on paper. It was more about a mixture of good chemistry and the expertise BKD needs in their future work."
Both BKD and their new CEO are very pleased with their new working relationship, and their ambitions for the future of the organisation are big.
Reach out to us and let's have a talk about your recruitment, interim, assessment, or HR needs.