Meliora Bio is a biorefinery based in Kalundborg, Denmark, that recycles biomass into new and innovative products. With a focus on sustainable production and positive impact for consumers and the environment, Meliora Bio is a modern company pioneering upcycling technologies. Over the course of the collaboration, Compass Human Resources Group has helped to recruit 18 marine engineers and 5 operators.
"We did not exist 3 years ago, so it is a new company. When we were building a new company, we made some plans to start with, looking at what we needed to get a factory up and running. Then there was a need to find out how many operators or foremen were needed to help run the company", says Kasper Steen Jacobsen, Management Ass. and Project & Technology Manager at Meliora Bio.
Initially, this involved the recruitment of 3-6 marine engineers, but as production started running smoothly, the need for staff increased and the company needed additional resources to initiate new processes.

An easy and informal co-operation
Thorsten Andersen, Director in Compass Human Resources Group, has been the primary contact person in the collaboration with Meliora Bio, and Kasper Steen Jacobsen describes the collaboration as very informal with an easy and unproblematic dialogue.
During the process, 23 employees have been successfully recruited, and Kasper Steen Jacobsen concludes that he would definitely recommend working with Compass Human Resources Group.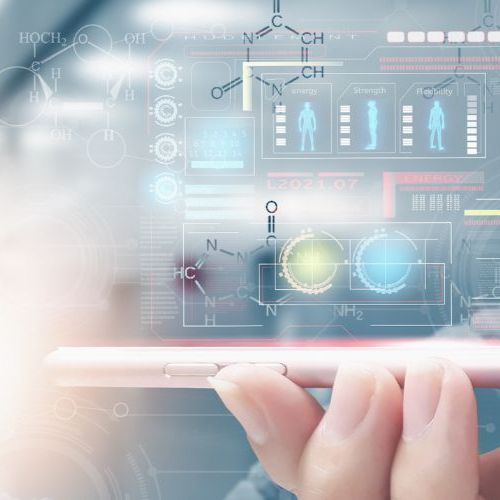 For 1.5 years, Compass HRG has acted as DLIMI's recruitment partner for recruitment of both executives and heavy specialist positions.
An excellent collaboration between DLIMI and Compass HRG