Ledelses- og forretningsudvikling
Ledelses- og forretningsudvikling
People & Performance er datterselskab til Compass Human Resources Group. Vores mål er at opnå dine strategiske ambitioner. Vi udvikler handlingsorienterede strategier og optimerer dine evner til at præstere dit bedste med værktøjer til ledelses- og forretningsudvikling. Lad os aktivere din virksomhed ved at udvikle dine ledere og lade dem nå deres fulde potentiale.
Vores mission er, at
Din virksomheds ydeevne skal maksimeres
Hvad enten du er en del af en lokal eller global virksomhed, kan vi hjælpe med at maksimere din virksomheds ydeevne ved at aktivere dine medarbejdere. Vi kombinerer vores ekspertise og skaber skræddersyede, integrerede løsninger, der passer perfekt med dit formål og gør din virksomhed i stand til at nå sit potentiale.
Du vil nyde godt af vores gennemprøvede, praktiske og videnskabsbaserede metoder, der bliver anvendt af vores erfarne konsulenthold med udgangspunkt i dine unikke behov.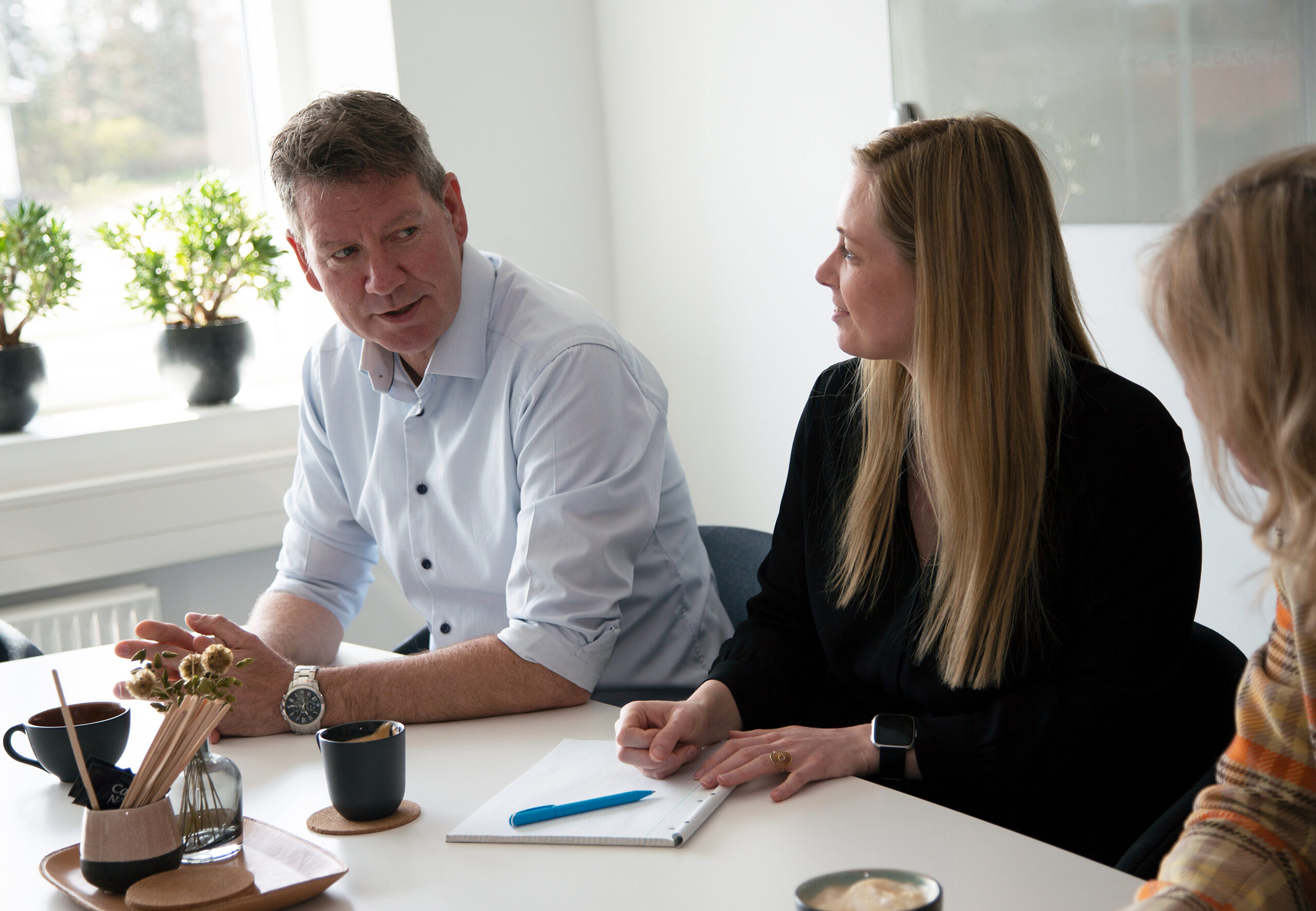 Skræddersyede kurser i
Ledelsesudvikling
Vi udvikler og afholder ledelsesudviklingskurser skræddersyet til din virksomhed. Alt, vi gør, er funderet i forskning og forvandlet til værktøjer, der virker. Kurserne kombinerer læring, handlingskrav og opfølgning på de efterfølgende resultater.
Vi kalder vores læringsproces LEAP – Learn, Enable, Activate, Perform – og du vil opleve, den skaber langvarige adfærdsændringer i din virksomhed.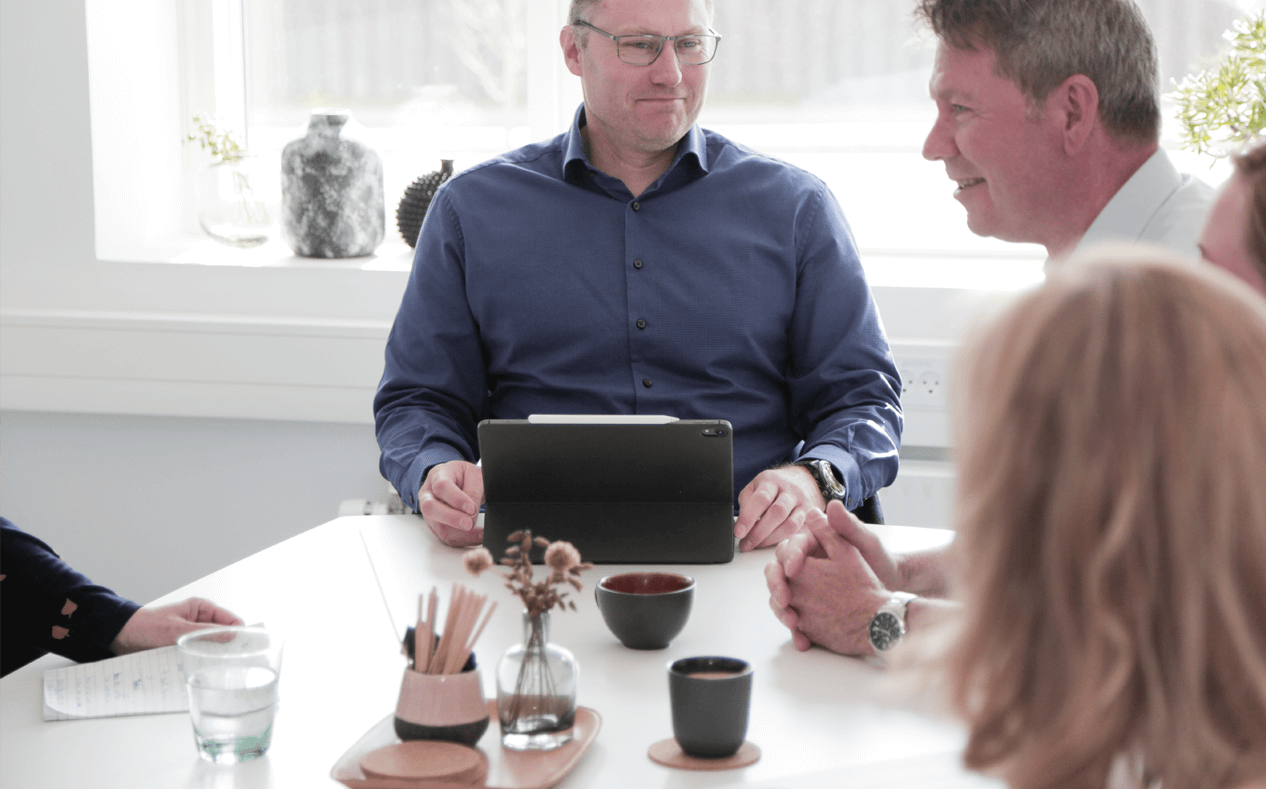 Omfattende erfaring med rekruttering
Hvad vores kunder siger
"The process was very structured, and we found our new CEO much faster than I counted on. It has definitely been worth the investment, when we consider all the time and concern we avoided this way."
John Jønsson, President, BKD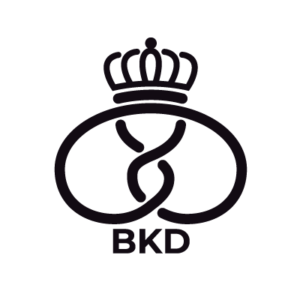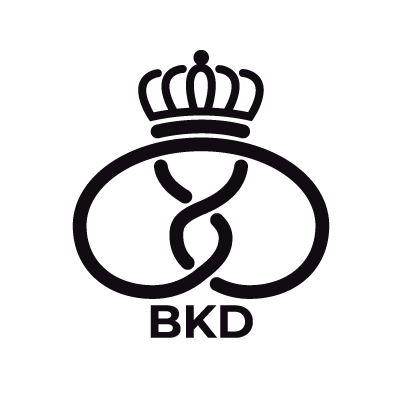 "Compass has proved to be an efficient and professional partner through the last 10 years. They immediately understood the culture of Eltel and presented us with many good candidates, resulting in many excellent recruitments."
Juha Luusua, CEO, Eltel Networks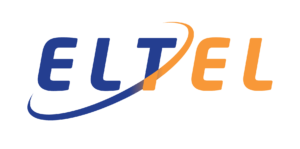 "We've been cooperating with Compass for more than 20 years with great results. The number of years we've worked together speaks for the trust we have for them. The people at Compass have helped us find the right matches for both specialist and senior management positions. Our needs are always carefully listened to and factored in on a case by case basis. We appreciate the professional and persistent approach Compass takes in finding the right people for our company."
Reetta Lyytikäinen-Isonen, Senior Vice President, Metsä Group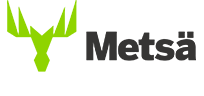 "I have met Compass both as a candidate and as a customer, and from both perspectives I am very pleased with the process. In particular, I want to highlight the professionalism and seriousness that Compass shows."
Thomas Andersen, HR Manager at NITO

"I've had the pleasure of working with Compass HR since 2015. I experience that the company has a very down-to-earth and professional approach to both customers and candidates. The company's advisers are competent and they dare to challenge in a constructive way."
Per Christian Blom, Lead Executive Search Consultant

Tag fat i os, når det passer dig
Tag fat i os, når det passer dig
Lad os høre fra dig, så vi kan tage en snak om dine rekrutterings-, interim-, assessment eller HR-behov.