Nyd godt af vores omfattende indsigt og ekspertise i ICT og Digital-sektoren, og lad os hjælpe dig med at finde din næste chef, leder eller specialist.
Effekten af vores arbejde kan mærkes
Gennem hele din værdikæde
Som en del af ICT og Digital-industrien vil du få stor gavn af vores erfaring med nogle af de mest succesfulde virksomheder. Vi identificerer løbende de bedste kandidater til stillinger som Vice President, direktør, konsulent, programmør og aktitekt, og vores netværk er omfattende.
Hvad enten du er en nyopstartet venturecapital virksomhed eller en af verdens største teknologiudbydere, kan vores strategiske forståelse hjælpe dig med at finde det perfekte match inden for alle områder af din virksomhed, lige fra innovation og R&D til fremstilling, forsyningskæde, salg og marketing.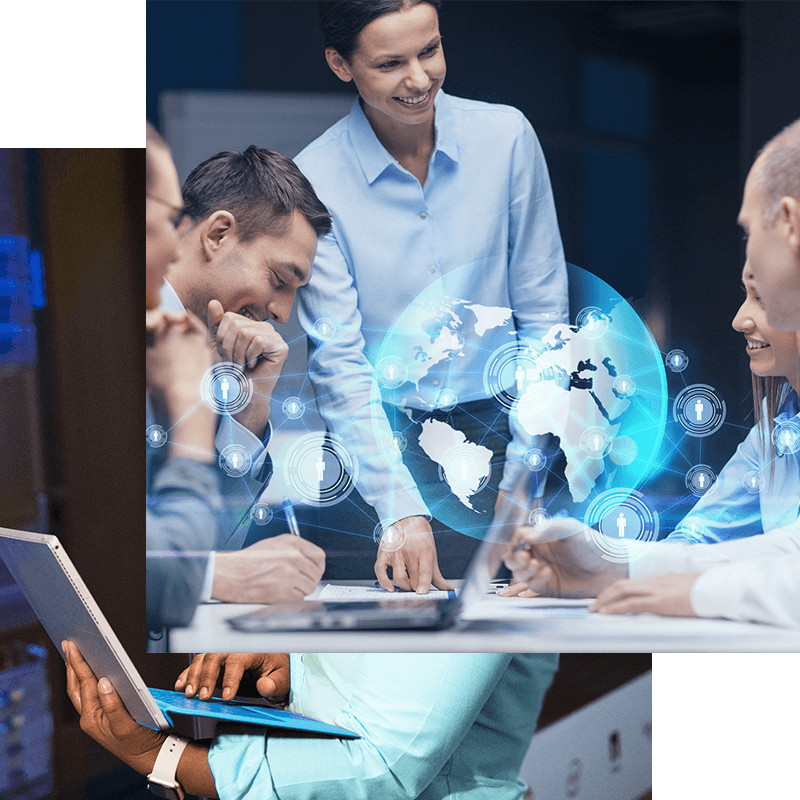 Nogle af de profiler, der er stor efterspørgsel på inden for ICT og Digital-industrien inkluderer:
Vice Presidents

Strategic Alliance Directors

Mobile Business Directors

Head of UX & Process Design & Digitalisation

International Marketing Managers

International Senior Brand Managers

Product- og Supply Chain Managers

Head of Business Planning & Analysis

Sales Directors

Sales Managers

Business Development Managers
Management Consultants

Chief Information Officers

IT Managers

Key Account Managers

Chief Information Security Officers

Chief Technology Officers

Enterprise & Solution Architects

Data Warehouse- og Business Intelligence Architects

Project Managers

IT Technical Project Managers

IT- Software Developers
Reach out to Ib Sørensen, Partner & Practice lead within ICT & Digital for a talk about your recruitment, interim, assessment, or HR needs.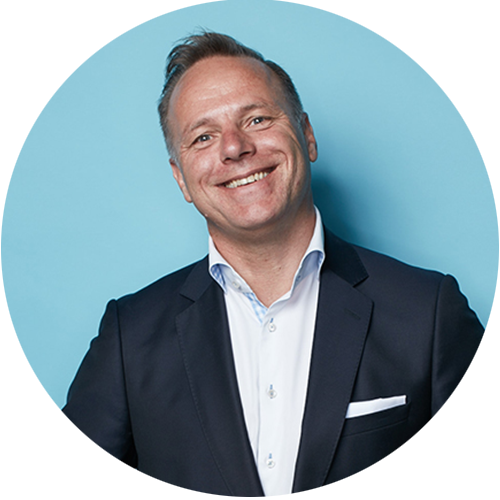 Et udpluk af de mange succesfulde
Virksomheder, vi har arbejdet med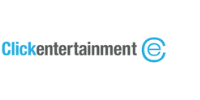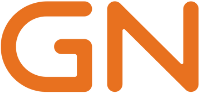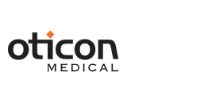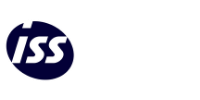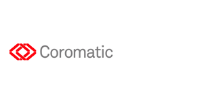 Betroede rådgivere
Vores Konsulenter
Vi lytter opmærksomt til vores klienter og stiller spørgsmål for fuldstændig at kunne forstå både udfordringer og muligheder. Det lader til at være en vindende tilgang, og vi er stolte af, at vores klienter benytter os igen og igen. Vi håber, du vil vise os tilliden og lade os give dig og din virksomhed den samme oplevelse.
Don't Know Who To Contact?
Don't Know Who To Contact?
Reach out to our local offices
Get the general contact information for each of our offices in Denmark, Sweden, Norway, Finland, and the United Kingdom.