Benefit from our extensive insights and expertise in the Information & Communication Technology sector, and let us help find your next executive, manager, or specialist.
The effects of our work can be felt
Across your whole value chain
As part of the Information and Communication Technology industry, you will benefit greatly from our experiences with some of the most successful companies. We continuously identify the best candidates for positions such as Vice Presidents, Directors, consultants, programmers, and architects, and our network is extensive.
Whether you are a start-up venture capital company or one of the world's leading technology providers, our strategic understanding can help you find the perfect match within all parts of your business, from innovation and R&D, through to manufacturing, supply chain, sales, and marketing.
Want us to match you with the sector's most skilled digital profiles?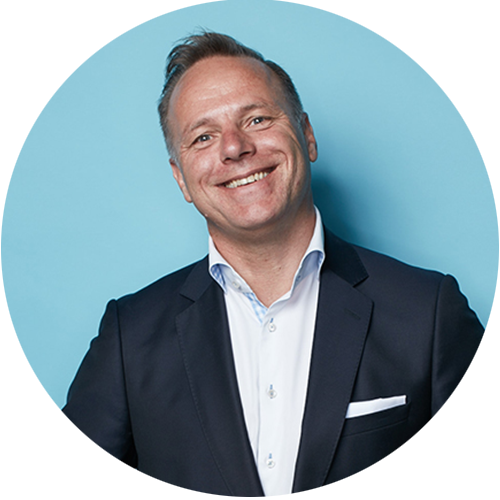 70+ SUCCESSFUL IT RECRUITMENTS IN 2021
We know the sector's strategic challenges
Our ICT & Digital consultants have in-depth industry knowledge of the sector's strategic challenges. In our IT recruitment, we take into account the industry lifecycle, market and time fluctuations and trends. 
Headhunting of IT specialists requires a comprehensive and detailed knowledge of the professional field, as well as market developments and needs. 
We are strongly rooted in ICT & Digital, and have a successful approach to matching the industry's most talented digital profiles with our companies.
NORDIC OUTLOOK WITH INTERNATIONAL PERSPECTIVE
Strong Nordic teamwork
With 6 offices in the Nordic region, we are better equipped to find your future candidate. Our Nordic cooperation allows us to identify the best possible potential candidate across national borders. 
We meet your challenges with trust, care and discretion – we call it: The Nordic Advantage.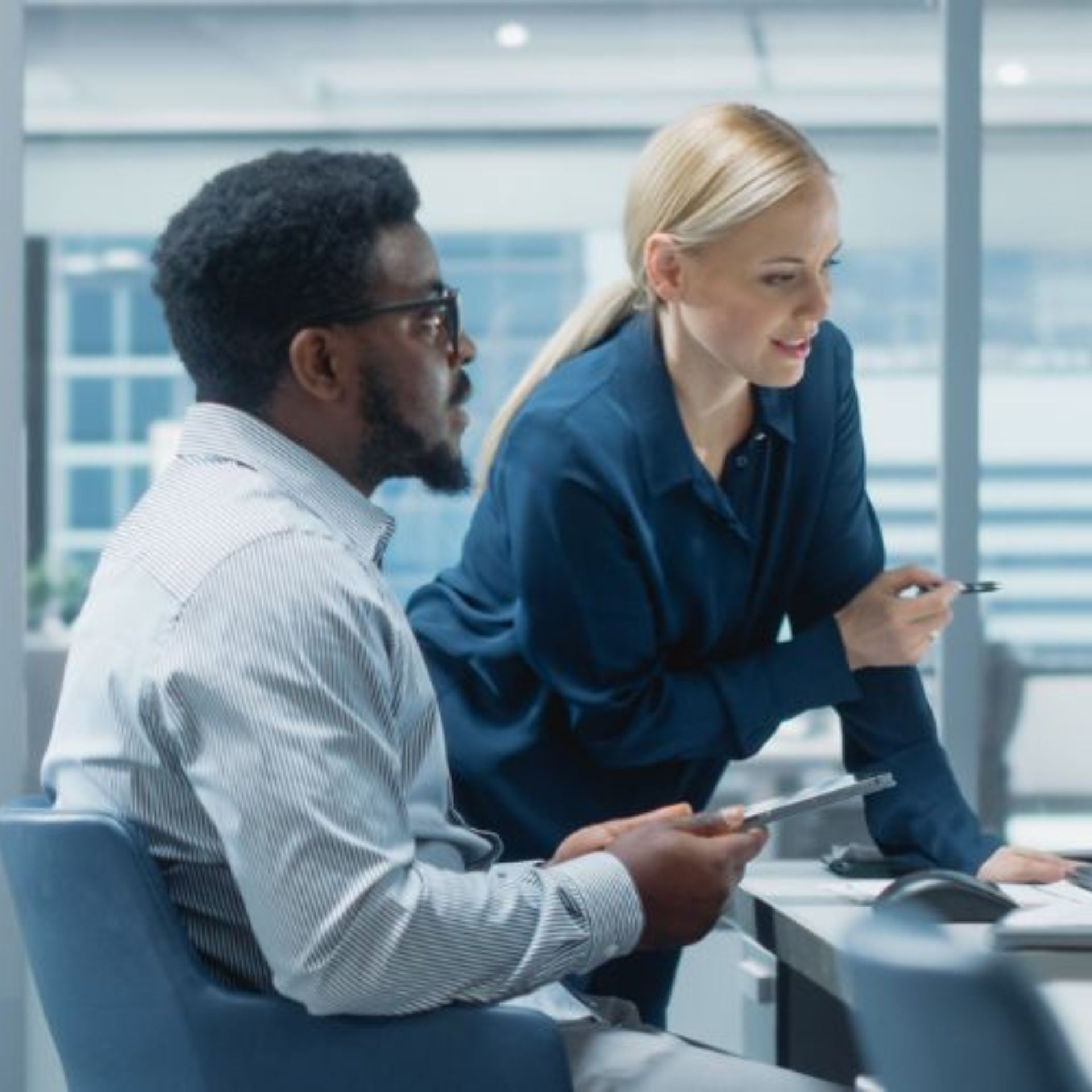 Are digital skills keeping up with digital developments?
Digitalisation and digital transformation projects are still hot topics
In recent years, there has been invested extensively in digitalisation, where process automation and optimisation have been a focus area for many companies. At present, digital transformation is very much about using IT solutions to make the way we already work more efficient.
The digitalisation agenda requires companies to first recognise the need for new skills and competencies, while ensuring that current profiles are developed towards digital needs. As a company, Compass Human Resources Group has extensive experience in the search and recruitment of digital profiles, as well as heavy IT specialists and leaders.
If you...
Have a general question
Want an offer for a specific assignment
Want help identifying the right consultant
You are always welcome to contact us, and we will make sure to get back to you as soon as possible.
Fill out the form or give us a call.
trusted advisors
Our Consultants
We listen carefully to our clients and ask questions to fully understand both challenges and opportunities. It seems to be a winning formula and we are proud that our clients come back to us again and again. We hope to be trusted to share the same experience with your organisation.