Life Sciences & Healthcare
Life Sciences & Healthcare
Our track record within Life Sciences & Healthcare is comprehensive. Therefore, you can trust us to understand both the challenges and opportunities of the industry, when we find the perfect candidates who will make a positive impact on your business.
We make it possible for you to
Be the best you can be
Whether you need an executive, manager, or specialist in pharmaceuticals, generics, consumer healthcare, medical devices, biotechnology, or diagnostics, we should be your partner of choice. Our many years of experience within all functions of your value chain, as well as insights into national and international regulations, make it possible for us to provide you with the best candidates across local, regional, and global positions.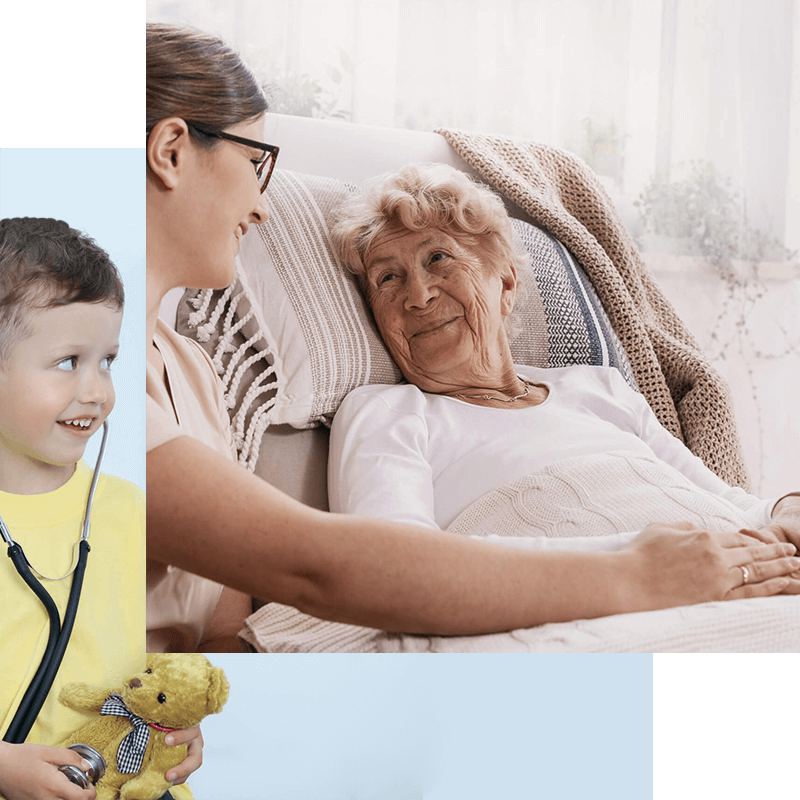 Some of the profiles in demand within Life Sciences & Healthcare include:
Managing Director
Medical Directors
Commercial Director
Production Directors
QA & QC Directors and Managers
RA Managers
Market Access Managers
Key Account Managers
Product Managers
Supply Chain Directors
Business Unit Manager
Managers and Specialists
International Trial Managers
Head of Safe Surveillance
Head of Engineering
Global Clinical Project Physicians
Validation Engineers
Automation Engineers
Project Directors
Brand Managers
Managers and Specialists in Finance and IT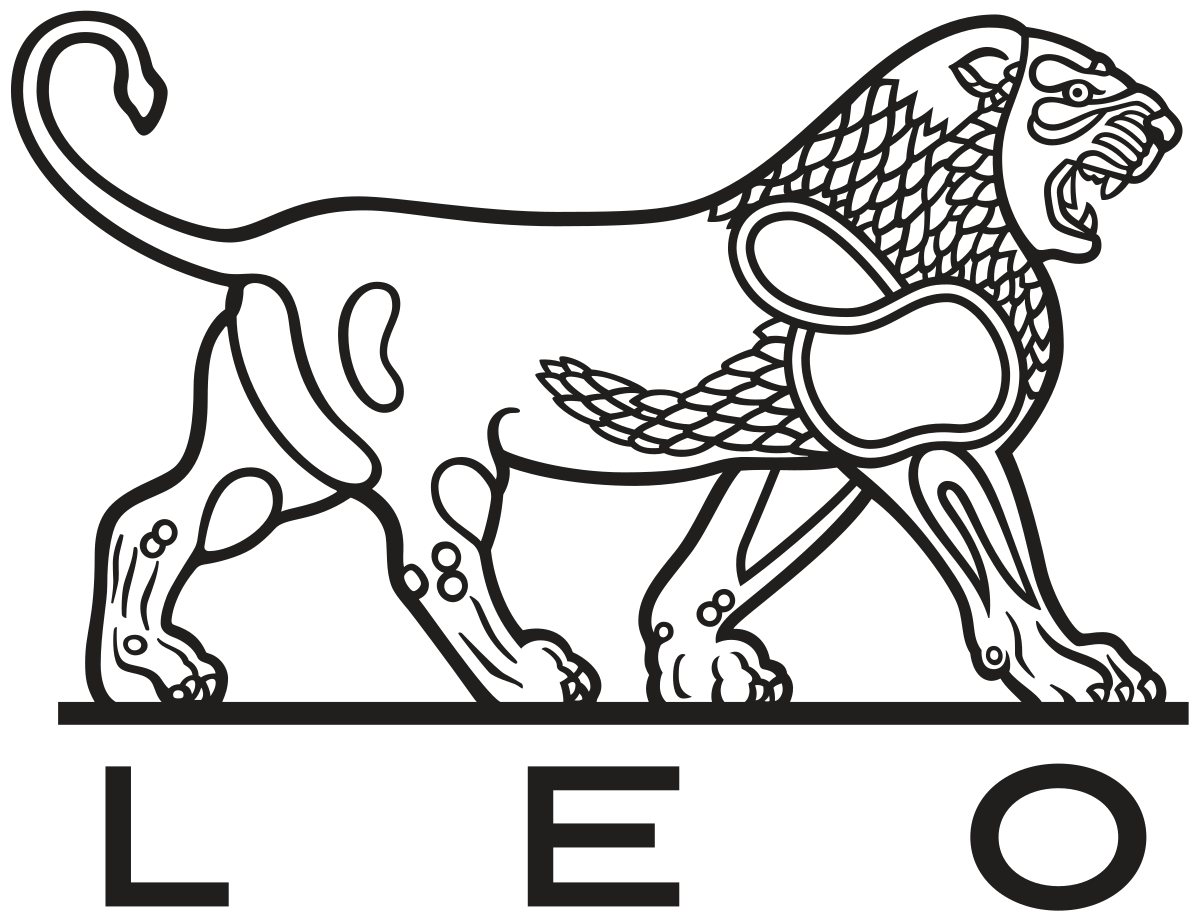 Are you one of LEO Pharma's new Lead Architects?
Are you ready to be part of an exciting journey as one the new Lead Architects at LEO Pharma? Here you will get the unique opportunity to be part of the future development of one of the global leaders in dermatology.
Reach out to Rasmus Meyhoff, Partner & Practice Lead within Life Science & Healthcare for a talk about your recruitment, interim, assessment, or HR needs.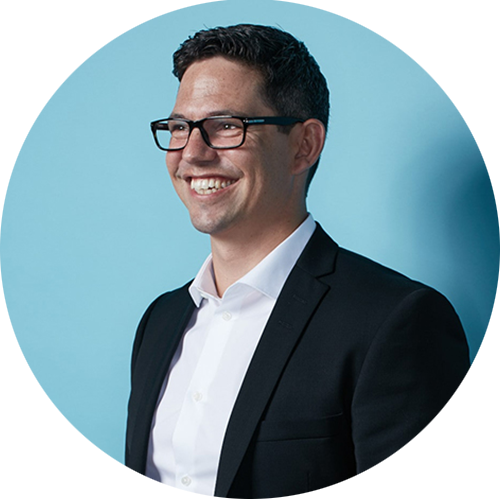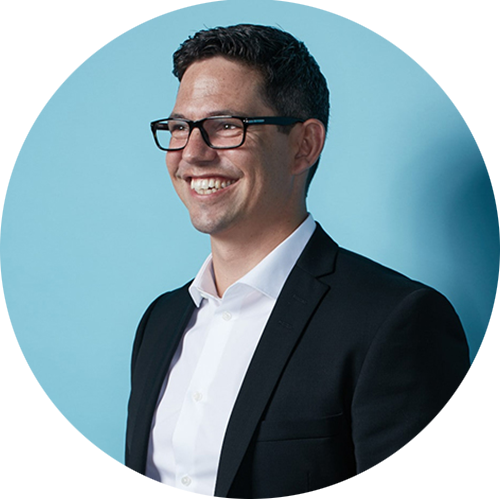 Some of the many successful
Companies We Have Worked With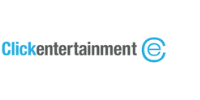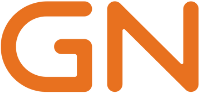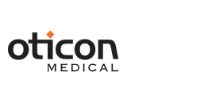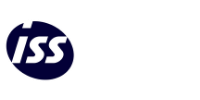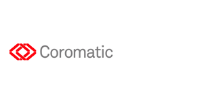 trusted advisors
Our Consultants
We listen carefully to our clients and ask questions to fully understand both challenges and opportunities. It seems to be a winning formula and we are proud that our clients come back to us again and again. We hope to be trusted to share the same experience with your organisation.
Don't Know Who To Contact?
Don't Know Who To Contact?
Reach out to our local offices
Get the general contact information for each of our offices in Denmark, Sweden, Norway, Finland, and the United Kingdom.