Recruitment for Life Sciences, Pharma and MedTech
Life Sciences & Healthcare
Take advantage of our extensive experience in headhunting and recruitment for the Life Sciences and Healthcare industry. You can expect us to understand both the challenges and opportunities of the industry as we identify the best candidates who will make a positive difference to your business.
We make it possible for you to
Be the best you can be
Whether you need an executive, manager, or specialist in pharmaceuticals, generics, consumer healthcare, medical devices, biotechnology, or diagnostics, we should be your partner of choice. Our many years of experience within all functions of your value chain, as well as insights into national and international regulations, make it possible for us to provide you with the best candidates across local, regional, and global positions.
Want us to match you with the sector's most skilled profiles?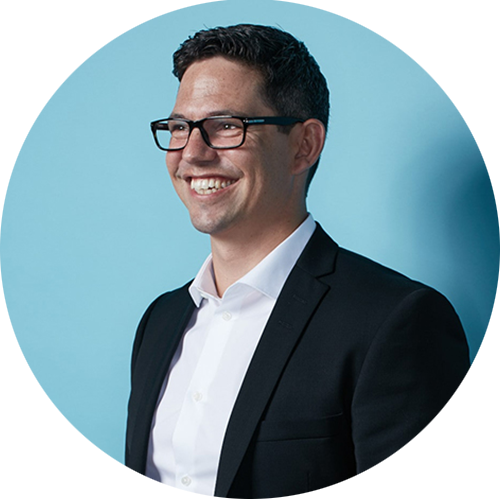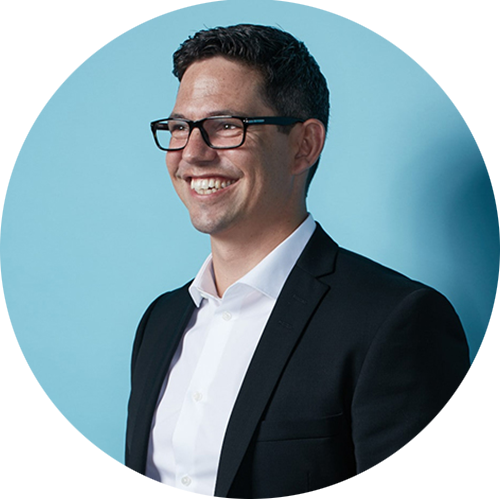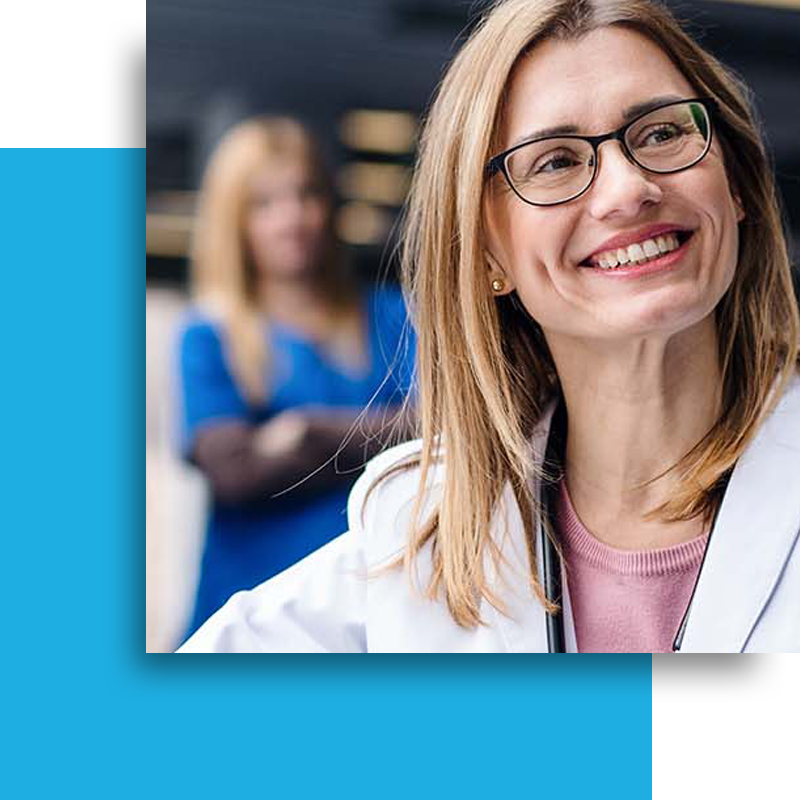 article
A new type of key account manager makes an entry in MedTech and Pharma
We are currently facing a radical change in the MedTech and Pharma industries where there will be worked more focused with the digital transformation in sales in the future.
But what is behind this change, and how should the organisations in MedTech and Pharma succeed with the changes and stay in a strong position on the other side while simultaneously maintaining the best qualities from the classic KAM?
trusted advisors
Our Consultants
We listen carefully to our clients and ask questions to fully understand both challenges and opportunities. It seems to be a winning formula and we are proud that our clients come back to us again and again. We hope to be trusted to share the same experience with your organisation.
If you...
Have a general question
Want an offer for a specific assignment
Want help identifying the right consultant
You are always welcome to contact us, and we will make sure to get back to you as soon as possible.
Fill out the form or give us a call.