Recruitment and headhunting of leaders and specialists
At Compass HRG, we are headhunters and recruitment specialists based in two Danish offices in Copenhagen and Aarhus. We are experts in executive recruitment, headhunting of C-levels and recruitment of specialists.
Headhunting and leader recruitment
Recruitment of leaders
What is required of the modern leader today? And what skills does the leader need to achieve your commercial objectives? There are many issues at stake when recruiting at management level. Then, there are the human qualities that best create synergy with your mix of people.
As your recruitment partner during your leader recruitment, we set up a team when the project starts. The team is composed of different competencies that best match your needs. The recruitment is done in close cooperation with HR and your decision makers.
Are you recruiting at C-suite level? At Compass, we recruit top executives through our executive search programme.
Successful, modern recruitment service
Efficient use of your resources
Recruitment can take time. Often, an average recruitment process takes 2-3 months. It takes a lot of resources to organise a recruitment process – and not everyone has the time.
With Compass as your sparring partner, you do not have to worry about anything other than the basics: is this the right candidate for us?
EFFECTIVE RECRUITMENT
Together, we find the people to run your business
At Compass HRG, we are locally based with a Nordic outlook. We call it The Nordic Advantage. To provide you with the best potential candidate, we are often forced to look outside Denmark. Compass is present in five countries – 6 offices in the Nordic region and one in the UK.
We develop organisations through effective recruitment
We can help you accelerate your core business, launch a culture and value shift, increase employee retention or help you expand into new markets.
We do this through effective recruitment and headhunting of candidates across the Nordics and internationally.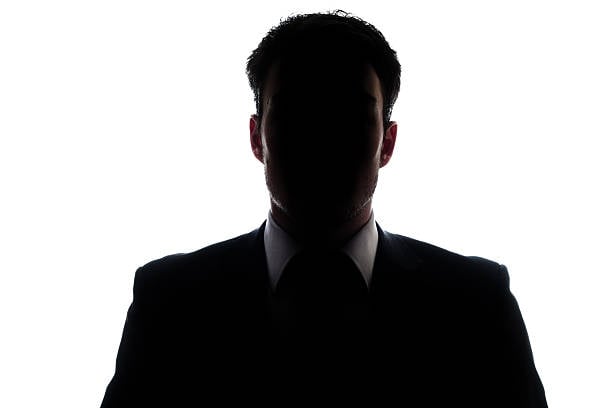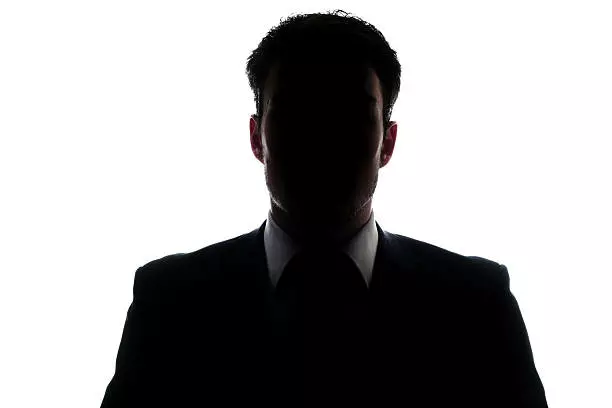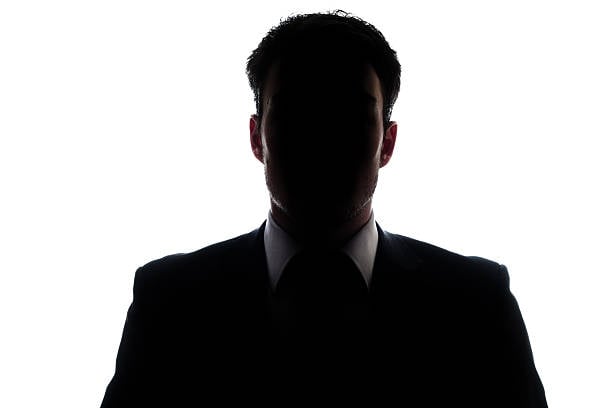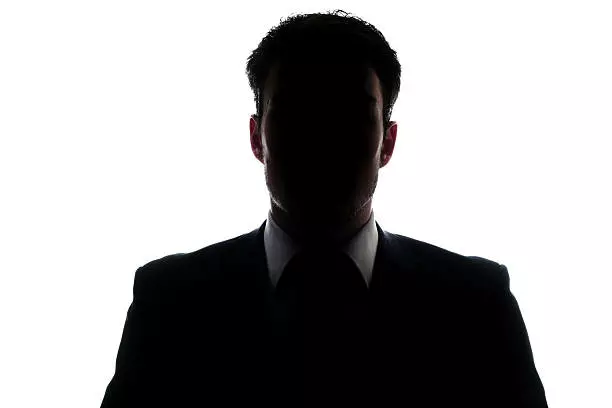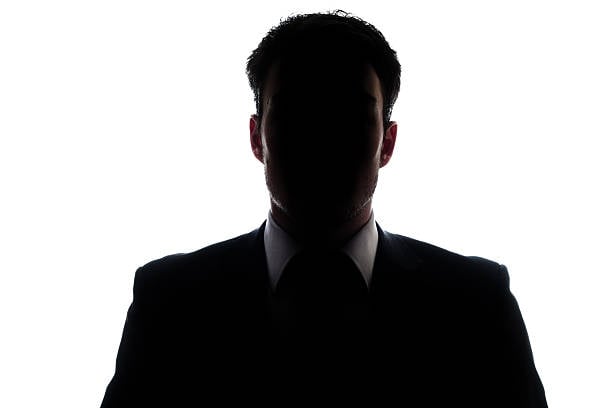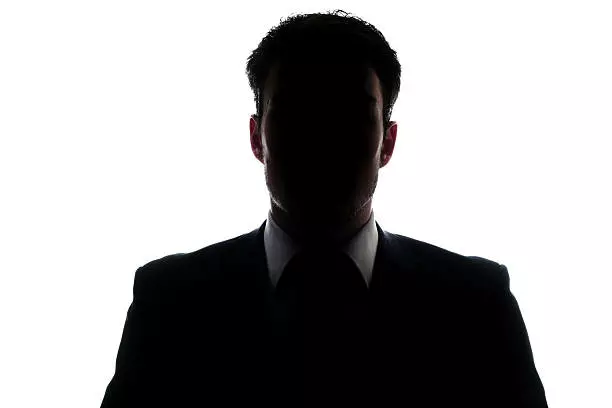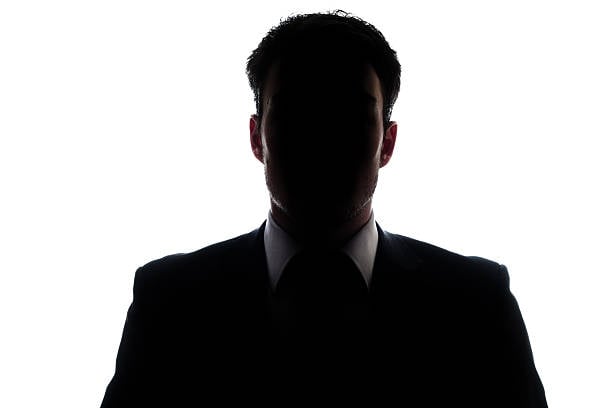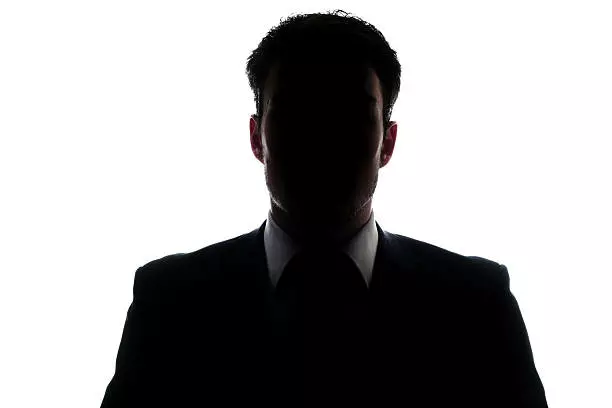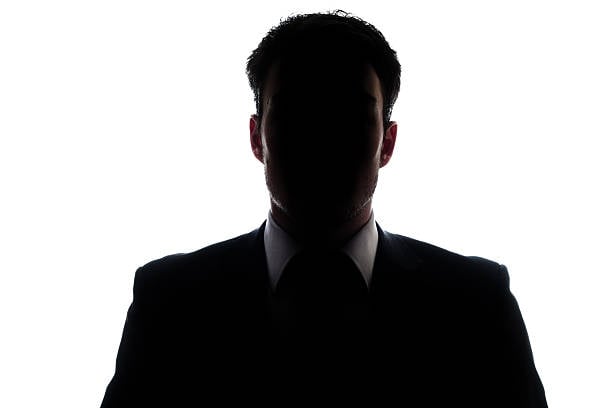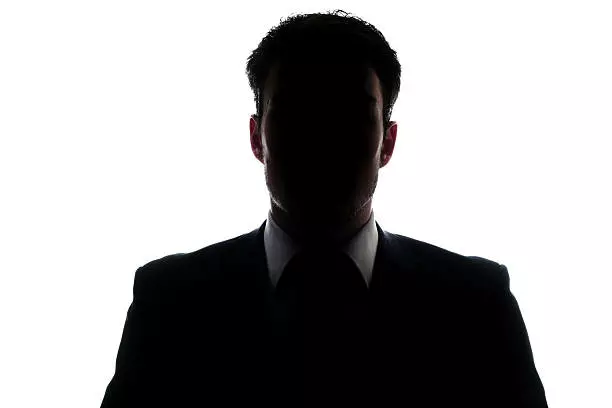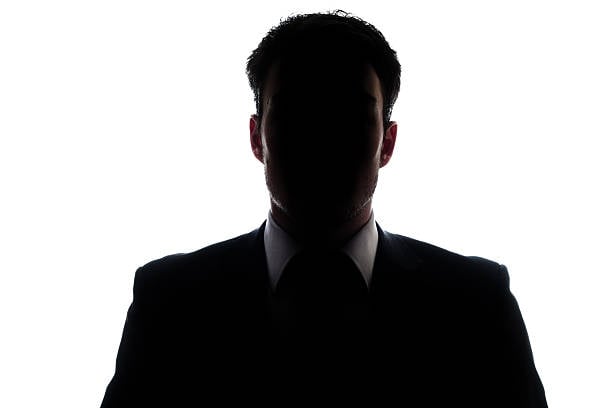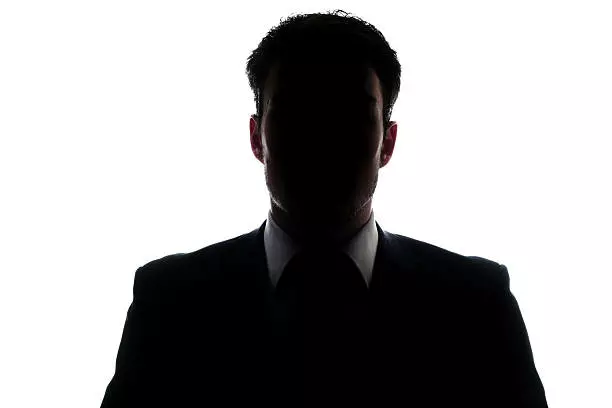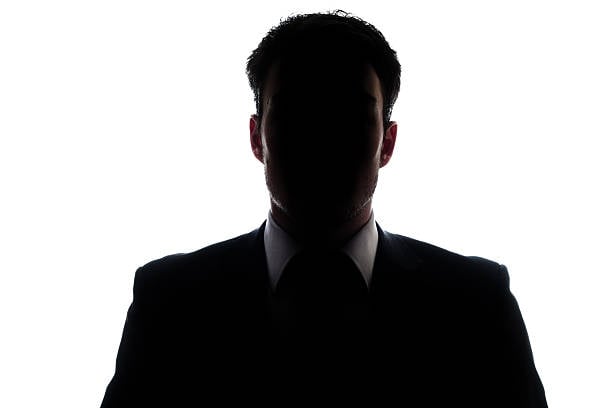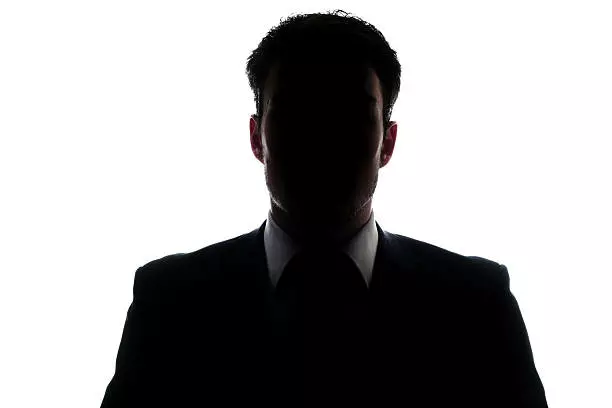 We help companies realise their full market potential
We cover all of Denmark
We have offices in both Aarhus and Copenhagen. We help our clients with headhunting and recruitment of leaders and specialists. At Compass, we help companies meet specific recruitment challenges at the top level of the organisation. We help to develop recruitment strategies based on your industry and the current labour market in your sector.
We have more than 35 years of experience from 6 industries and are present throughout the Nordic region. We have a unique approach to modern recruitment in a changing labour and candidate market, helping you identify the exact skills you need to achieve your strategic and commercial goals.
Contact us today and tell us about your recruitment needs!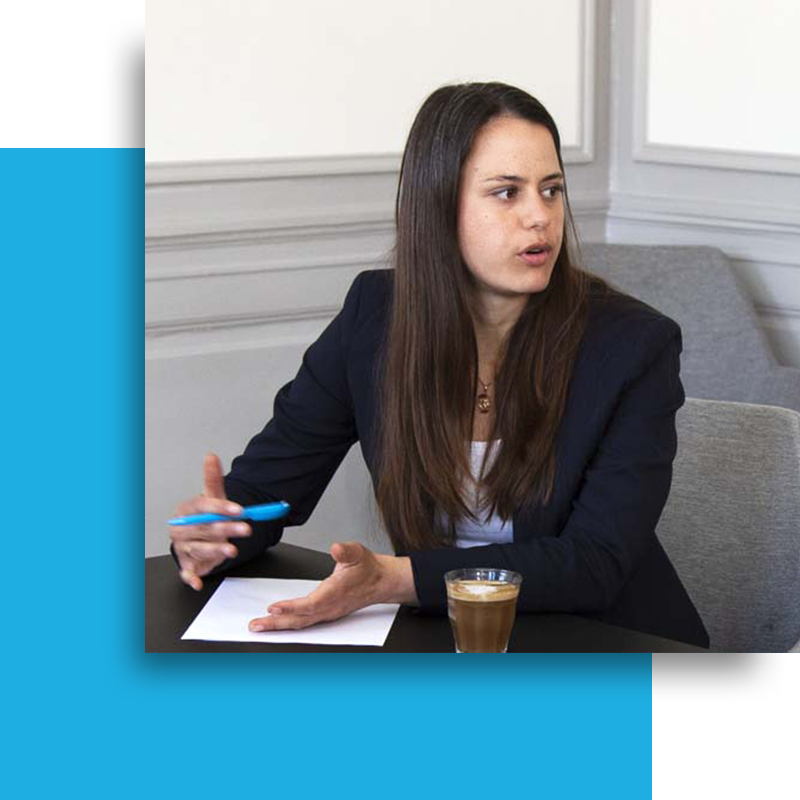 THE MODERN LABOUR MARKET
Headhunters with an understanding of the modern labour market
Organisations are made up of people. Finding the right candidate is therefore essential in a changing labour market. Over the last 5-7 years, companies have had to increasingly stage themselves. The balance of power between company and candidate has shifted in favour of the candidate.
Modern management is more about meeting the needs of the individual, without compromising the commercial objectives of the company.
Recruitment has therefore also become a discipline with many nuances, as companies have multiple organisational objectives that extend beyond the business.
The root causes of changing jobs:
Why do people change jobs?​
Interested in learning more about why a worker decides to leave his/her current job, and why a jobseeker chooses the employers he/she seeks work with?
Then our whitepaper is for you! Fill out the form below and it will land in your inbox right away.
You will learn more about the reasons for job changes due to the pandemic, and what companies should do to minimise labour turnover.
As physical distance has increased, management has become more important. This white paper therefore focuses on flexibility, proactivity and presence in the workplace.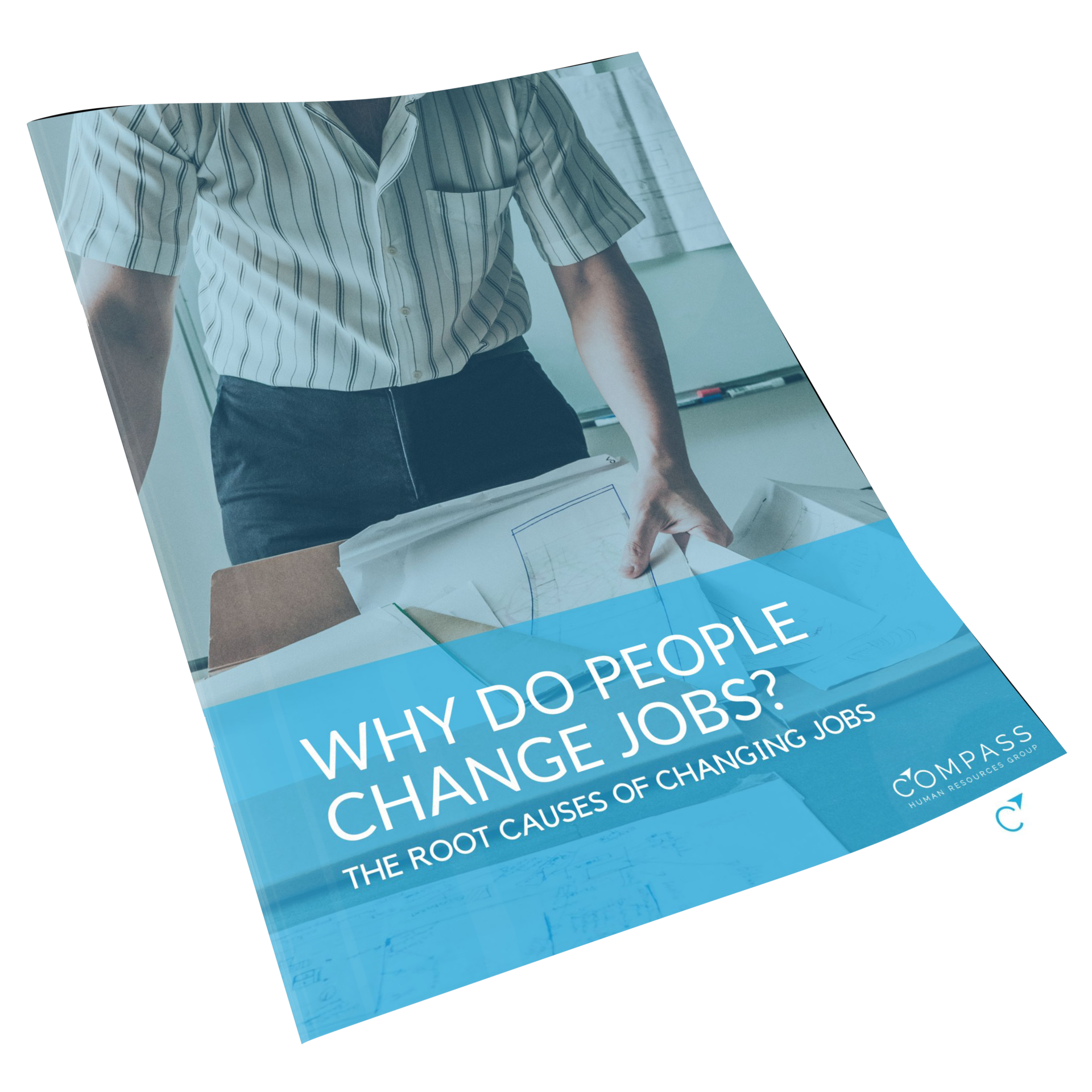 PREPARING YOU FOR THE CHALLENGES OF TOMORROW
Our blog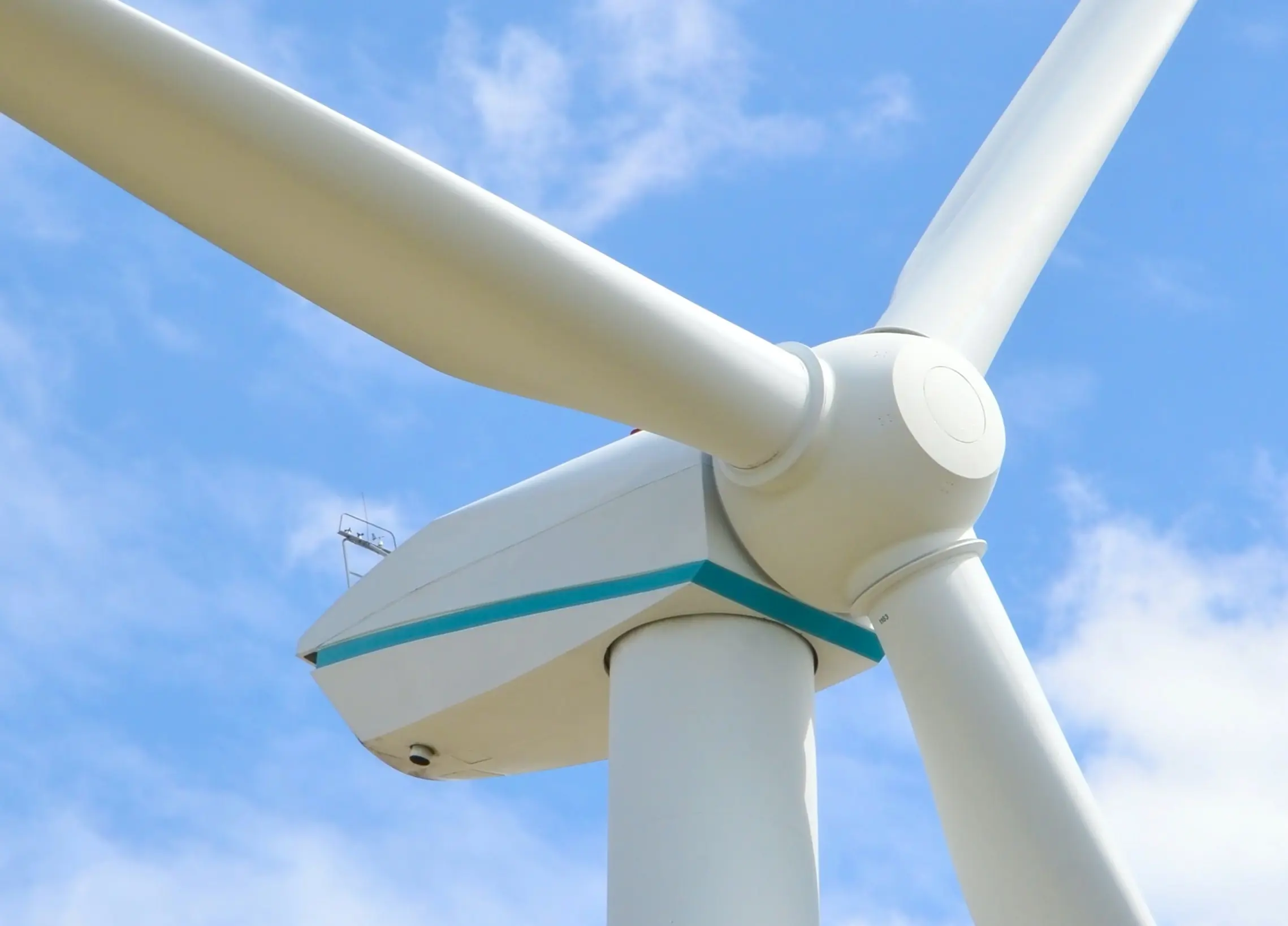 Discover how IPU, an innovative technology consultancy' founded in 1956, harnessed the power of partnership with Compass HRG to fuel their...
If you...
Have a general question
Want an offer for a specific assignment
Want help identifying the right consultant
You are always welcome to contact us, and we will make sure to get back to you as soon as possible.
Fill out the form or give us a call.