Public & Non-Governmental Organisations
Public & Non-Governmental Organisations
The long-term, mutually beneficial relationship between employer and employee is our main focus when recruiting for public and non-governmental organisations.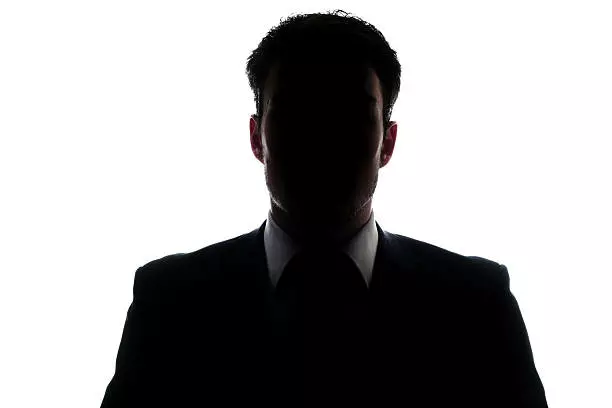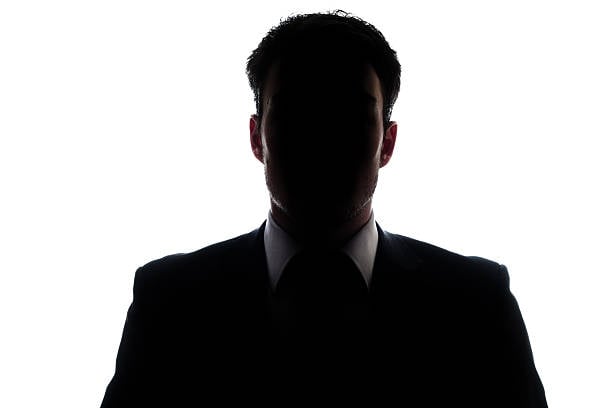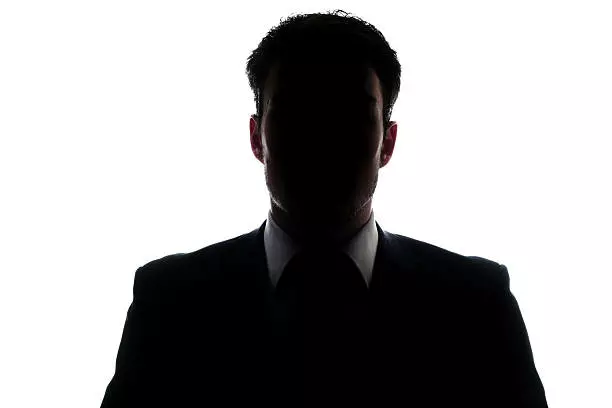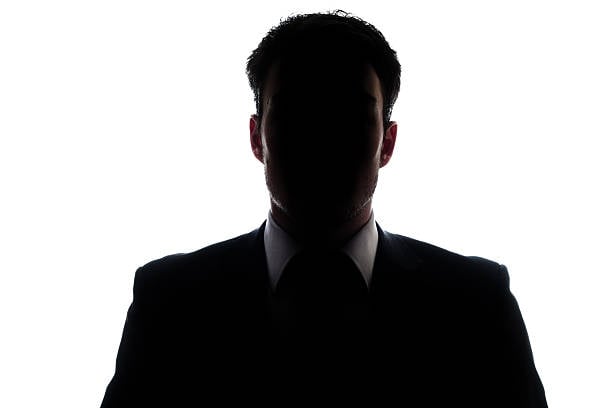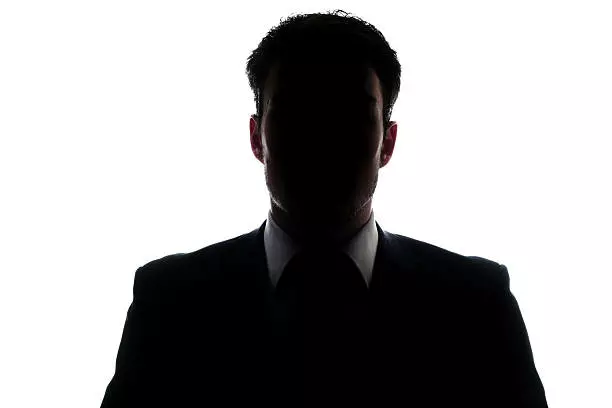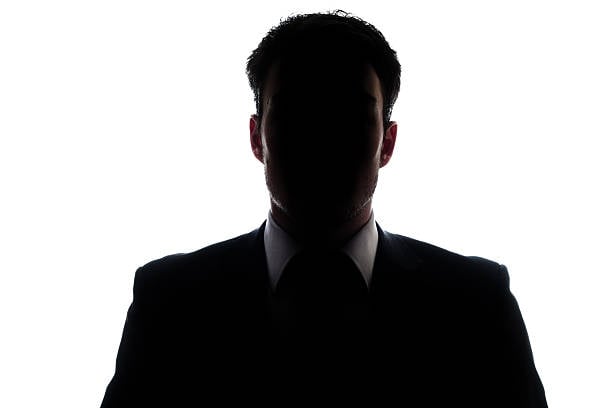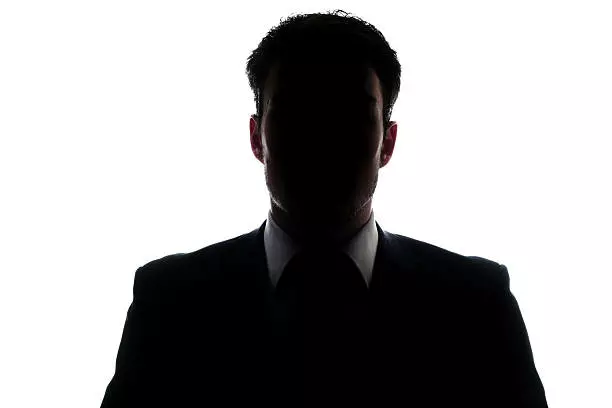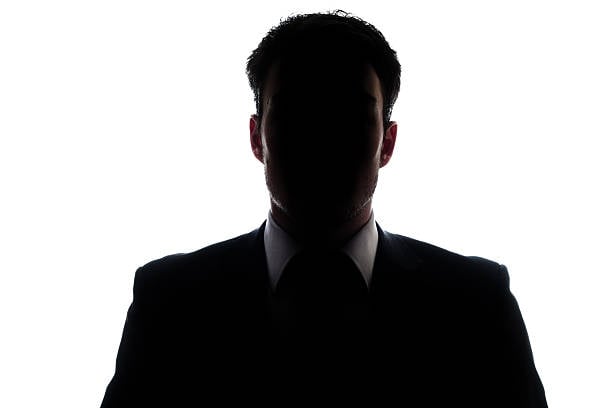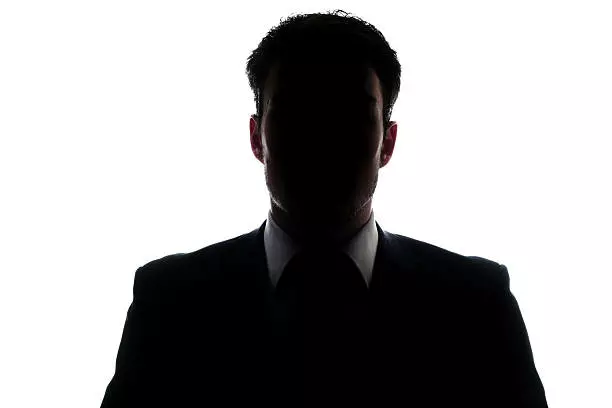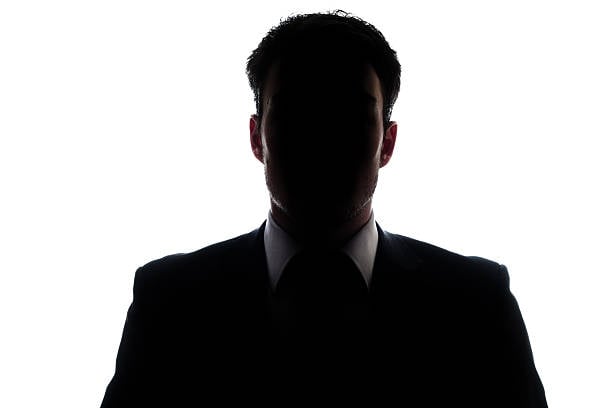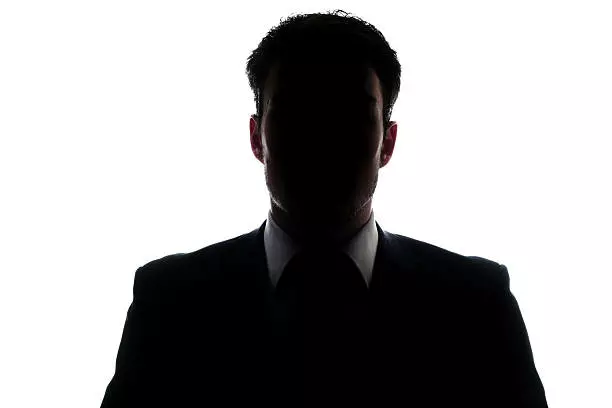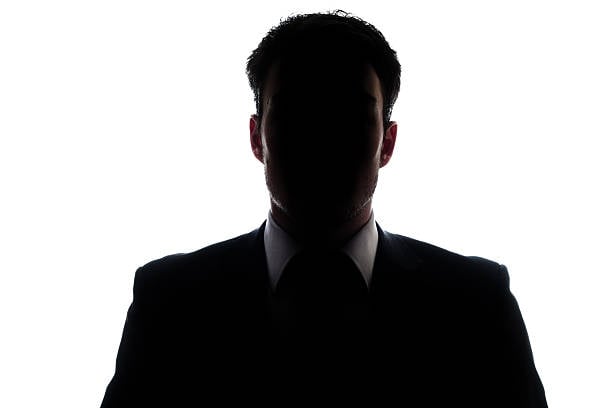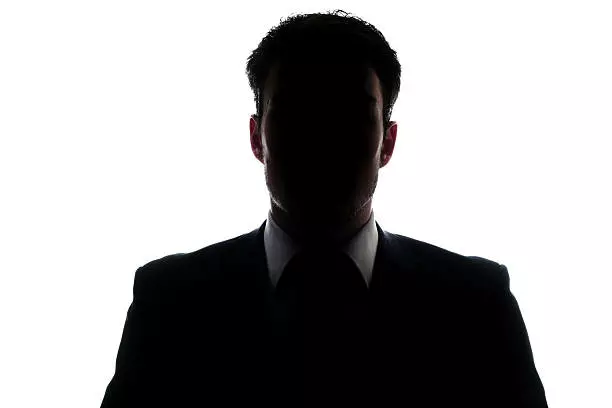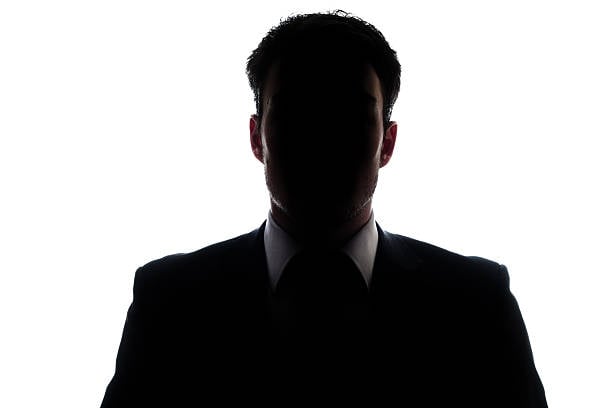 The perfect mix of
Skills and cultural fit
When you are looking to recruit executives, managers, specialists, or an interim solution in your public or non-governmental organisation, you can expect the best from us. Our collaboration with municipalities, county councils, member organisations, foundations, and NGOs has provided us with an impressive track record of successful matches.
You can expect us to consider all dimensions: When we choose candidates, we do not only look at their specific skill set, but also focus on the optimal cultural fit that will secure long-term engagement and commitment for both parties.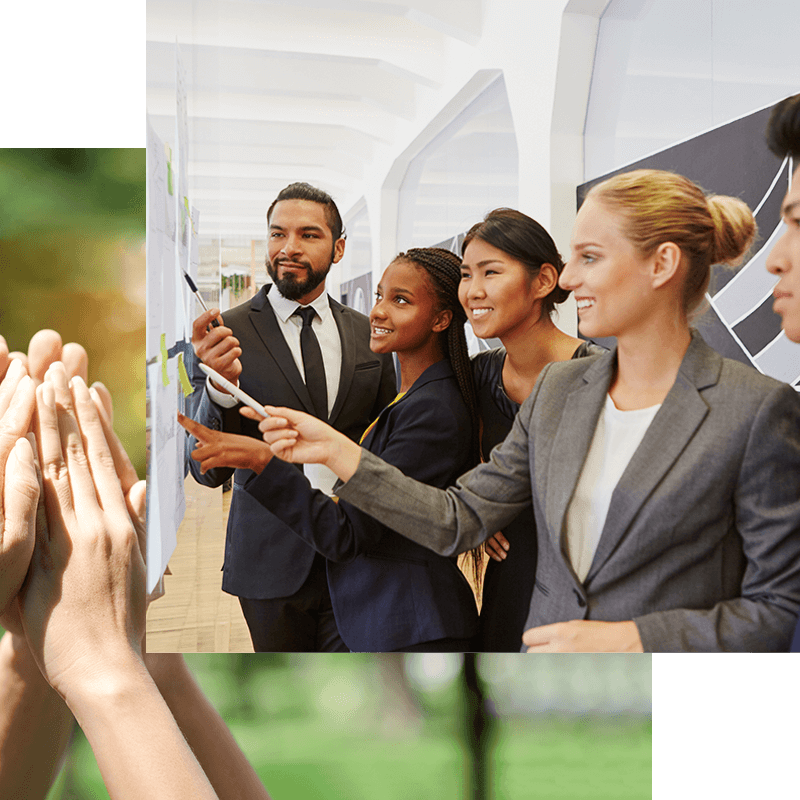 Some of the profiles in demand within Public & Non-Governmental Organisations include:
Municipal Managers
Policy Advisors
General Secretary
Director General
Chief Executive Officer
Department Director
If you...
Have a general question
Want an offer for a specific assignment
Want help identifying the right consultant
You are always welcome to contact us, and we will make sure to get back to you as soon as possible.
Fill out the form or give us a call.
trusted advisors
Our Consultants
We listen carefully to our clients and ask questions to fully understand both challenges and opportunities. It seems to be a winning formula and we are proud that our clients come back to us again and again. We hope to be trusted to share the same experience with your organisation.