It's not hard to find good leaders. It's hard to find the right match.
WE HAVE RECRUITED 300+ LEADERS IN THE LAST 5 YEARS
We find the potential you are looking for
Through executive search we find your future C-suite level leader. Through our executive search, you can successfully find and hire the right executive or executive team, such as CxO-level executives, Senior Vice Presidents, Vice Presidents and top executives.
All of our senior consultants have +10 years of experience in top executive level recruiting – and have in-depth knowledge from various industries, across 6 industries.
The process of finding the right candidates is based on our specialists' thorough evaluation methods and unique understanding of the human factors that can influence a company's vision and commercial success.
IT'S ABOUT FINDING THE RIGHT PEOPLE
People drive businesses
When we do executive search, our focus is equally on the candidate. Can the candidate fulfil their human potential, as well as deliver and drive your ambitions and long-term goals? Modern executive recruitment is first and foremost about finding the right person. We work on the premise that people drive businesses.
WHY EXECUTIVE SEARCH?
57% of executives surveyed said they needed six months to reach their full performance level.
A bad hire costs up to 30% of the person's salary in the first year.
Our executive search process is designed to identify candidates with the best possible combination of business vision, industry experience, leadership skills and personality.
Get one step closer to
Nordic network with an international outlook
We operate throughout the Nordic region from 6 offices. We call it The Nordic Advantage. In order to find the best candidate, we often have to search outside Denmark. When we undertake executive search through our Nordic colleagues, we work from the same principles: diligence, dedication and discretion.
Our Nordic and international network, long-standing professional relationships and extensive executive search experience are your guarantee that you will get the best possible match for your company.
NORDIC OUTLOOK WITH INTERNATIONAL PERSPECTIVE
Strong Nordic cooperation
With 6 offices in the Nordic region, we are better equipped to find your future candidate. Our Nordic cooperation allows us to identify the best possible potential candidate across national borders. We meet your challenges with trust, care and discretion – we call it: The Nordic Advantage.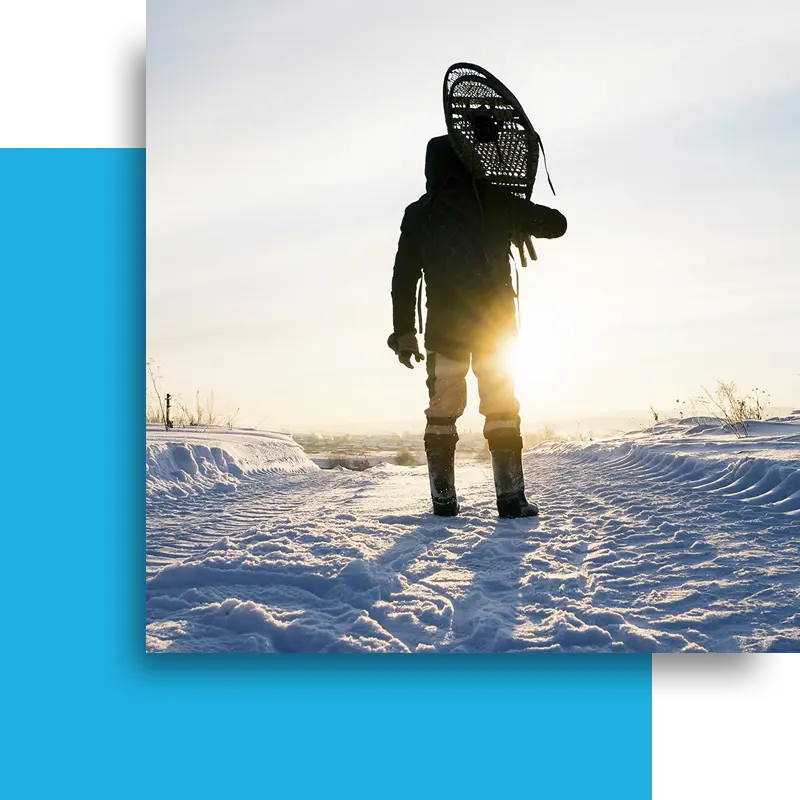 EXECUTIVE SEARCH
Reduce time from hiring to full performance by a third
Finding the right leader for your business can be both time-consuming and difficult, and the consequences of making the wrong choice can be serious and long-lasting. These risks are significantly reduced with integration
Successful search and recruitment minimises potential risks to the business. If you want to ensure successful executive search – you need to consider integration. An effective integration process can reduce the time from recruitment to full performance by a third.
Read our article below – and learn more about executive search and integration.
If you...
Have a general question
Want an offer for a specific assignment
Want help identifying the right consultant
You are always welcome to contact us, and we will make sure to get back to you as soon as possible.
Fill out the form or give us a call.