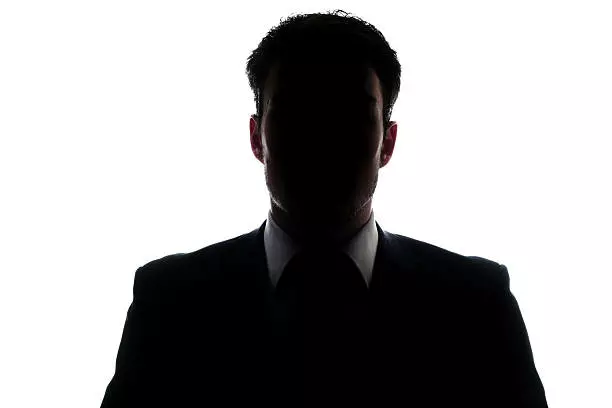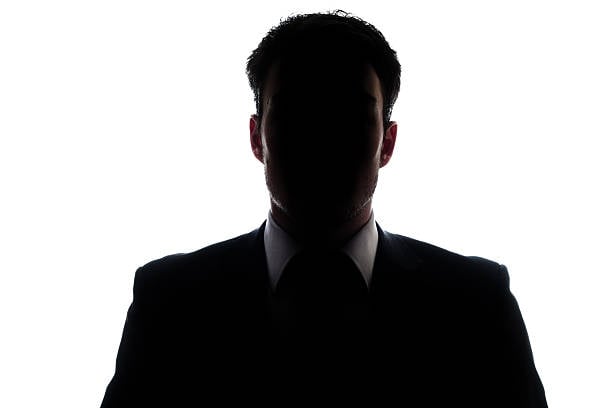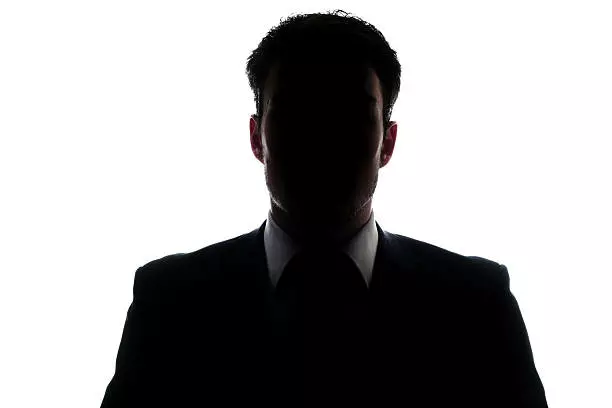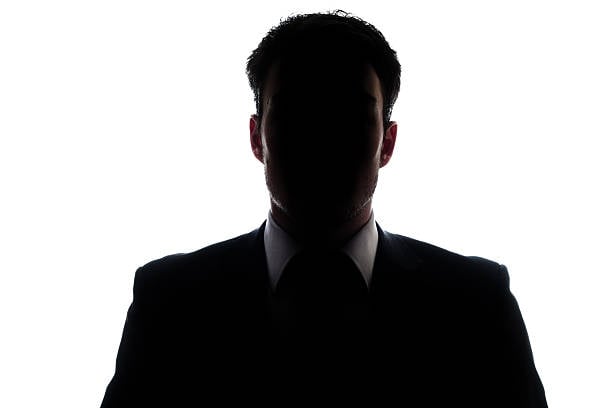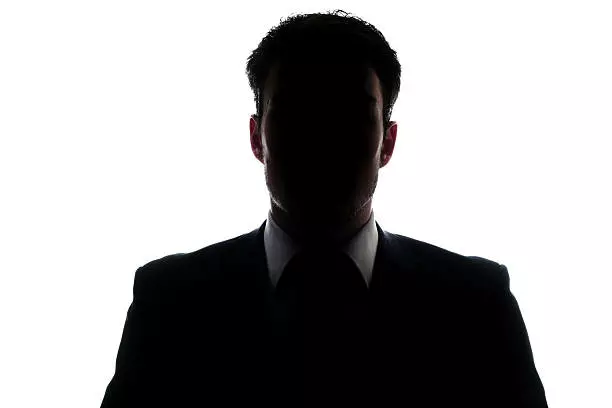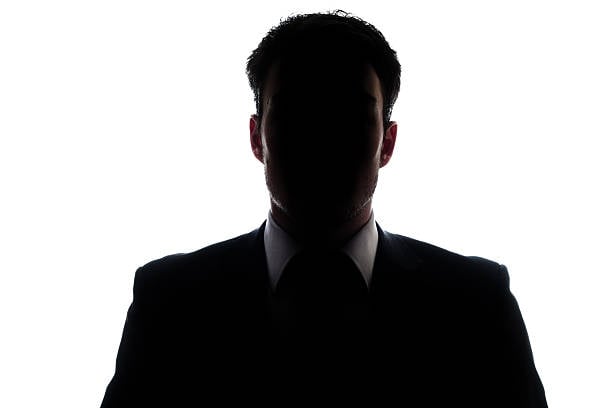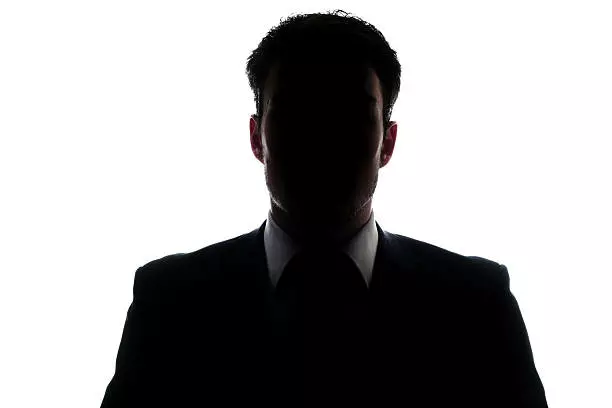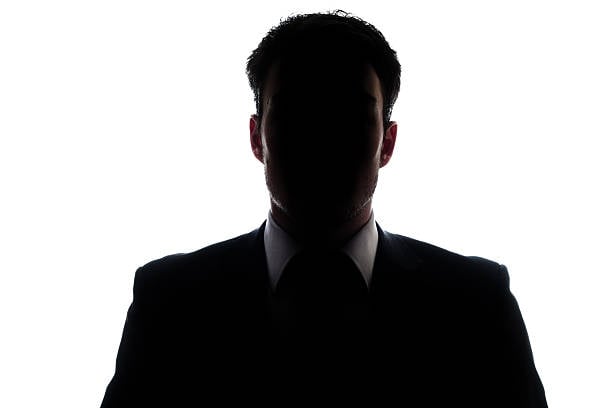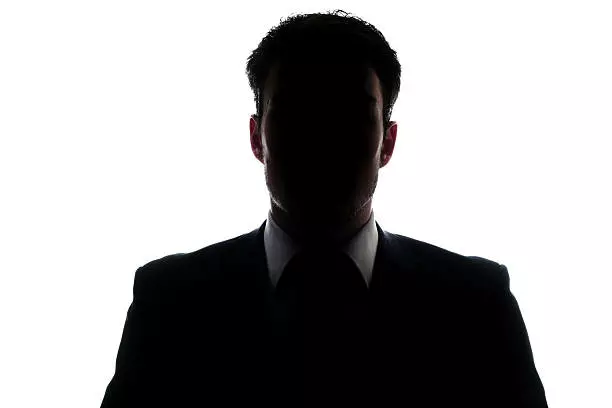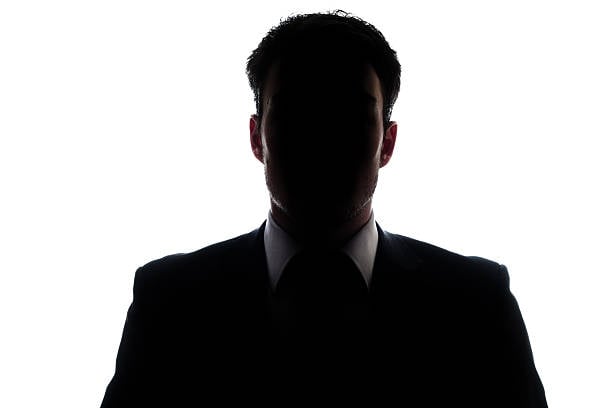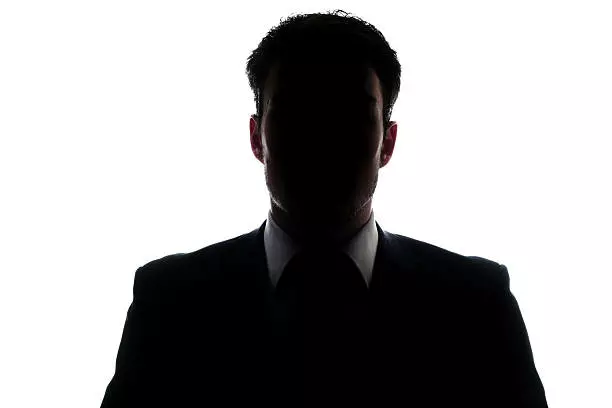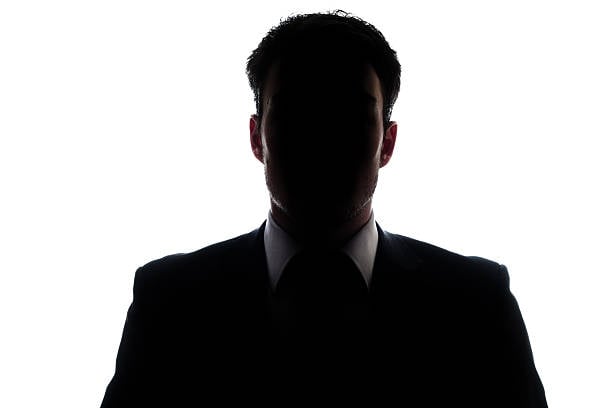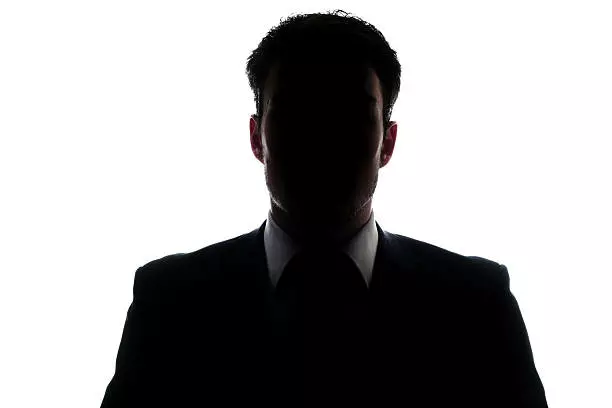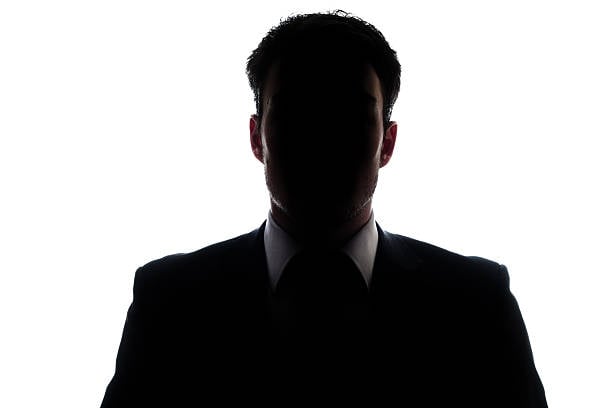 Nordic network
We have six offices in the Nordics and one in the UK

INSIGHT & KNOWLEDGE
In-depth knowledge and insight from 6 industries

+30 years of experience
All our senior consultants have +10 years of experience
WE DEVELOP YOUR BUSINESS THROUGH EFFECTIVE RECRUITMENT
Our areas of expertise
Nordic outlook with international overview
Strong Nordic cooperation
With 6 offices in the Nordic region, we are better equipped to find your future candidate. Our Nordic cooperation allows us to identify the best possible potential candidate across national borders. We meet your challenges with trust, care and discretion - we call it: The Nordic Advantage.
YOUR BUSINESS FIRST
Need to hire top talent for your company?
Look no further.
Our team has extensive experience in recruitment, executive search, and HR services. We can help you find the best candidates to grow your business and succeed in the future.
In the past year, we have successfully placed over 500 new employees in various organisations. Contact us today to learn more about how we can support your hiring needs.
FIND YOUR NEXT JOB
I am looking for a job
Looking for a managerial, leadership, or senior specialist position?
Our consultants can help you find the perfect job with our many Nordic and international partners across various industries. We have numerous job openings available, both within and outside the borders of our country.
If you...
Have a general question
Want an offer for a specific assignment
Want help identifying the right consultant
You are always welcome to contact us, and we will make sure to get back to you as soon as possible.
Fill out the form or give us a call.