Recruiting leaders across various industries
Recruiting leaders across various industries
We specialise in identifying and recruiting top-tier talent for leadership, C-suite, and management positions across various industries and sectors.
Strategic Talent Sourcing for Your C-Suite and Management Positions
As experienced executive recruiters, we understand the importance of finding the right person for the right job.
The success of any organisation depends heavily on the performance of its leadership team, and we are committed to helping you build a team of high-performing executives who can drive your business forward.
Tailored Recruitment Strategies
Our recruitment process is tailored to your organisation's specific needs. We work with you to identify your company's unique culture, values and goals, and then use this information to develop a customised search strategy.
Our team of experienced recruiters uses various methods, including targeted advertising, industry contacts and our extensive network to identify and attract the most qualified candidates for your open positions.
Matching Values with Talent: Our Approach to Management Recruitment
We pride ourselves on identifying candidates with the right skills and experience and aligning with your organisation's values and culture.
Our screening process includes in-depth interviews, cognitive and personality assessments, and reference checks, ensuring that every candidate we present to you has been thoroughly vetted.
We have successfully recruited for the following management team roles:
Direktør
Adm. Direktør
CSO
Head of Materials
Head of Accounting
Head of Operations
Head of Development QA
Head of Pricing
Head of Communication, Product & Learning
Head of Project Sales
Head of Mechanical
Head of HR, Scandinavia
Head of IT and Digitalisation
Head of Infrastructure & IT Operations
Head of Reporting & Compliance
Head of Production
Head of Compliance
EXECUTIVE SEARCH AT BKD
Effective Executive Search process quickly provided BKD with a new CEO
Compass HRG was the obvious choice when BKD needed to find their new CEO.
BKD is a Danish trade association for bakers and confectioners. Over time, they have experienced some turnover in management, and when they needed to find a new CEO again, they decided to get help identifying the perfect match.
According to BDK Chairman, John Jønsson, Compass was the natural choice to take care of the executive search process.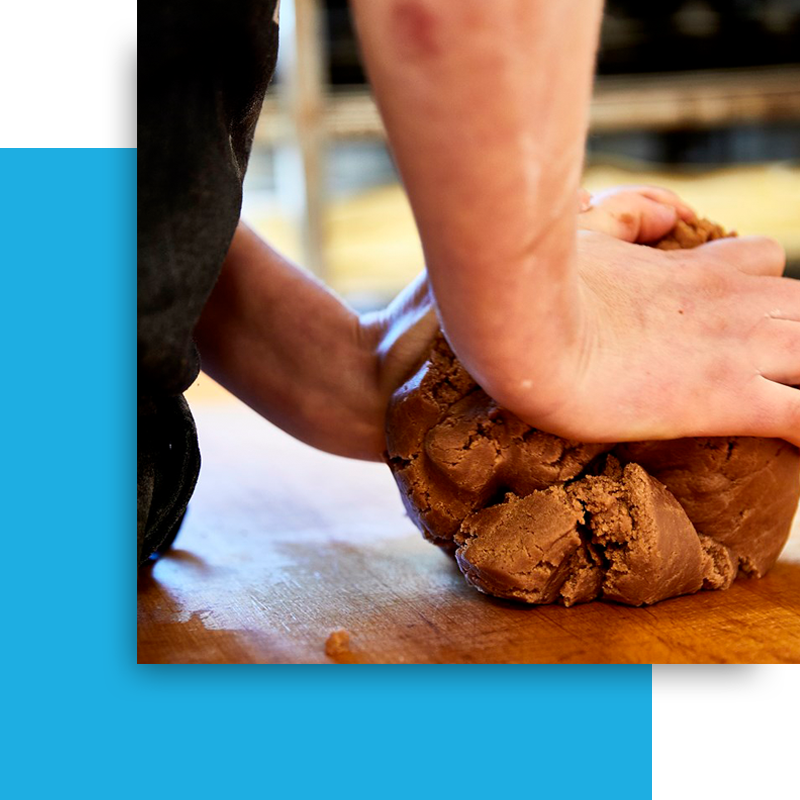 Navigating the Complex management team landscape
Staying Ahead of the Curve
Our dedicated consultants are committed to providing exceptional service and delivering results that exceed your expectations. Whether you are looking to fill a single executive position or build a complete leadership team, we are here to help you find the talent you need to succeed.
If you...
Have a general question
Want an offer for a specific assignment
Want help identifying the right consultant
You are always welcome to contact us, and we will make sure to get back to you as soon as possible.
Fill out the form or give us a call.