We can provide you with second opinions on Executive, Manager, and Senior Specialist levels. You can also gain valuable insights from our evaluation of the performances of boards, executive teams, and directors with our proven talent assessment tools and processes.
Be sure you always have
The right people
Your organisation depends on the quality of the people you hire. However, it can be difficult to identify the perfect match that thrives on the variety of challenges and opportunities unique to your business.
Our widely recognised assessment service identifies the right people with the potential to make a positive impact on your business. We discover the strengths and development potential of executives, managers, and specialists.
Furthermore, you can make use of our performance evaluation of boards, management teams, and directors, where we map the candidates' intellectual, interpersonal, and leadership skills.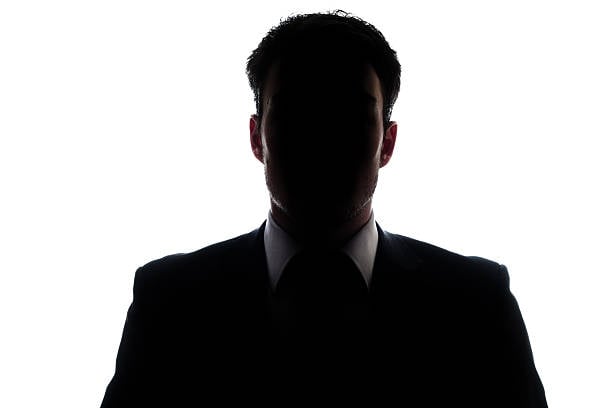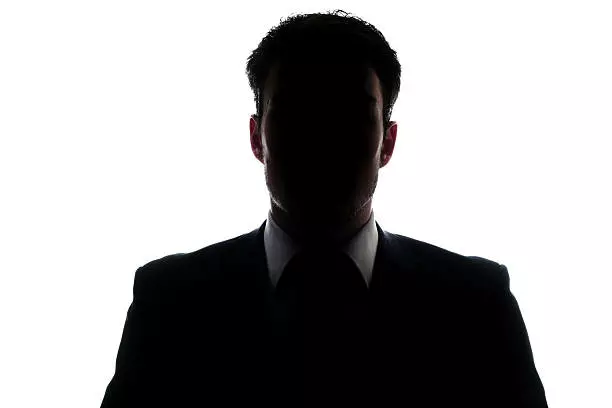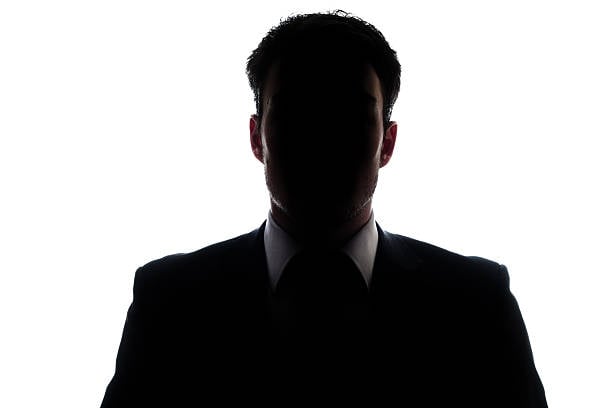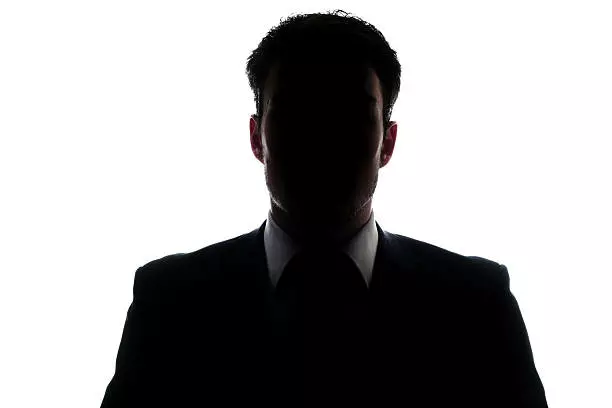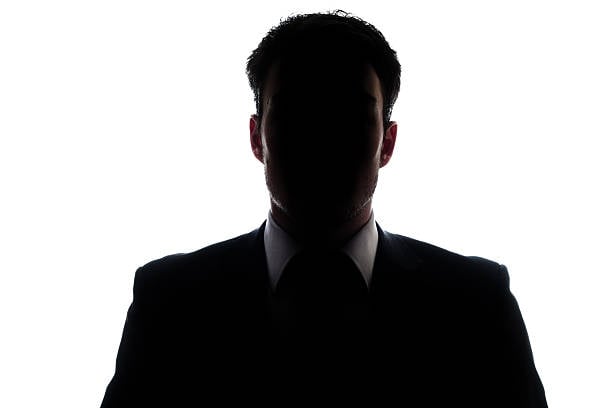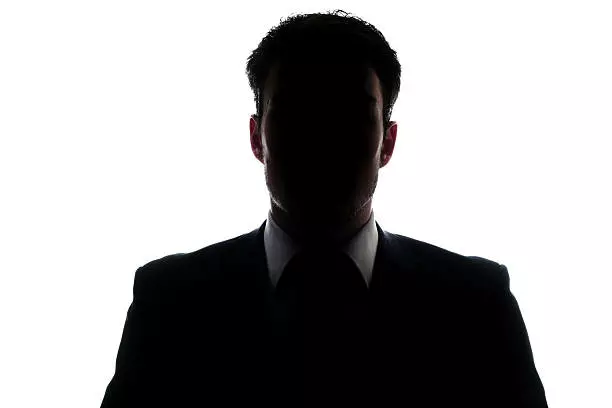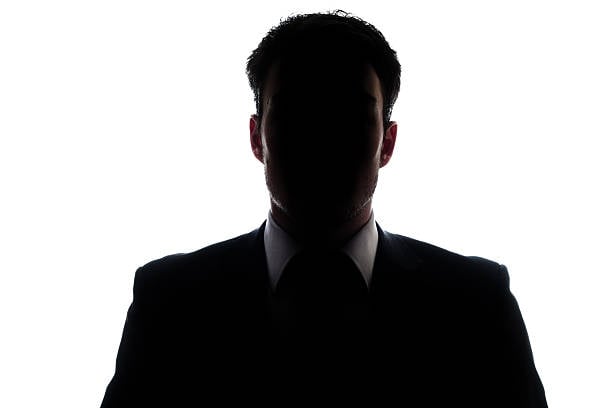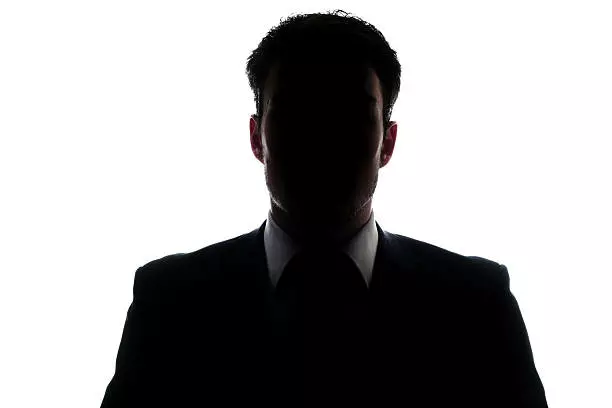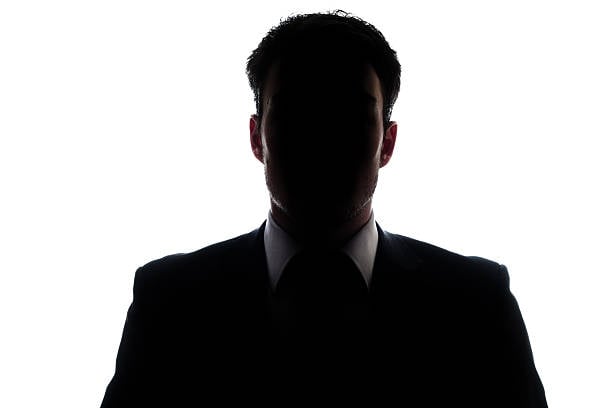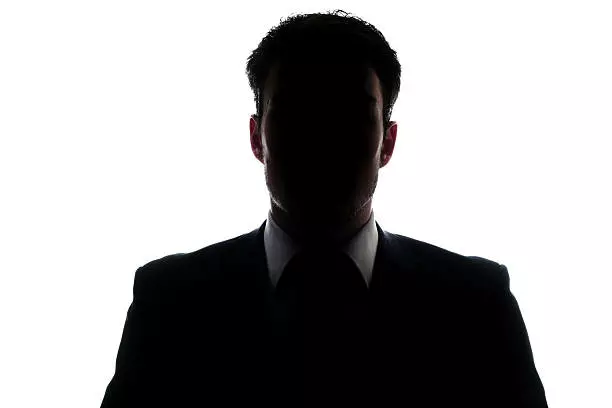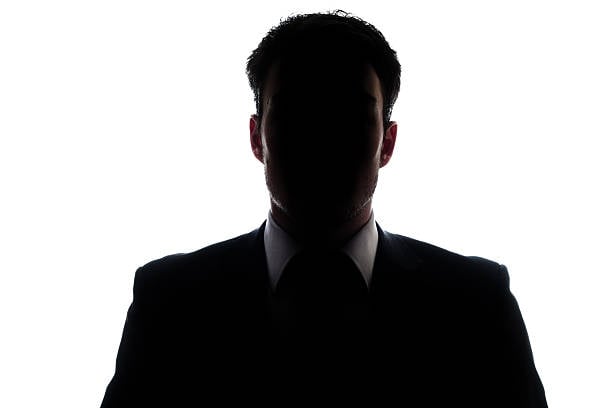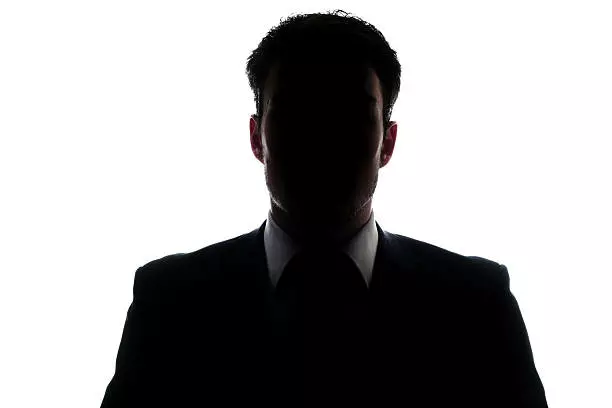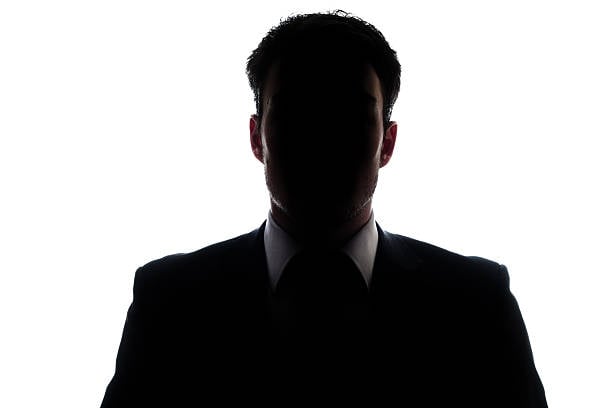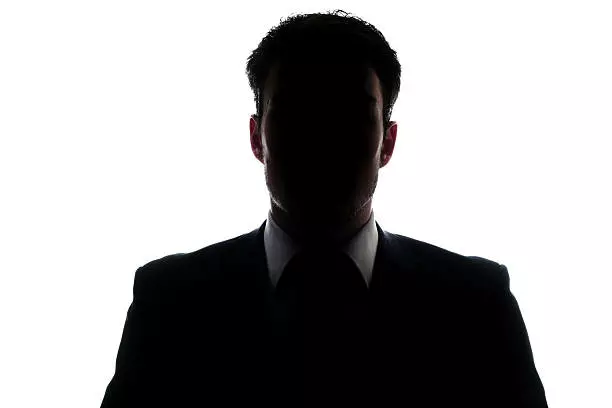 Assessment process with a focus on both
Company and candidate
Our unique talent assessment tools and processes are certified to capture both quantitative and qualitative measures that are relevant to your business and industry, including in-depth tests and interviews.
You can rely on us to handle even the most delicate situations with the utmost professionalism and a great respect for the people involved. We pride ourselves on understanding the complexity of both your business and your candidates or current employees.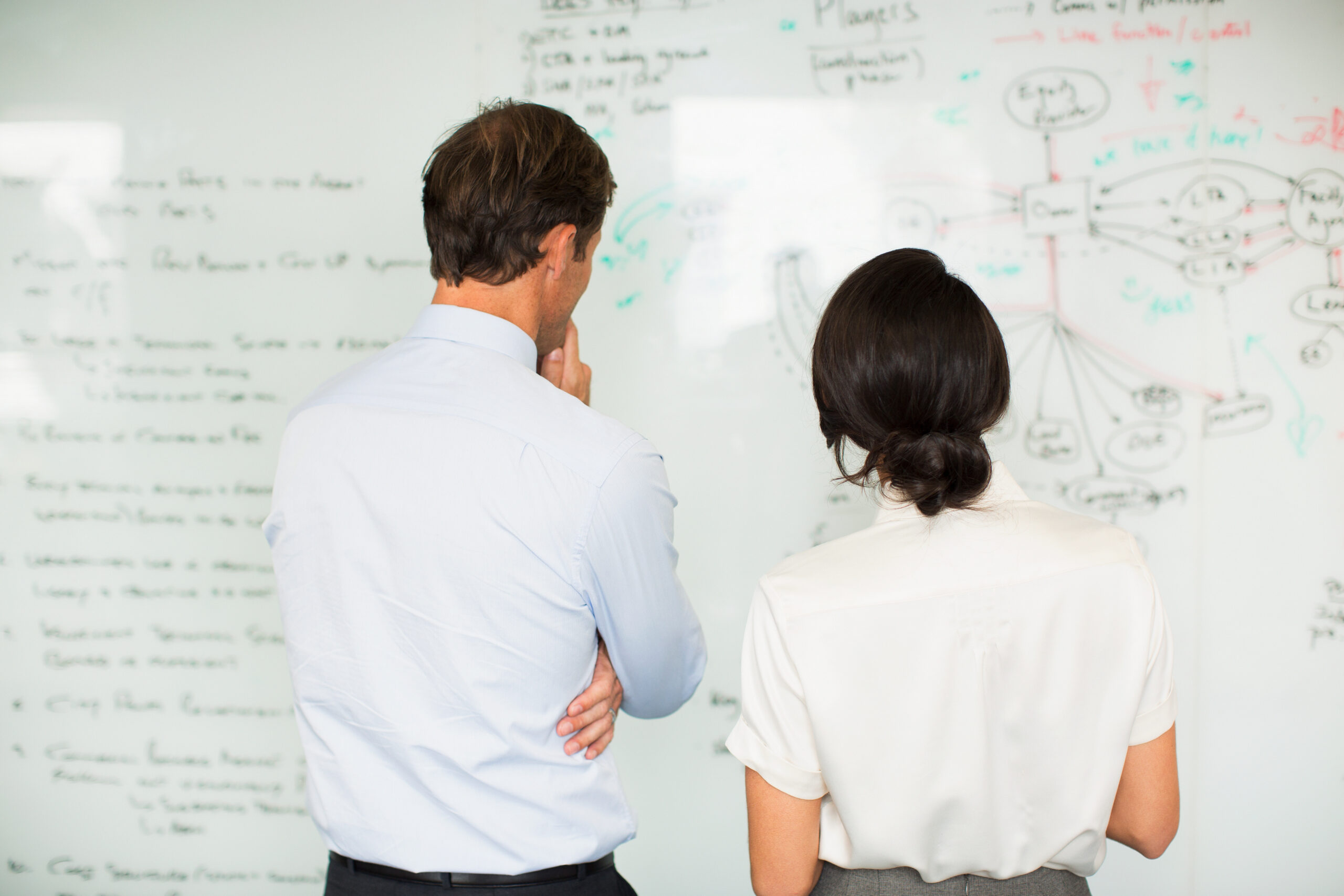 Make fully informed choices based on our
Comprehensive assessment analysis
On top of considering the candidates' performance in state-of-the-art talent assessment tools, we will also analyse them on a personal level before choosing which ones to present you with.
We evaluate how well the candidates match the requirements of the position, how responsible they are, their principles and values, their level of awareness of their own limitations, and how willing they are to learn and improve. Furthermore, we identify how capable the candidates are of working alongside a team of diverse individuals with the same levels of talent and competitiveness as them.
We assess the candidates' problem-solving skills and evaluate their emotional intelligence as well as their capacity for adjustment. Together with our deep understanding of your industry, this provides you with the knowledge needed in order to make a fully informed hiring decision.
If you...
Have a general question
Want an offer for a specific assignment
Want help identifying the right consultant
You are always welcome to contact us, and we will make sure to get back to you as soon as possible.
Fill out the form or give us a call.