We can provide you with second opinions on Executive, Manager, and Senior Specialist levels. You can also gain valuable insights from our evaluation of the performances of boards, executive teams, and directors with our proven talent assessment tools and processes.
Be sure you always have
The right people
Your organisation depends on the quality of the people you hire. However, it can be difficult to identify the perfect match that thrives on the variety of challenges and opportunities unique to your business.
Our widely recognised assessment service identifies the right people with the potential to make a positive impact on your business. We discover the strengths and development potential of executives, managers, and specialists. Furthermore, you can make use of our performance evaluation of boards, management teams, and directors, where we map the candidates' intellectual, interpersonal, and leadership skills.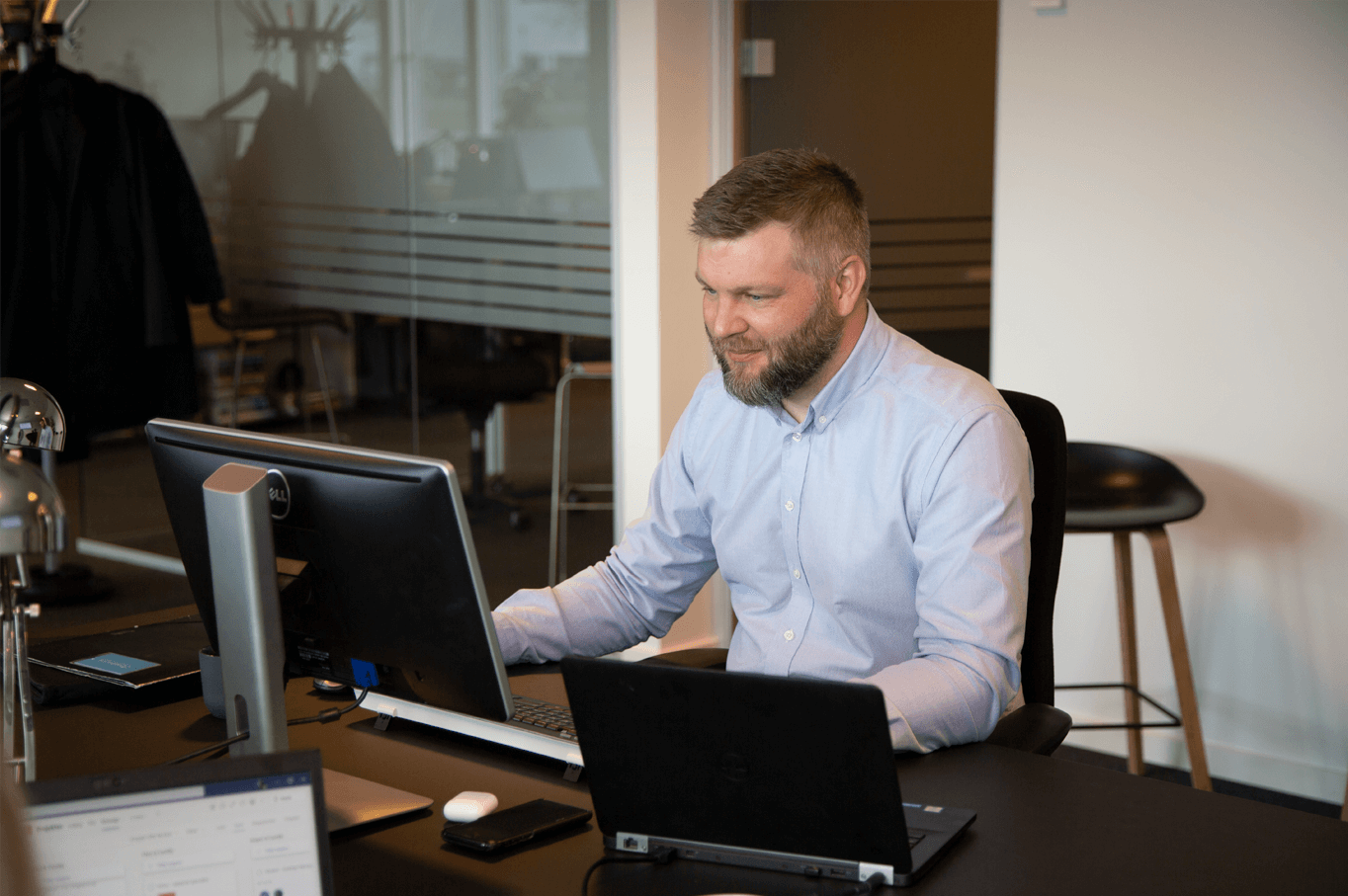 Assessment process with a focus on both
Company and candidate
Our unique talent assessment tools and processes are certified to capture both quantitative and qualitative measures that are relevant to your business and industry, including in-depth tests and interviews.
You can rely on us to handle even the most delicate situations with the utmost professionalism and a great respect for the people involved. We pride ourselves on understanding the complexity of both your business and your candidates or current employees.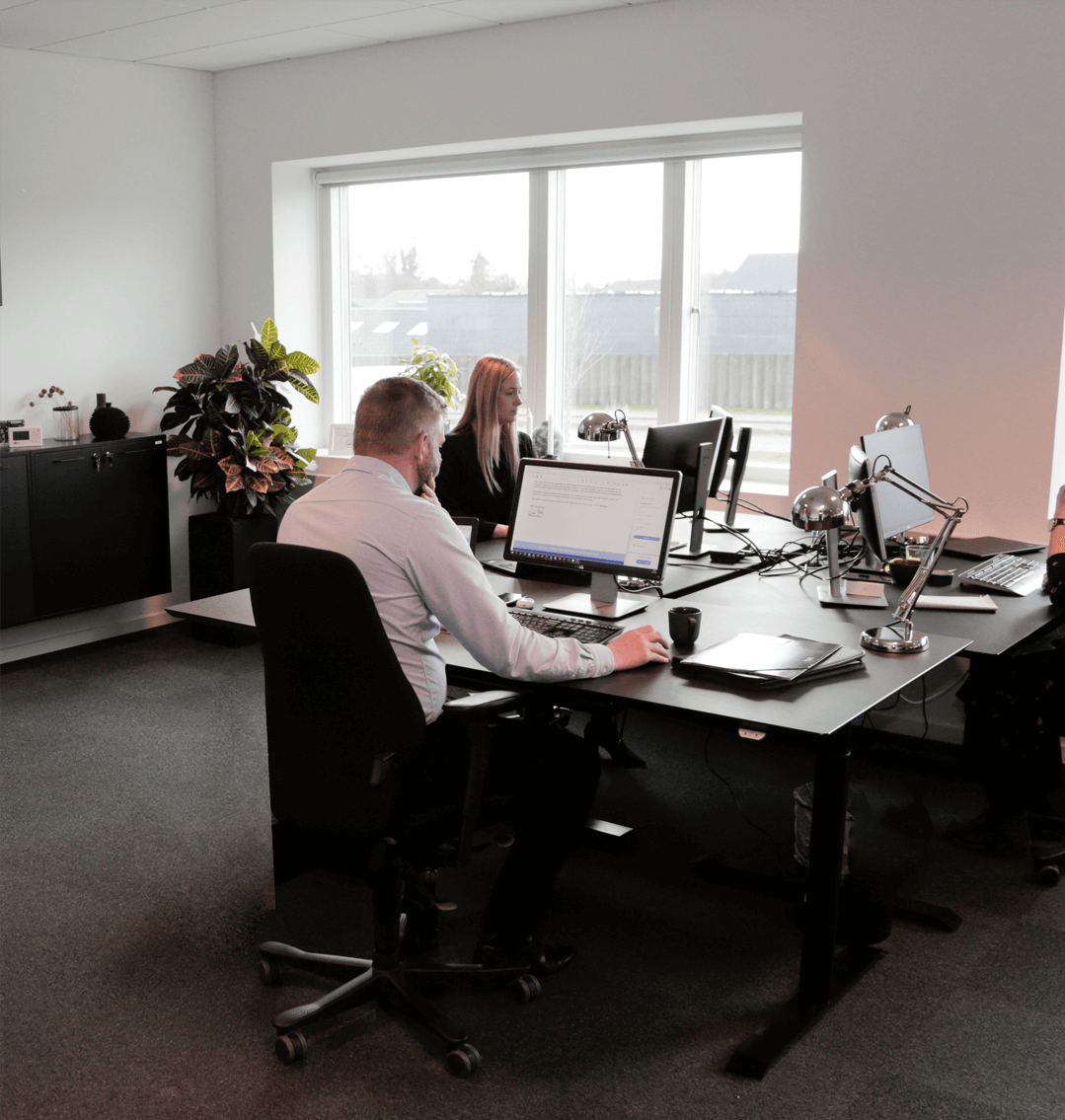 Make fully informed choices based on our
Comprehensive assessment analysis
On top of considering the candidates' performance in state-of-the-art talent assessment tools, we will also analyse them on a personal level before choosing which ones to present you with.
We evaluate how well the candidates match the requirements of the position, how responsible they are, their principles and values, their level of awareness of their own limitations, and how willing they are to learn and improve. Furthermore, we identify how capable the candidates are of working alongside a team of diverse individuals with the same levels of talent and competitiveness as them.
We assess the candidates' problem-solving skills and evaluate their emotional intelligence as well as their capacity for adjustment. Together with our deep understanding of your industry, this provides you with the knowledge needed in order to make a fully informed hiring decision.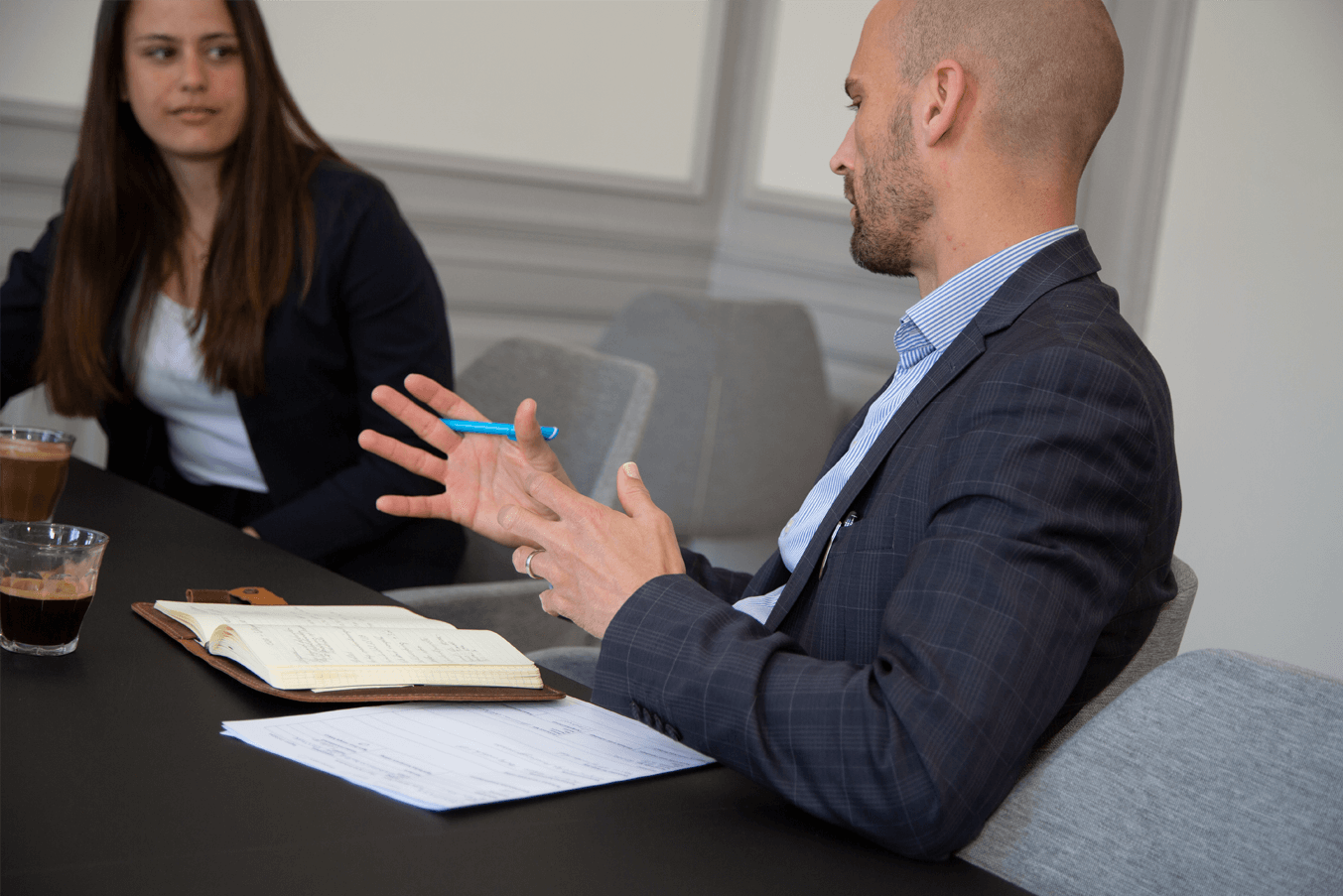 Extensive experience in recruiting
What Our Clients Are Saying
"The process was very structured, and we found our new CEO much faster than I counted on. It has definitely been worth the investment, when we consider all the time and concern we avoided this way."
John Jønsson, President, BKD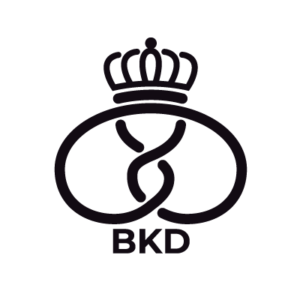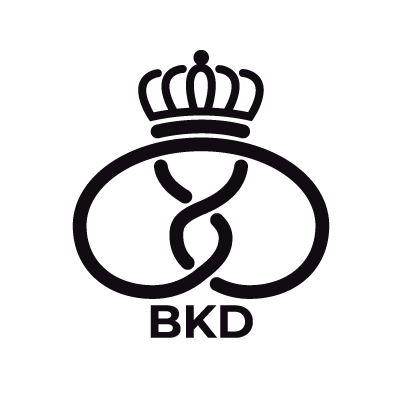 "Compass has proved to be an efficient and professional partner through the last 10 years. They immediately understood the culture of Eltel and presented us with many good candidates, resulting in many excellent recruitments."
Juha Luusua, CEO, Eltel Networks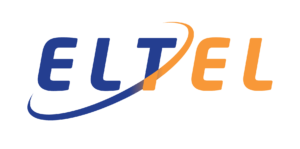 "We've been cooperating with Compass for more than 20 years with great results. The number of years we've worked together speaks for the trust we have for them. The people at Compass have helped us find the right matches for both specialist and senior management positions. Our needs are always carefully listened to and factored in on a case by case basis. We appreciate the professional and persistent approach Compass takes in finding the right people for our company."
Reetta Lyytikäinen-Isonen, Senior Vice President, Metsä Group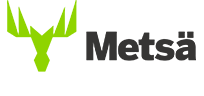 "I have met Compass both as a candidate and as a customer, and from both perspectives I am very pleased with the process. In particular, I want to highlight the professionalism and seriousness that Compass shows."
Thomas Andersen, HR Manager at NITO

"I've had the pleasure of working with Compass HR since 2015. I experience that the company has a very down-to-earth and professional approach to both customers and candidates. The company's advisers are competent and they dare to challenge in a constructive way."
Per Christian Blom, Lead Executive Search Consultant

Reach out to us and let's have a talk about your recruitment, interim, assessment, or HR needs.