Headhunting for the FMCG & Consumer Products industry
Whether you are a retail chain or a supplier of branded products or private labels, we make it our goal to recruit the perfect executive, manager, or specialist for your business.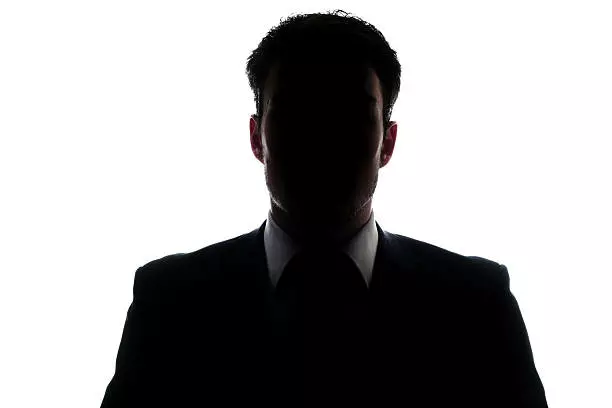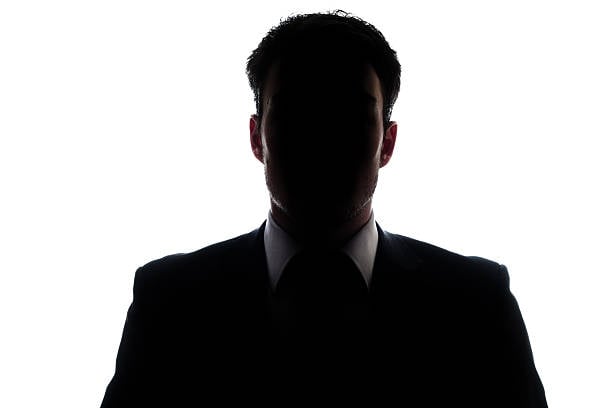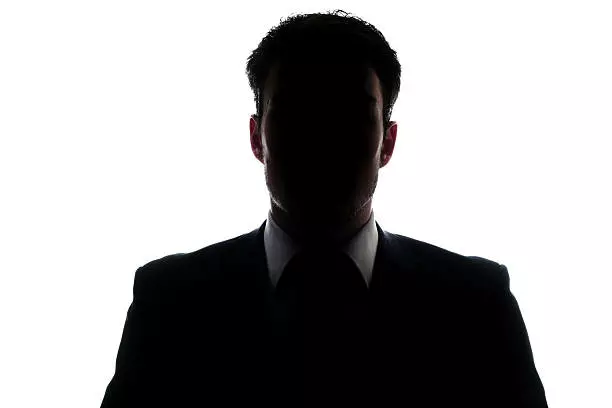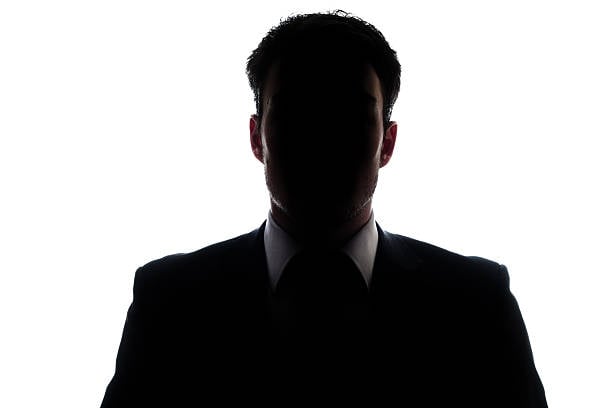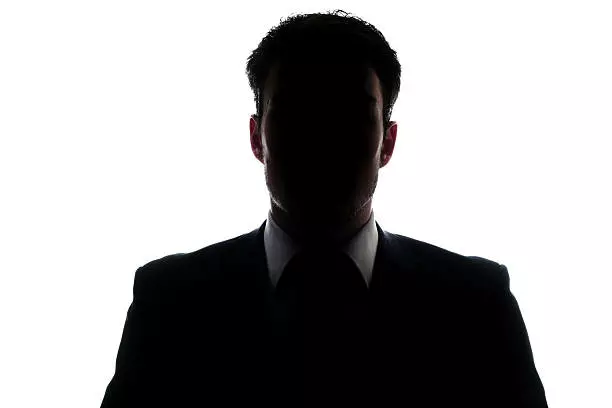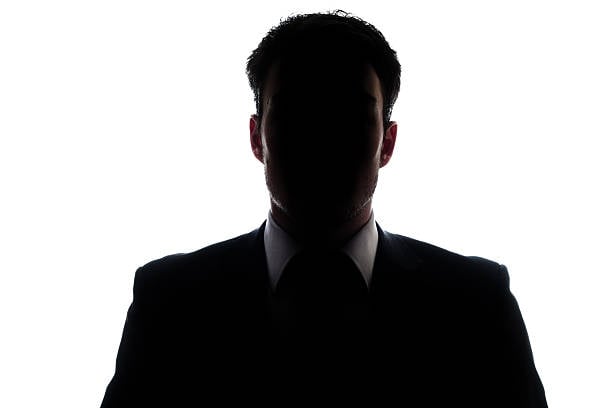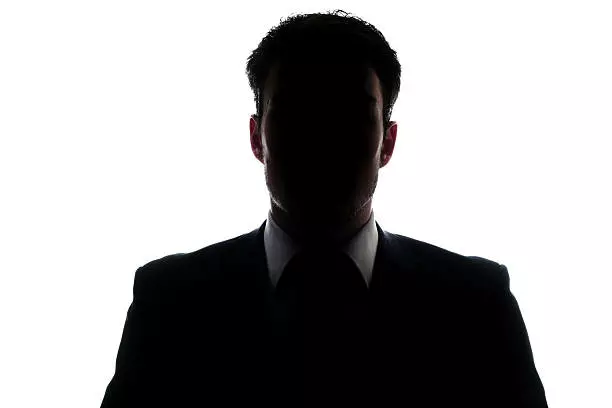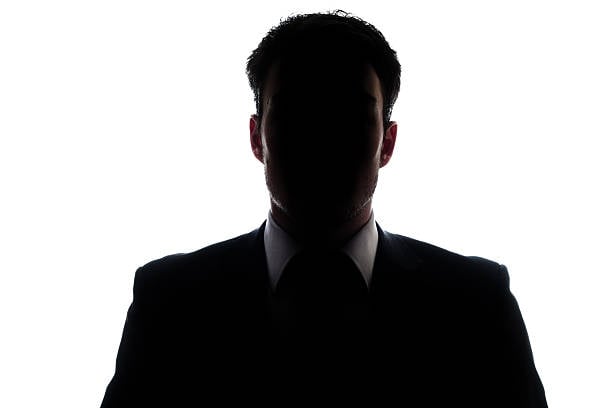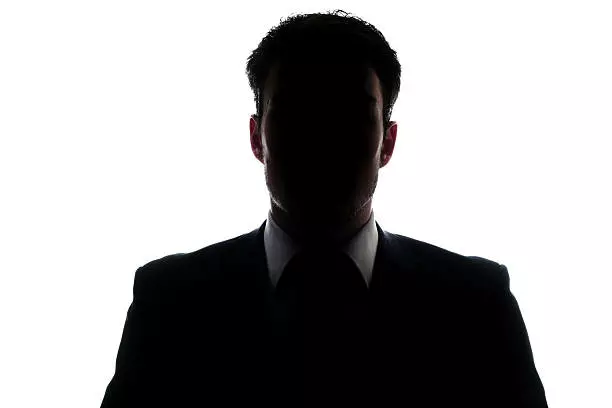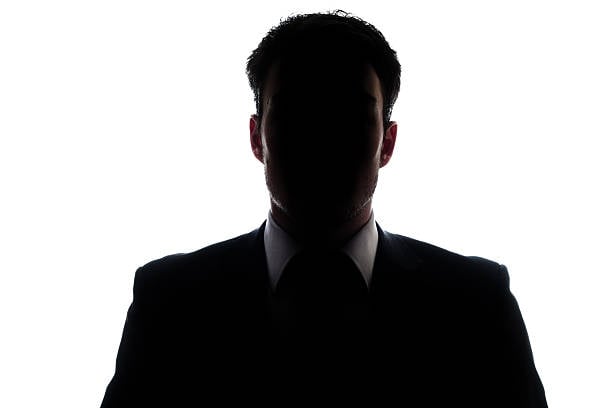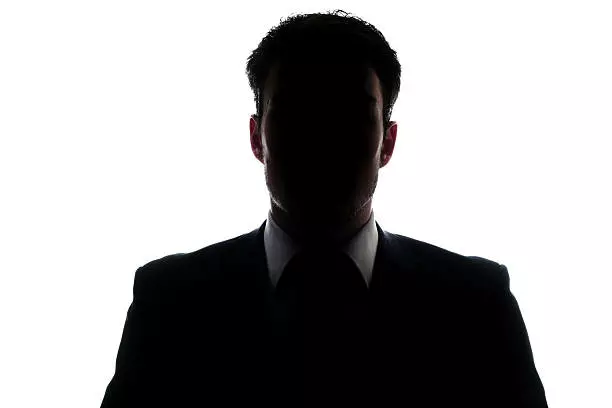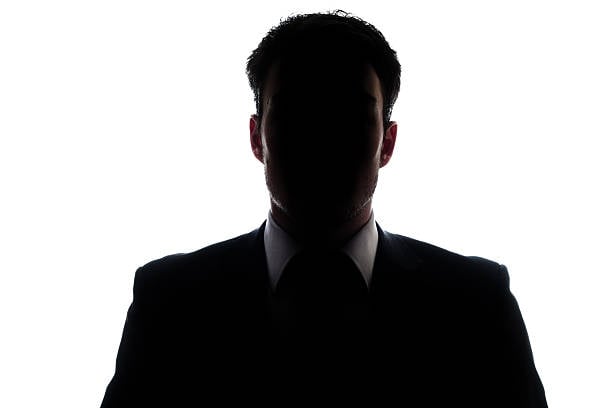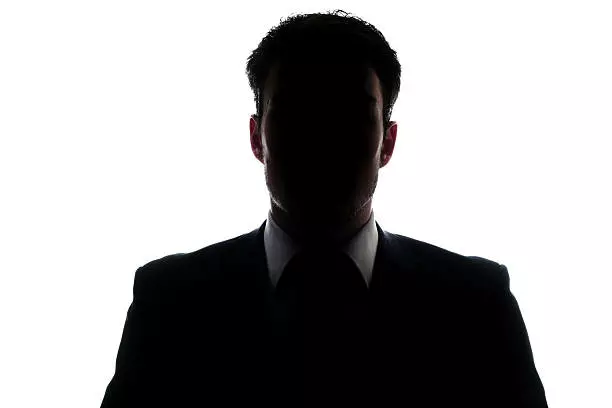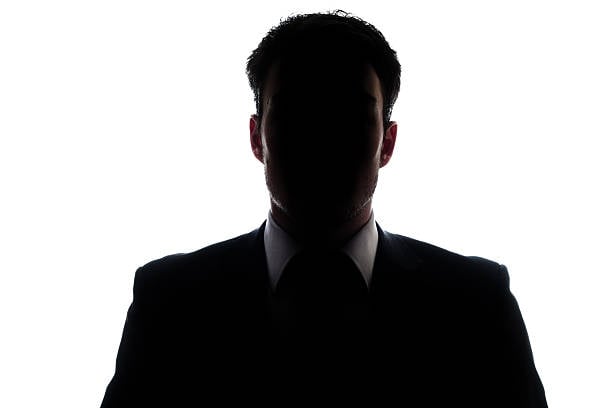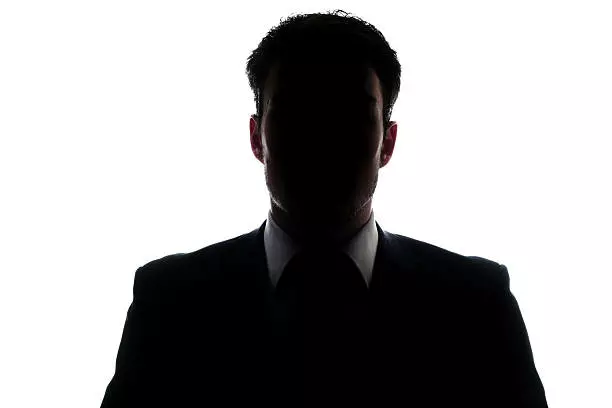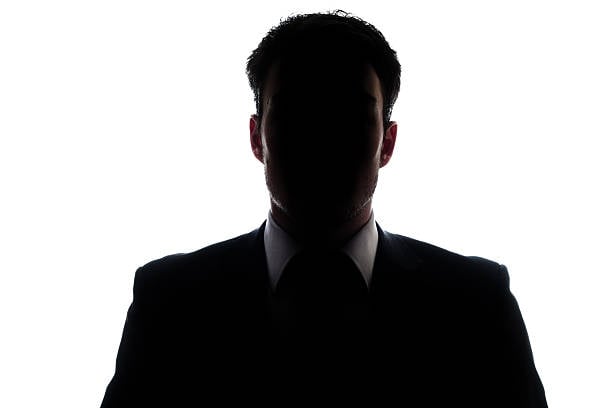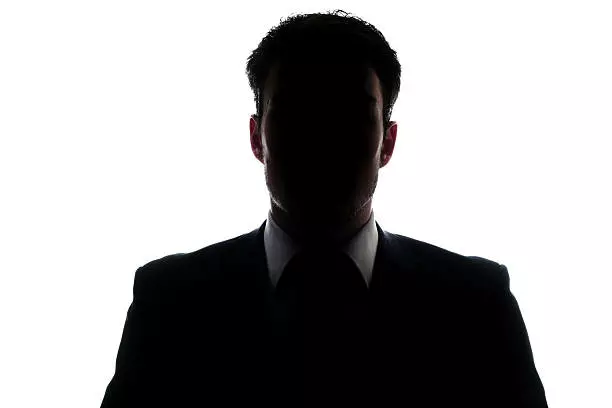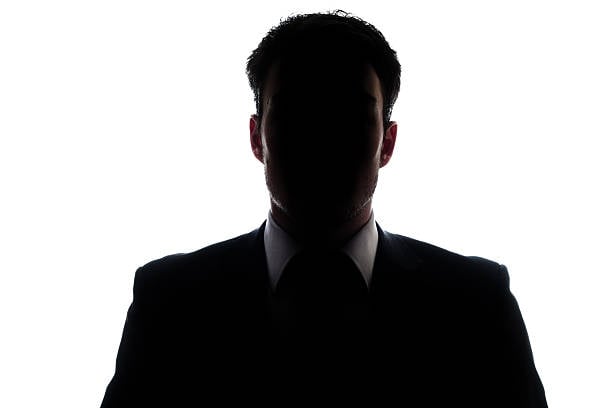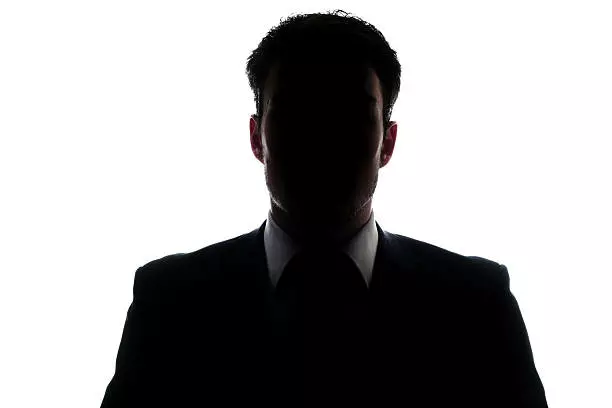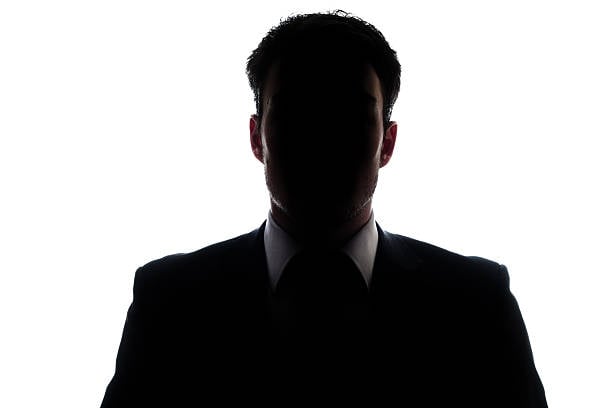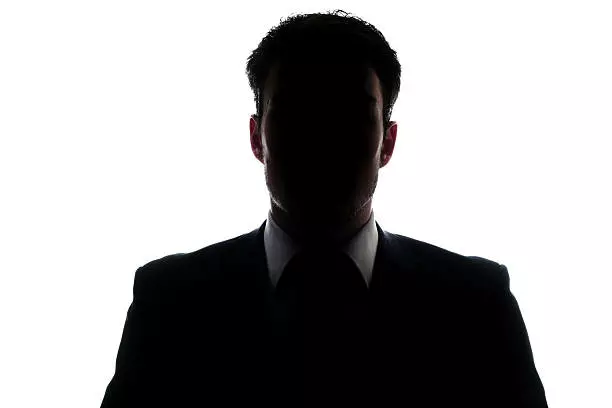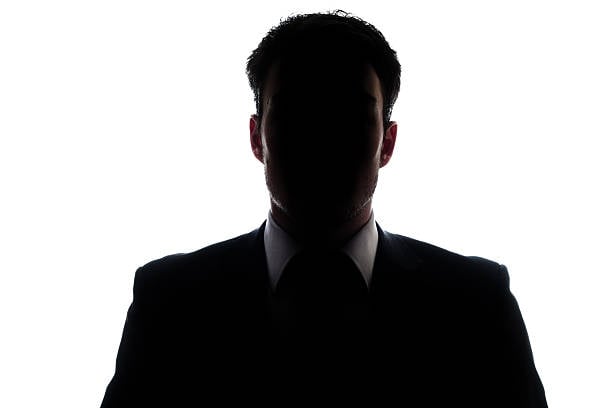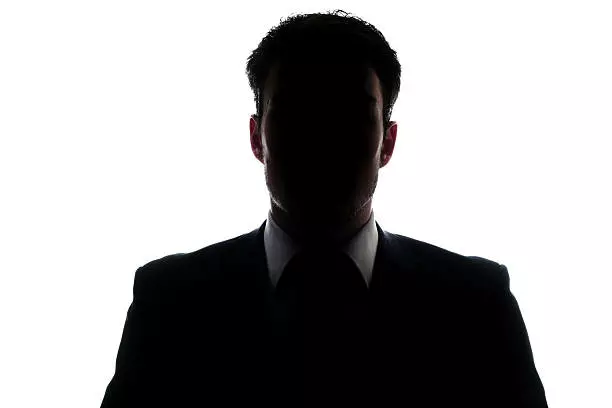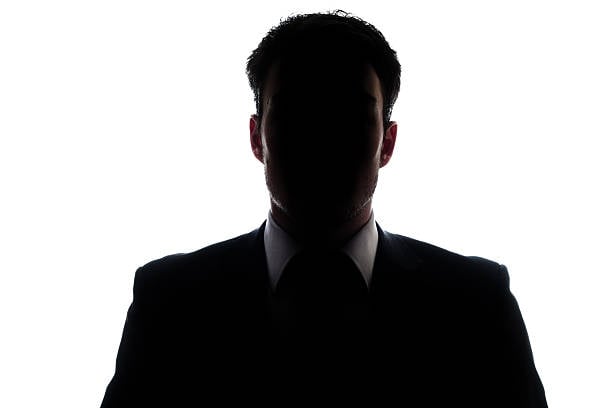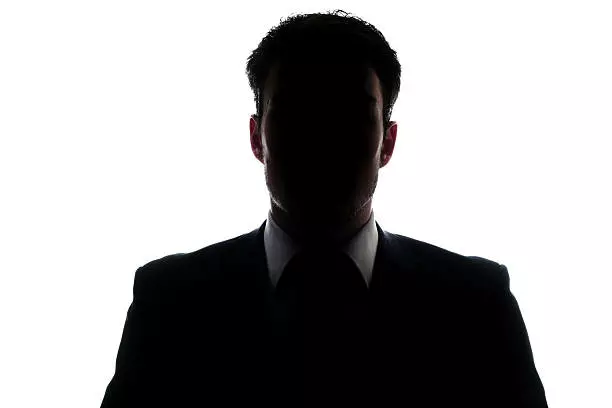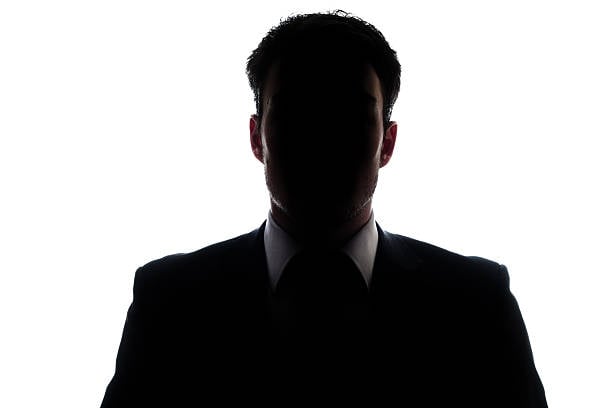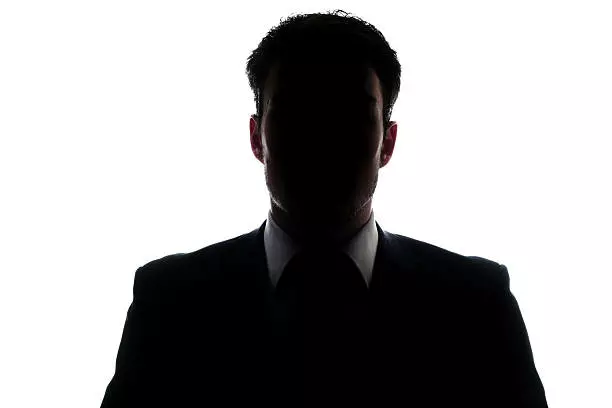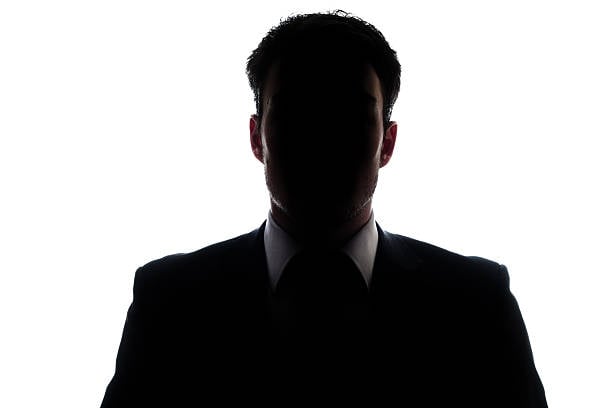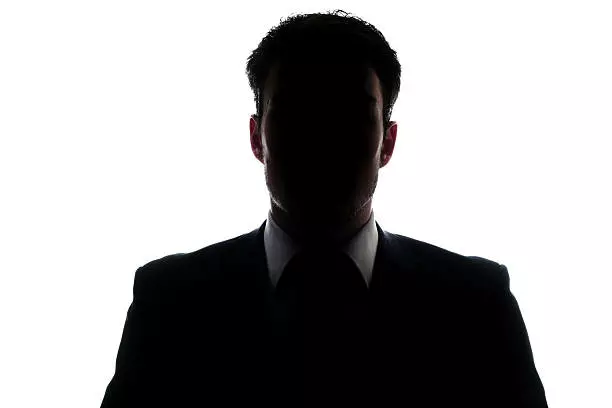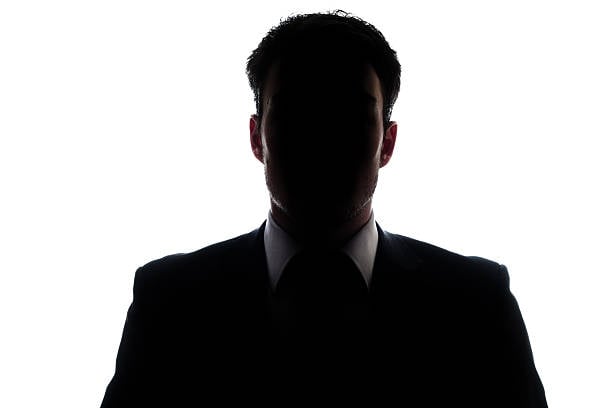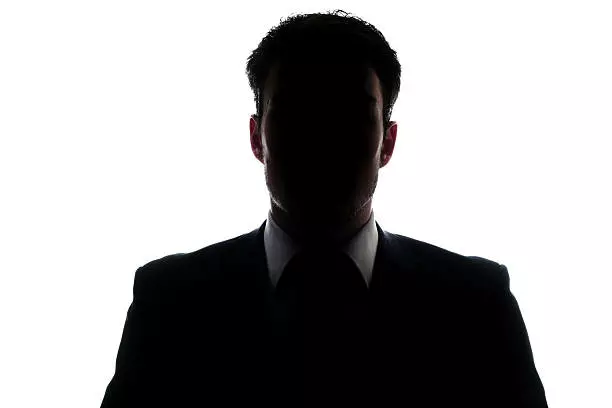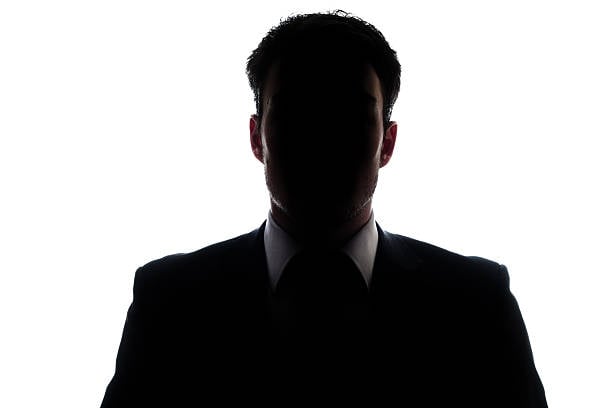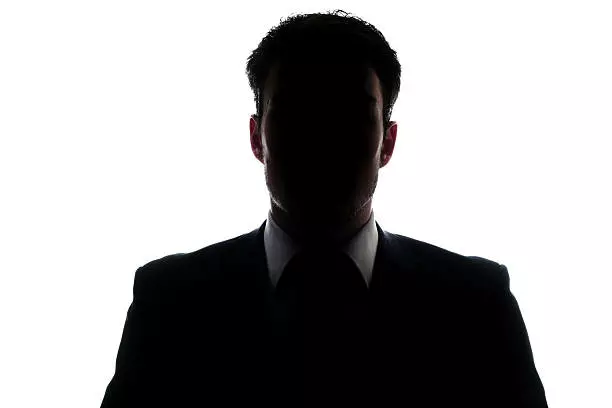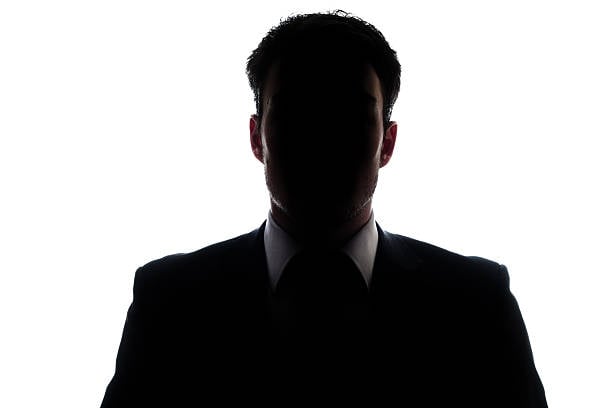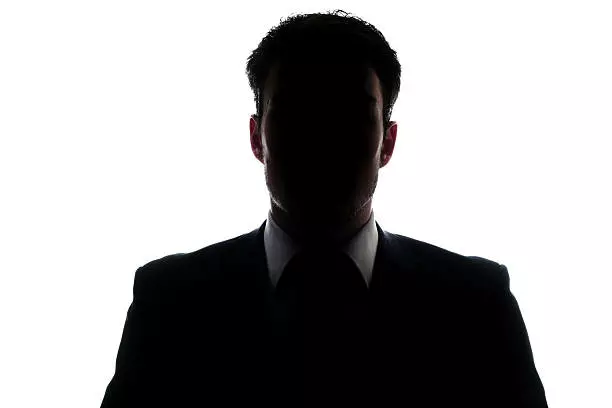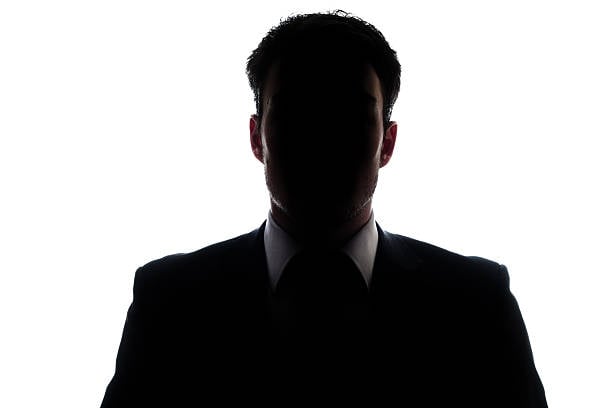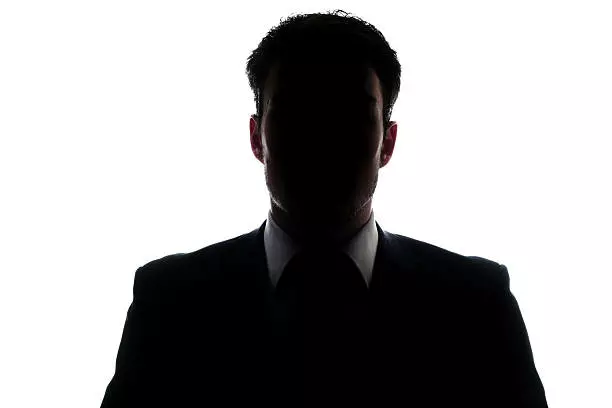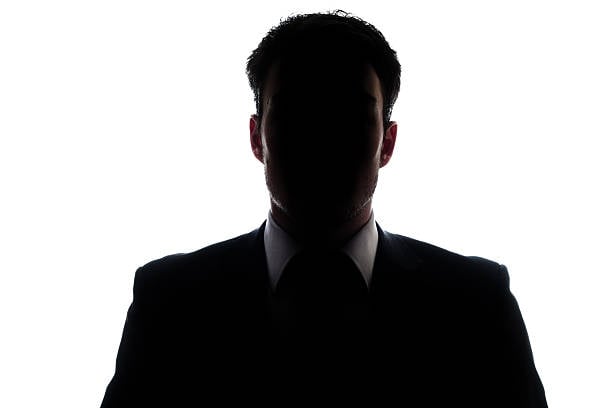 Overcome the challenges of
An ever-changing industry
Your unique situation will always be our starting point. We understand the challenges you face in the Consumer Products industry. When you work with us, you gain access to the best executives, managers and specialists who are able to quickly adapt and grow your business, whether you are in the food, non-food, or wholesale industry.
At Compass Human Resources Group, you can get recruitment and executive search assistance specialising in the Consumer Products segment. We know the industry inside out and we help our clients every day to find executives, middle managers and specialists who can grow their business and solve complex challenges.
Do you want us to match you with the best profiles in the sector?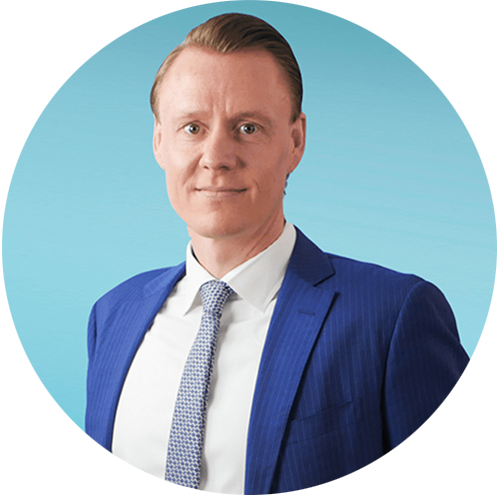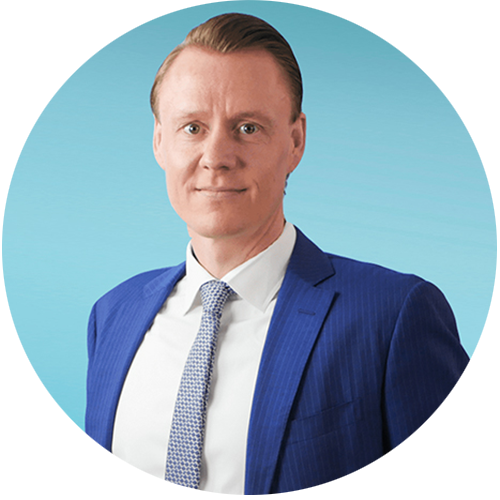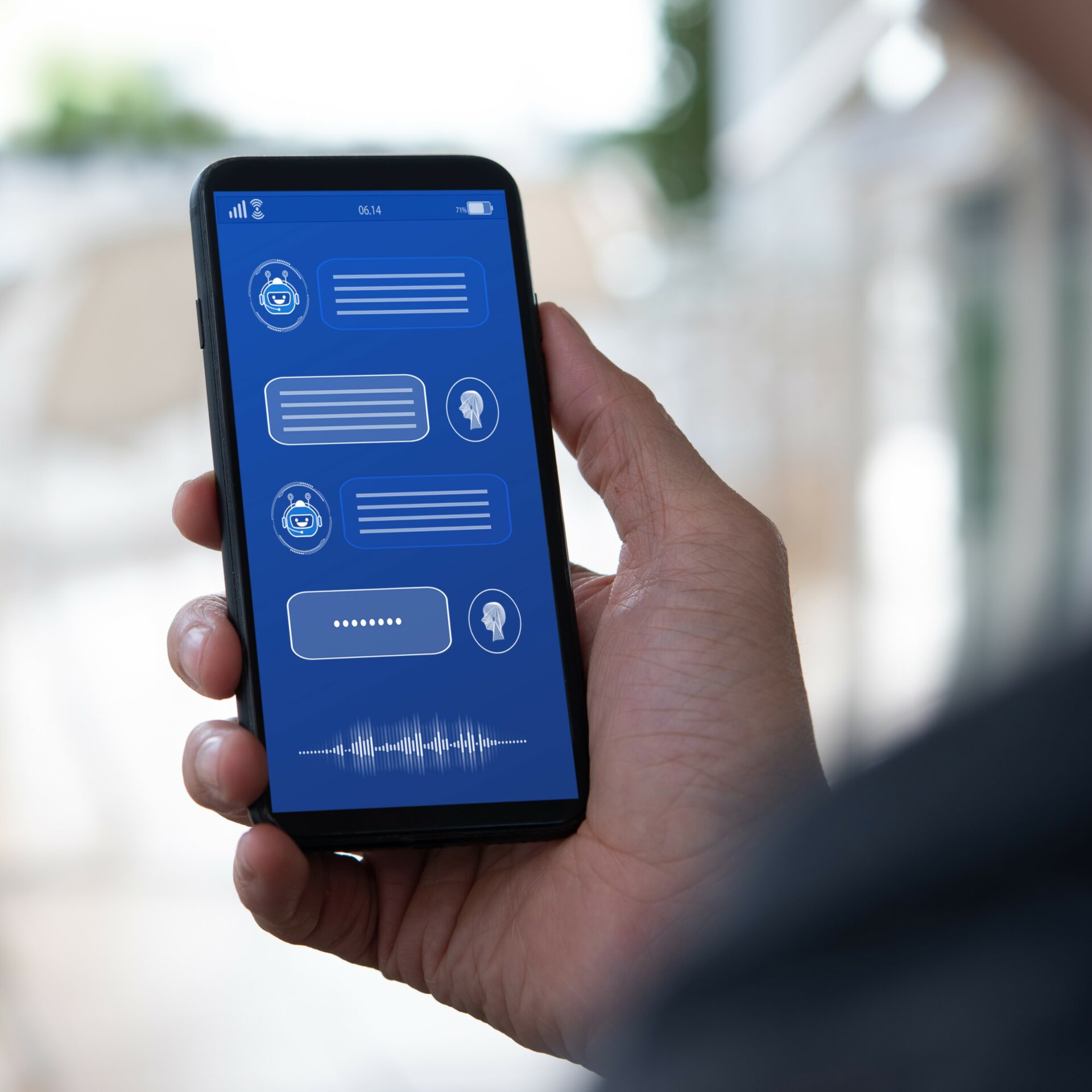 The balance between technology and human intelligence
AI optimises the consumer industry
Get valuable insights on how to leverage AI in your business!
Read our article on how AI optimises businesses and improves the customer experience in the consumer industry.
We present both the benefits of AI and the skills and strategies needed to leverage AI to grow your business.
Don't miss the opportunity to stay competitive and grow your business with AI.
Is it time for a job change?
Take a career-boosting step by changing industry!
Now is the perfect time to expand your skills, take on new challenges and develop yourself and your future company.
At Compass Human Resources Group, we deliver 800 recruitments throughout the Nordic region annually, so we know the ins and outs of a successful career transition.
Discover how focusing on your professional skills can help you make a successful career change and see how a change in the industry could lead to a more fulfilling and challenging future.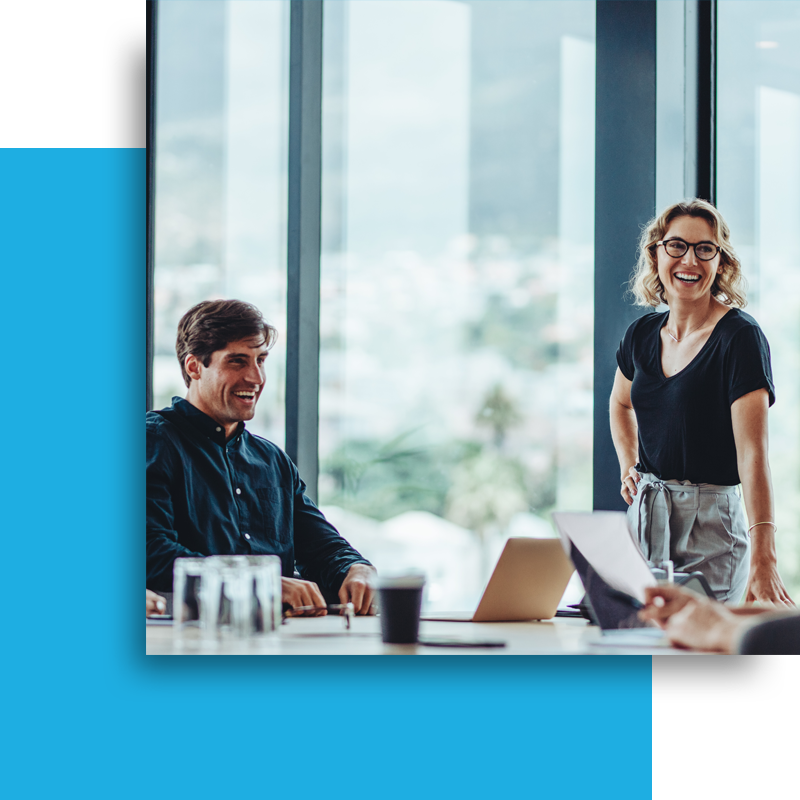 If you...
Have a general question
Want an offer for a specific assignment
Want help identifying the right consultant
You are always welcome to contact us, and we will make sure to get back to you as soon as possible.
Fill out the form or give us a call.
NORDIC OUTLOOK WITH INTERNATIONAL PERSPECTIVE
Strong Nordic teamwork
With 6 offices in the Nordic region, we are better equipped to find your future candidate. Our Nordic cooperation allows us to identify the best possible potential candidate across national borders. 
We meet your challenges with trust, care and discretion – we call it: The Nordic Advantage.
trusted advisors
Our Consultants
We listen carefully to our clients and ask questions to fully understand both challenges and opportunities. It seems to be a winning formula and we are proud that our clients come back to us again and again. We hope to be trusted to share the same experience with your organisation.