Fairness, innovation, and a can-do attitude to business. That is the Nordic Advantage and how we, at Compass Human Resources Group, help our clients with tailormade recruitment, interim management, and HR for businesses in Denmark, Finland, Norway, Sweden, and the United Kingdom.
Helping businesses grow since 1982
The Nordic Advantage
Compass Human Resources Group has existed since 1982. Today, we are an international organisation with offices in Denmark, Sweden, Norway, and Finland.
Furthermore, we have an office in the United Kingdom, from where we maintain our international outlook and assist Nordic companies in the UK, across Continental Europe and beyond with their specialist and management recruitment.
The idea behind our services is simple: We cover your needs today so you can meet the challenges of tomorrow. Let us take care of your assessment or HR services, and help you recruit the best executives, interim consultants, managers, and specialists in your industry.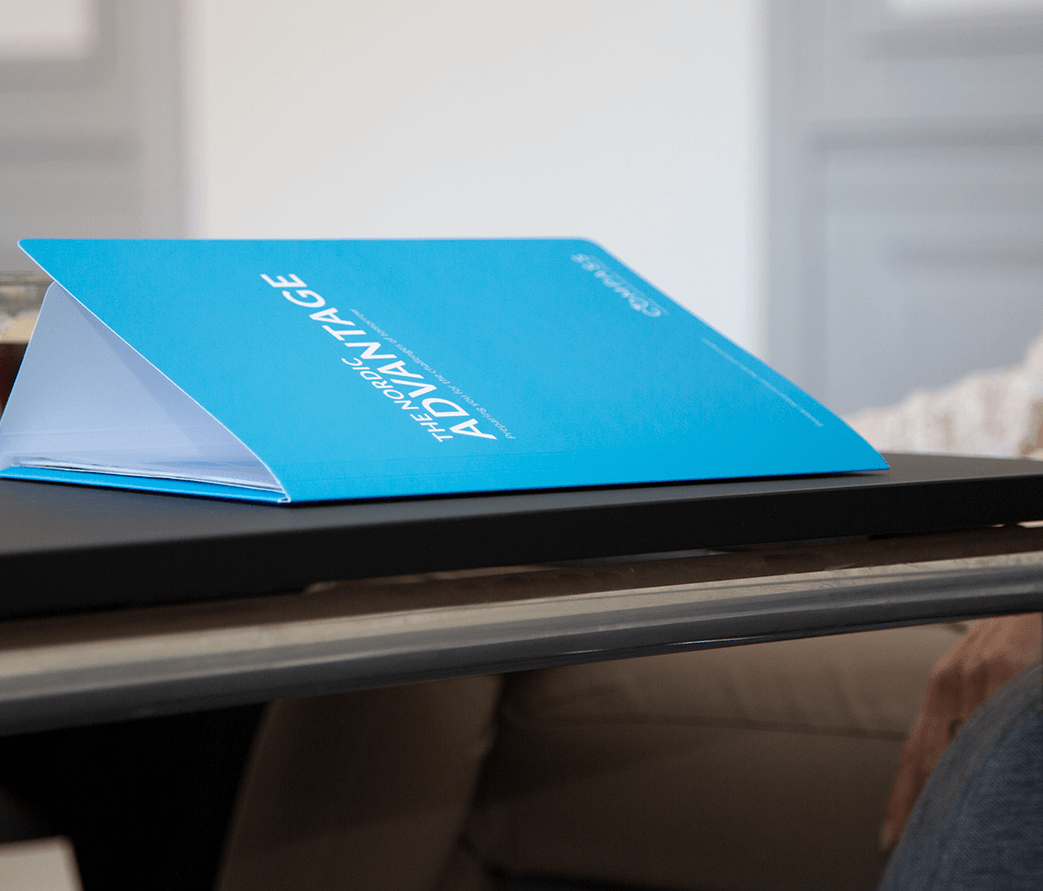 Where we are going, and how we are getting there
Our vision and mission
At Compass Human Resources Group, our vision is to be the preferred recruitment and interim management partner in the Nordics.
In our mission we focus on the things that can make our vision come true:
We create long-lasting relationships that are valuable to everyone involved.
The relationships with each other, our clients, and our candidates drive everything we do.
We approach all our collaborations with understanding and trust.
We commit ourselves to accountability, ambition, and continuous development
Through flexibility, proactivity, and collective synergy, we create win-win situations for each other, our clients, and our candidates.
Some of the many successful
Companies We Have Worked With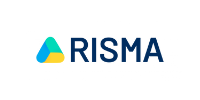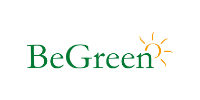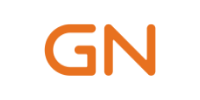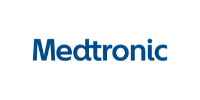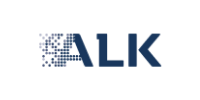 trusted advisors
Our Consultants
We listen carefully to our clients and ask questions to fully understand both challenges and opportunities. It seems to be a winning formula and we are proud that our clients come back to us again and again. We hope to be trusted to share the same experience with your organisation.
Reach out to us and let's have a talk about your recruitment, interim, assessment, or HR needs.