Recruiting to the Financial Industry
As part of the financial industry, you face rapidly increasing internationalisation, globalisation, mergers and acquisitions. This makes it necessary to hire the best financial profiles to keep your business flexible and ahead in the market.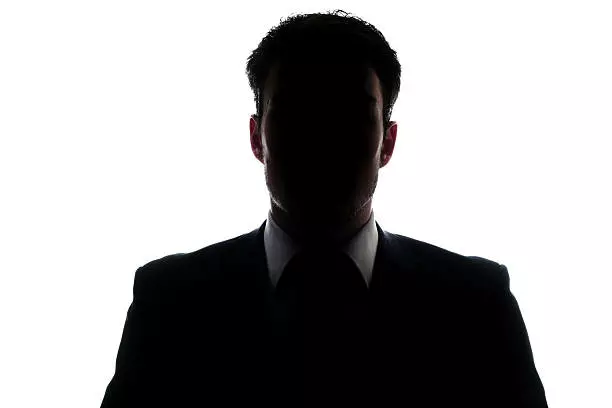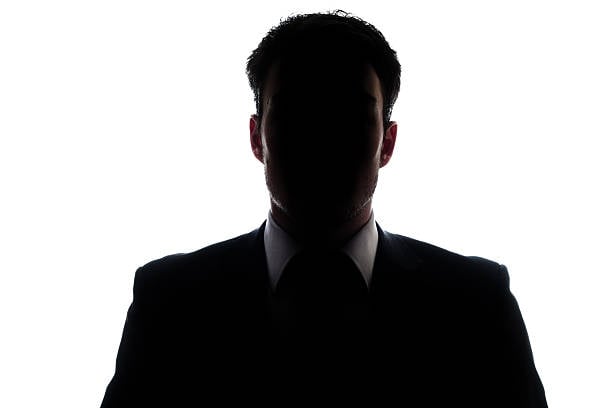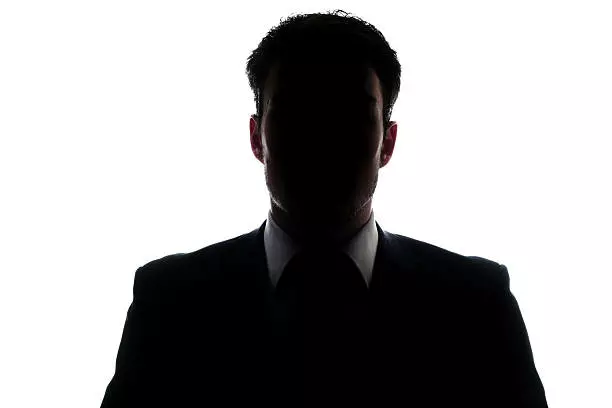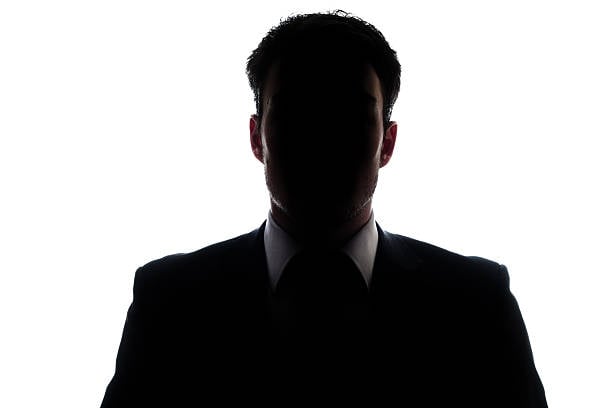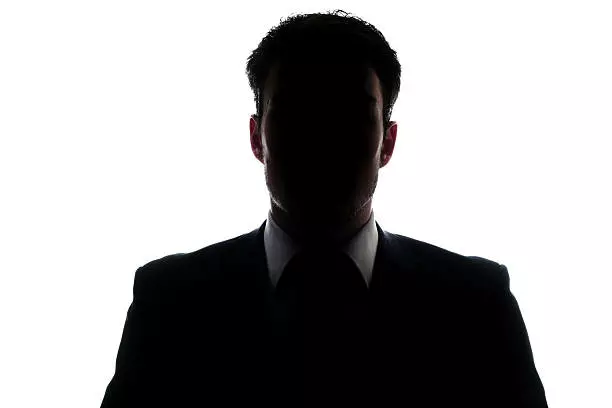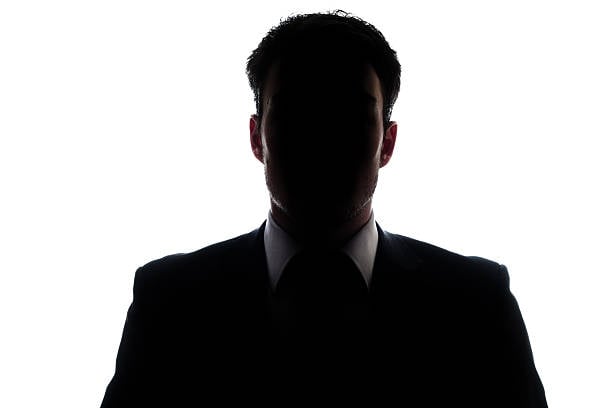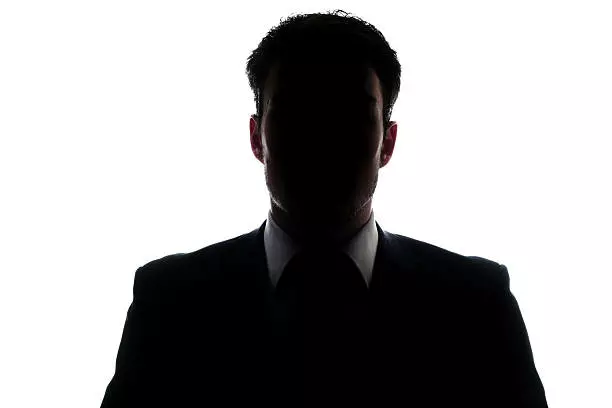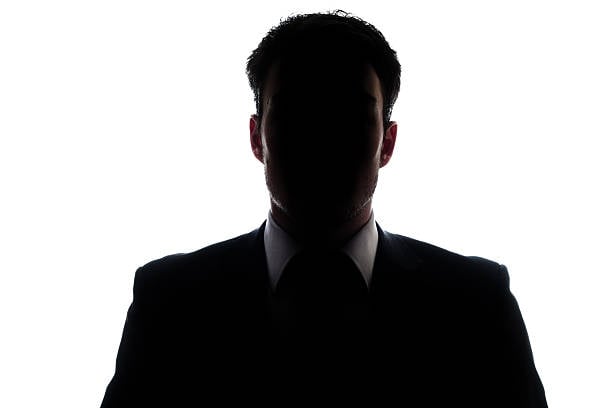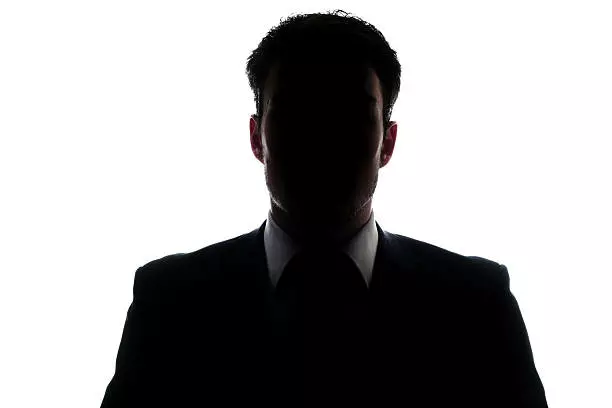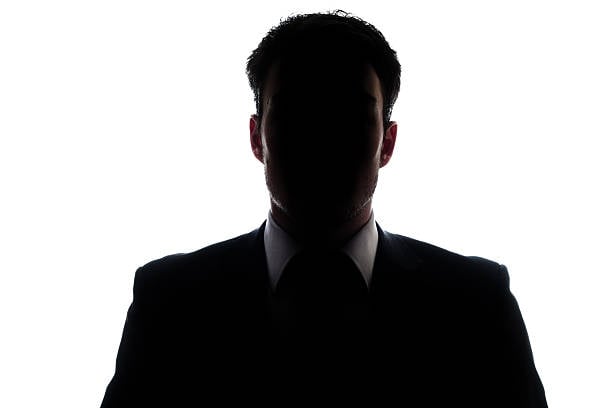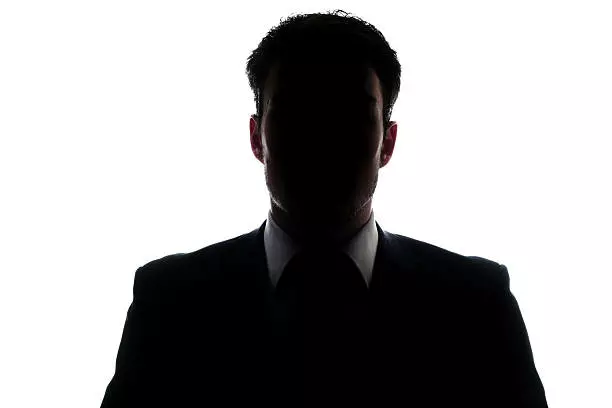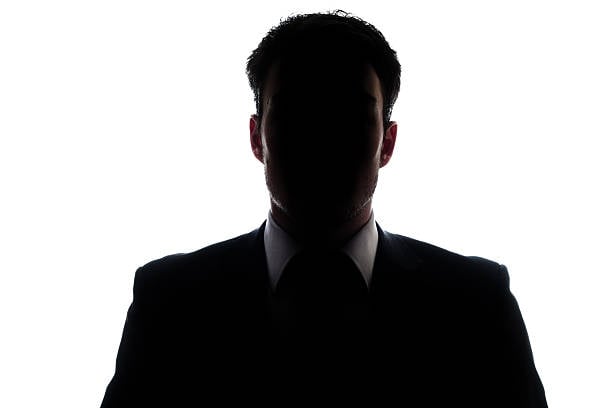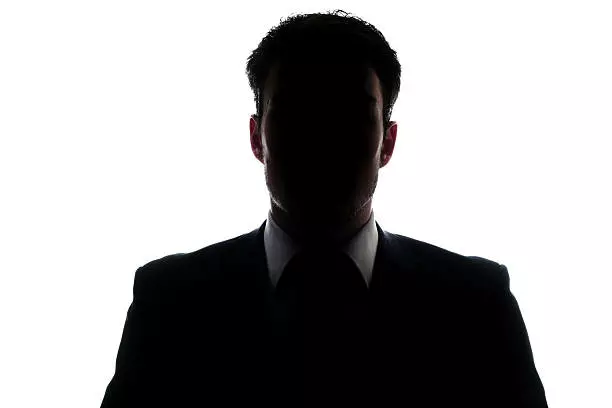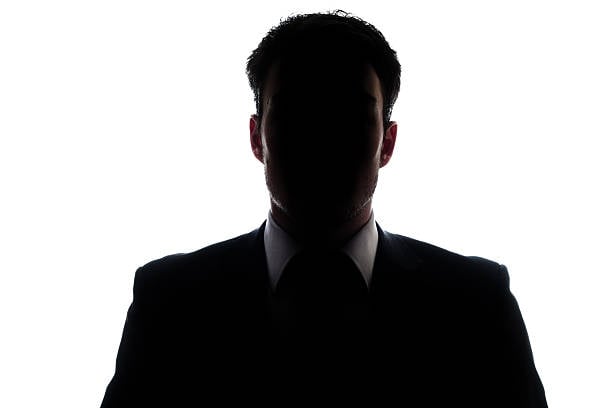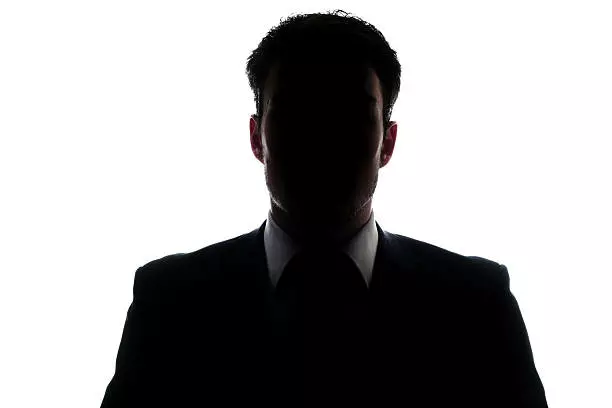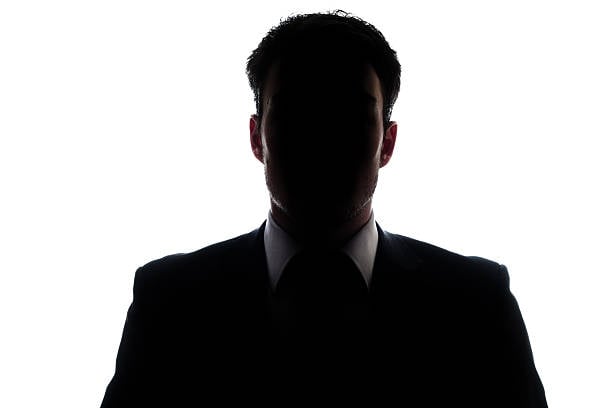 Let us be your cutting-edge
Financial recruitment partner
Whether you need to hire leaders or specialists, our extensive and in-depth industry-specific knowledge of both the financial sector, its infrastructure and disciplines helps us identify the perfect you.
If you are part of the financial sector, you should choose us as your experienced recruitment partner, as we can help you develop and build departments or your entire company. You will benefit from collaborating with us both as a start-up (fintech-) business or as the established player with the need to respond to market developments, changed regulation, the ESG agenda or technological disruption in the market.
We offer sharp advice and recruitment services to all types of financial companies. This could be banks and other financial companies, insurance and pension companies, real estate companies, private equity, asset managers and investment firms, corporate finance, fund brokerage companies, etc.
Want us to match you with the sector's most skilled financial profiles?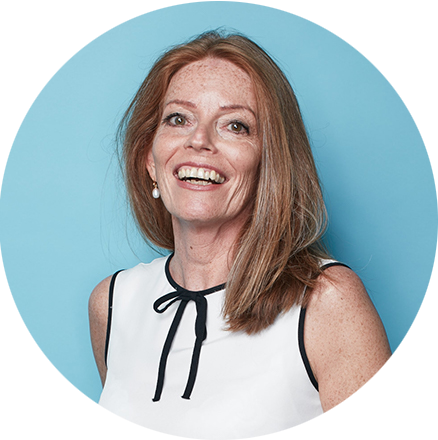 NORDIC OUTLOOK WITH INTERNATIONAL PERSPECTIVE
Strong Nordic teamwork
With 6 offices in the Nordic region, we are better equipped to find your future candidate. Our Nordic cooperation allows us to identify the best possible potential candidate across national borders. 
We meet your challenges with trust, care and discretion – we call it: The Nordic Advantage.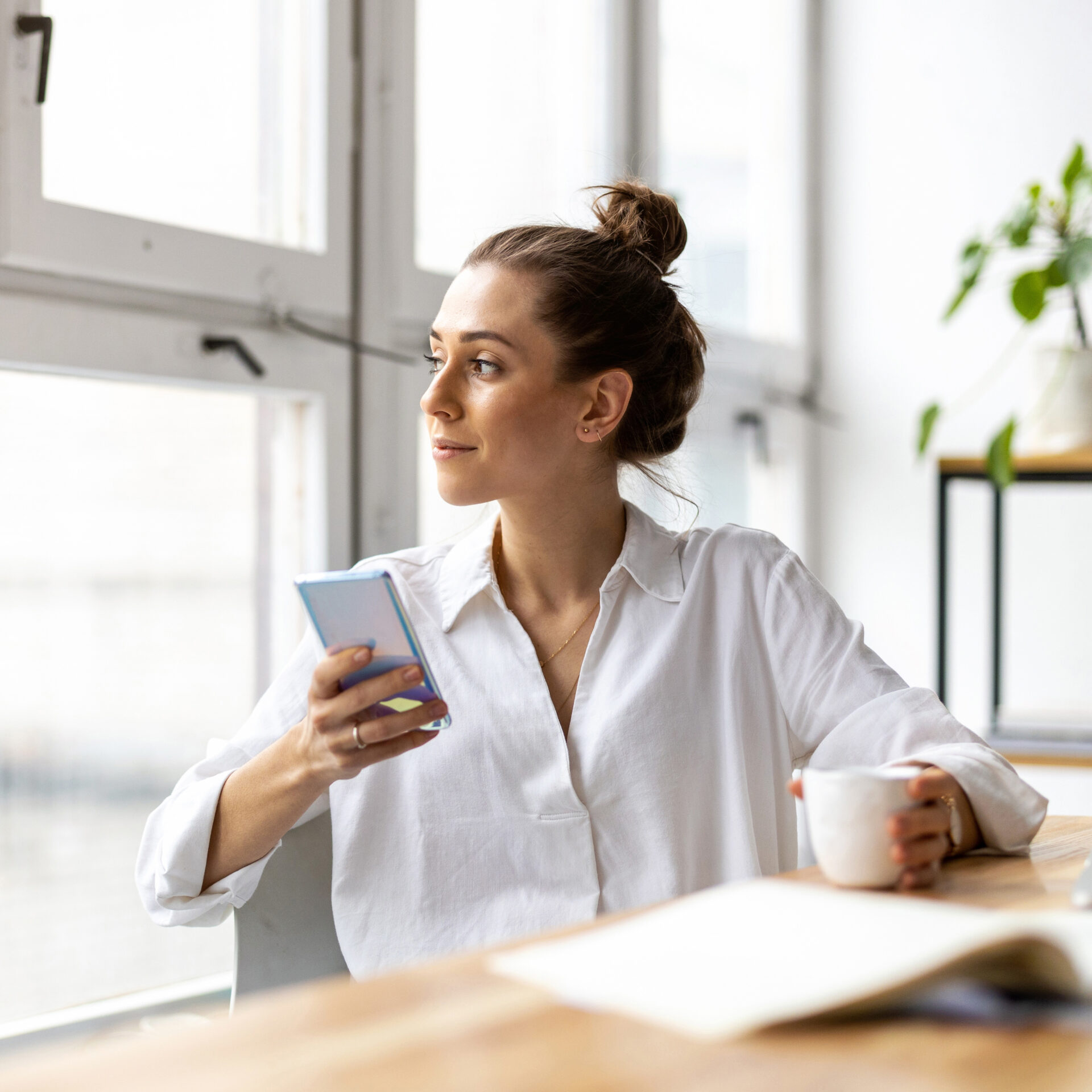 ESG in the financial sector:
The green agenda has attraction value for investors, clients and candidates
Sustainability requirements for the financial sector are steadily growing. Demand from clients and investors has been increasing in recent years. It turns out that investors are actually willing to live with lower returns when it comes to sustainable investments.
Recruitment in the financial sector:
The 2023 labour market from a headhunter's perspective
Current and generic issues affect the financial sector, and attracting the right candidates is a particularly topical challenge. According to Anita Blinkenborg, Partner & Practice Lead in Financial Services, the financial sector in Denmark – like all other industries – is experiencing a number of challenges in attracting employees for vacant positions. Some of these challenges are:
Read more about the 2023 financial sector and discover the trends characterising this sector.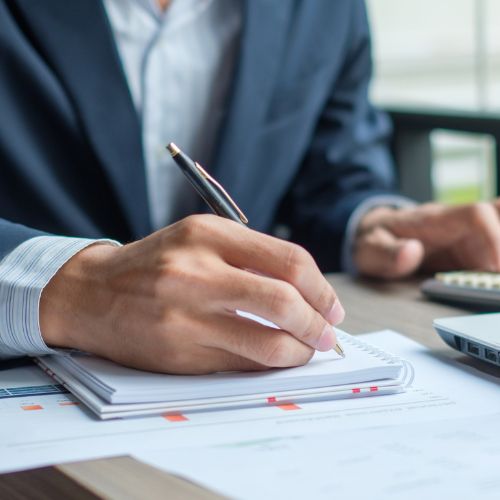 If you...
Have a general question
Want an offer for a specific assignment
Want help identifying the right consultant
You are always welcome to contact us, and we will make sure to get back to you as soon as possible.
Fill out the form or give us a call.
trusted advisors
Our Consultants
We listen carefully to our clients and ask questions to fully understand both challenges and opportunities. It seems to be a winning formula and we are proud that our clients come back to us again and again. We hope to be trusted to share the same experience with your organisation.