With offices in Denmark, Sweden, Norway, Finland, and the United Kingdom, we are ready to offer you the best service wherever your organisation operates.
Across borders in search of perfection
Five countries, one company
We may be present in five different countries, but you can expect the same high quality and Nordic way of working in all our locations. Our large network, international reach, and strong collaboration skills across borders make it possible for us to provide you with everything you need, whether it is recruitment, interim management, or HR services.
Find the contact information for our international offices below.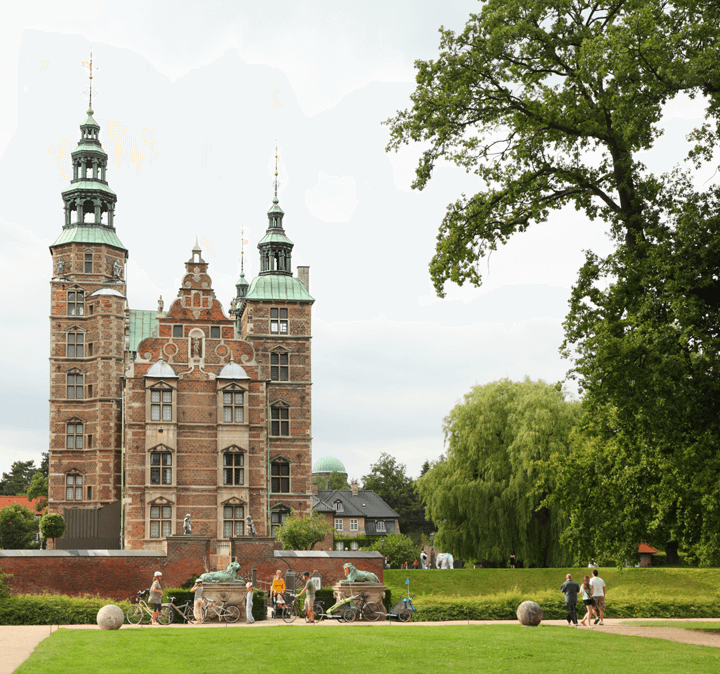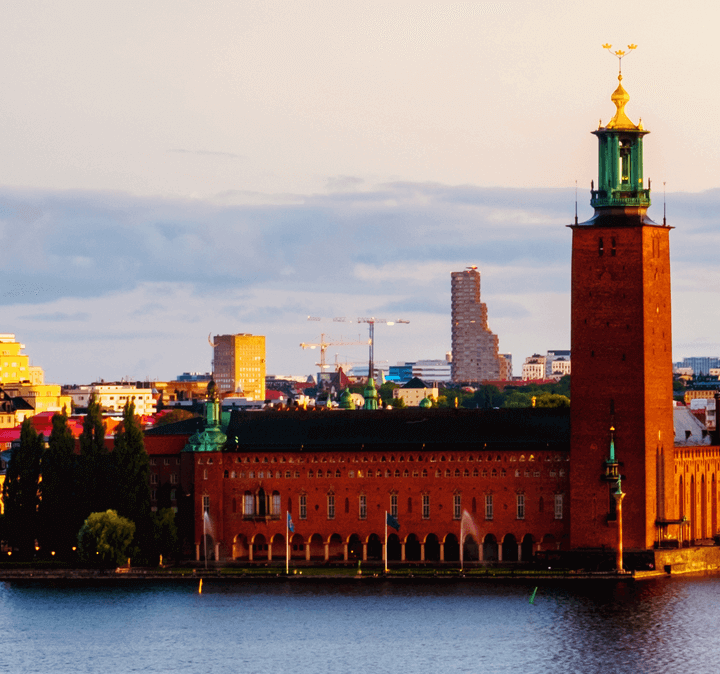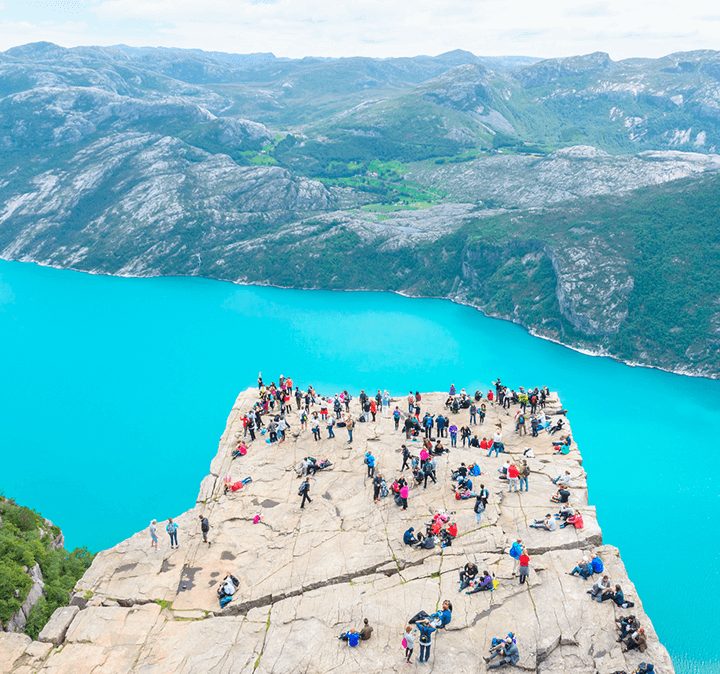 Visiting address
Keilasatama 5
02150 Espoo
Finland
Mail & phone
+ 358 10 320 2400
compass@compasshrg.fi
Billing adress
Compass Human Resources Group Finland
Oy Ab
@003709821569@
PL 1000
00781 Helsinki
Invoices
Company ID: 0982156-9
E-invoice address: 003709821569
OVT-code: 003709821569
E-invoice operator: 003723327487
More Information: Wabuco Oy, puh. 09-6844950