Our experienced recruiters can help you find the right talent to drive your ESG initiatives. Take the next step towards a more sustainable future for your business.
Get in touch with us today and let us help you find the suitable candidates who share your values and can help you achieve your goals.
Our Nordic Perspective
Finding the right talent to drive ESG initiatives forward
As the world becomes increasingly conscious of environmental, social and governance issues, companies are under more pressure than ever to demonstrate their commitment to sustainability and responsibility.
We help businesses find suitable candidates who share these values and can help drive their ESG initiatives forward.
ESG is not just a buzzword but a critical aspect of modern business
We work with various organisations to identify the key competencies required for success in ESG roles and help find the right talent to fill those positions. Our approach is tailored to each client's unique needs and objectives, ensuring that we deliver the best candidates who fit the company culture and vision.
We focus on finding qualified, experienced candidates passionate about positively impacting the world
We are committed to helping companies build sustainable and responsible organisations through ESG recruitment. Contact us today to learn how we can help you find the right talent to drive your ESG initiatives forward.
We have successfully recruited for the following ESG roles:
ESG Manager
Director, Head of Sustainability Services
Sustainability Manager
Environmental Engineer Sustainability
Senior Environment Advisor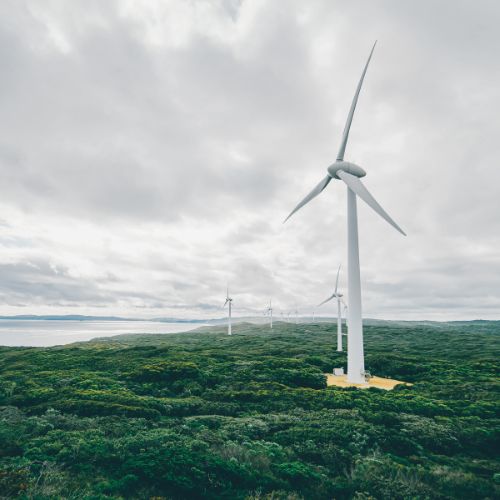 ESG in the financial sector:
Invest in the future of your financial institution by prioritising ESG and sustainability
Sustainability requirements for the financial sector are steadily growing. Demand from clients and investors has been increasing in recent years. It turns out that investors are actually willing to live with lower returns when it comes to sustainable investments.
ESG profiles with management skills are urgently needed
Take action now to meet the growing demand for sustainability skills in the industrial and construction sectors
Sustainability has become an integral part of many companies' growth and business strategies – regardless of sector. Industrial and construction are no exception. Today, sustainability is incorporated into everything from the design and energy consumption of the building to the communication and marketing of the project.
Over the last 5-6 years, market demand for sustainability skills has exploded. This poses major challenges when it comes to recruiting new staff. There are very few profiles with skills that combine management and business with sustainability.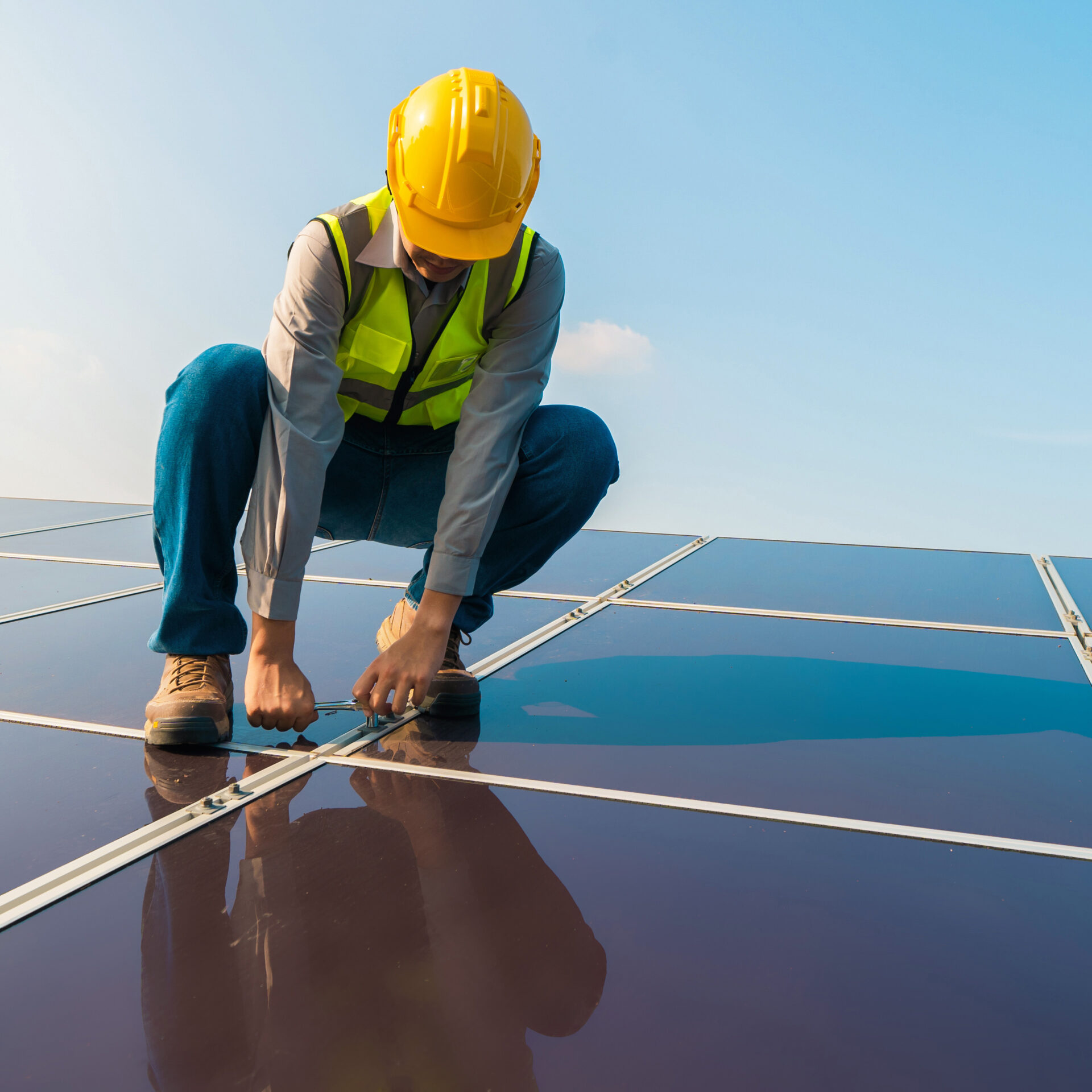 Navigating the Complex ESG Landscape
Staying Ahead of the Curve
Our team of experienced recruiters has a deep understanding of the ESG landscape and the skills and experience required to succeed in this area. We also stay current on the latest trends and developments, enabling us to identify candidates at the forefront of innovation and change.
If you...
Have a general question
Want an offer for a specific assignment
Want help identifying the right consultant
You are always welcome to contact us, and we will make sure to get back to you as soon as possible.
Fill out the form or give us a call.