You are always welcome to reach out to us via the contact form, and we will get back to you shortly.
Whether you need an answer to a general question, a quote on a specific assignment, to identify the right contact, or something completely different, you are always welcome to contact us, and we will get back to you as soon as possible.
Our phone is open every weekday between 8.00 – 16.30.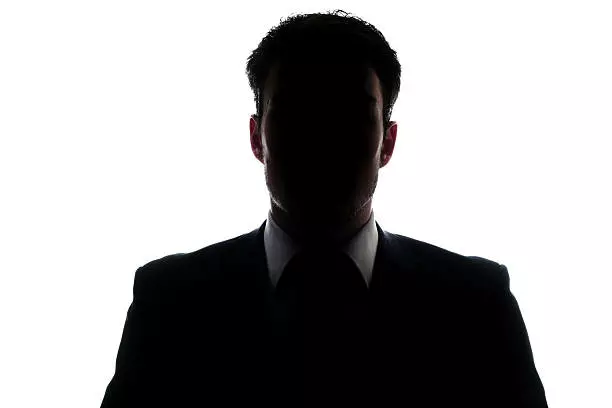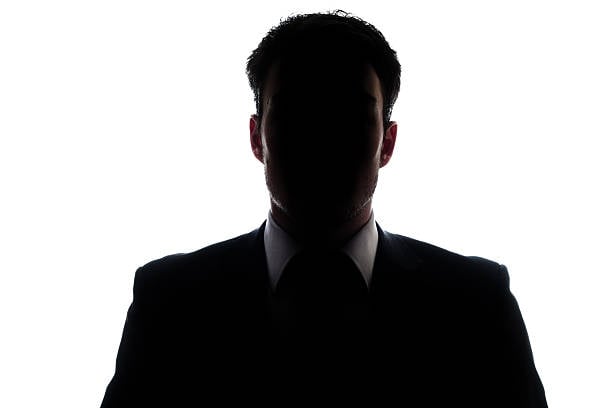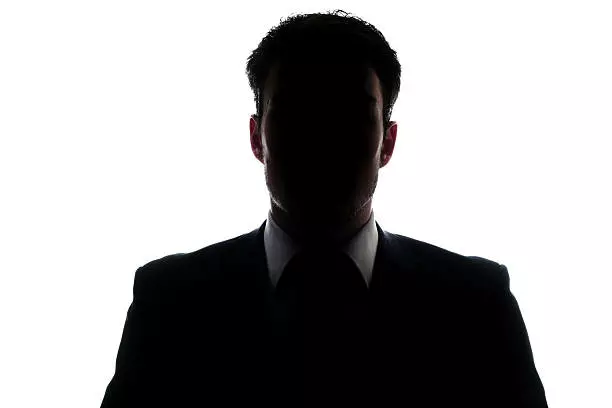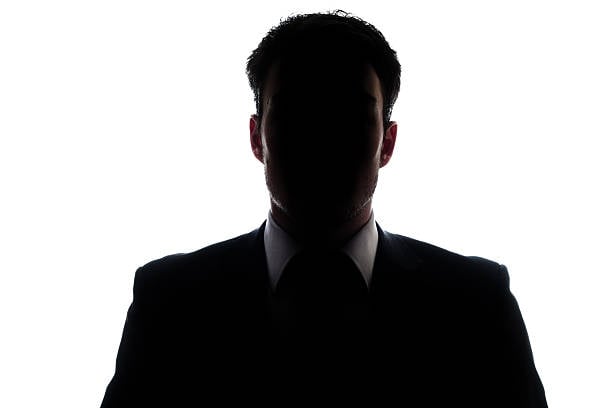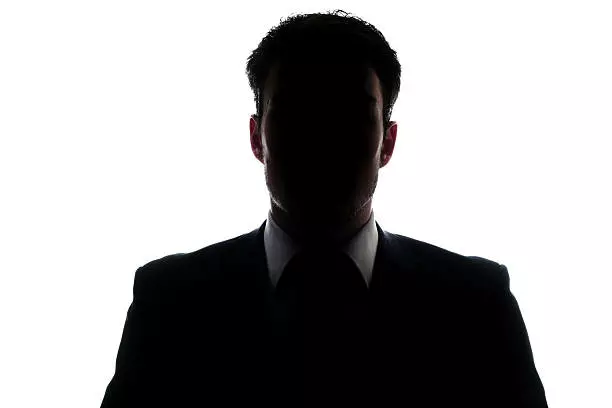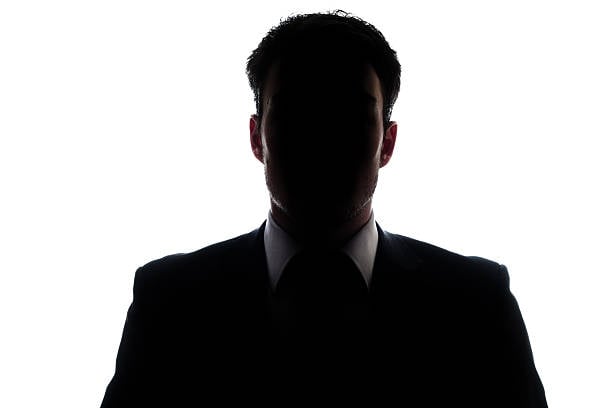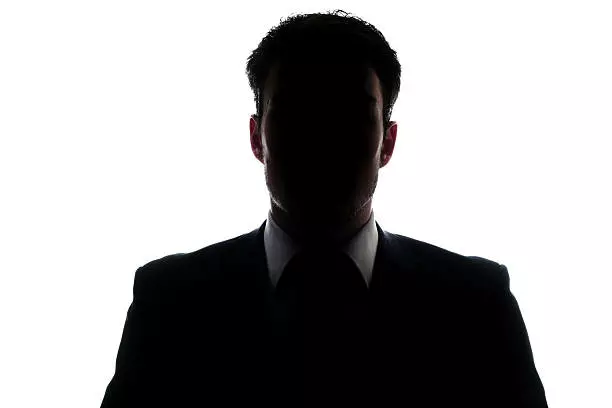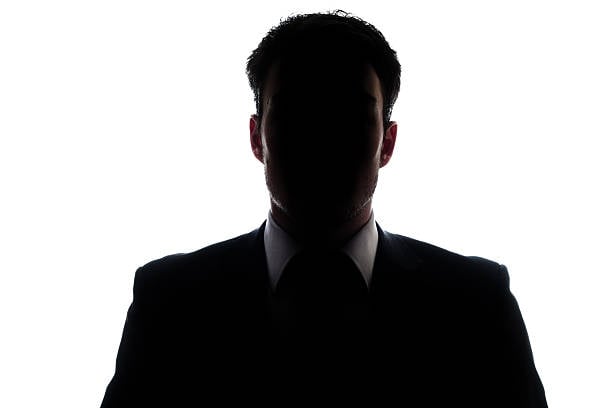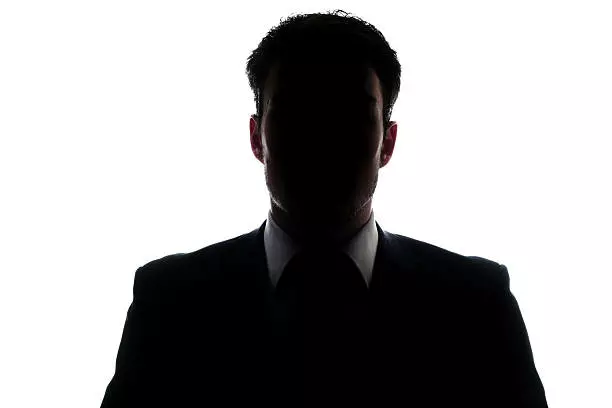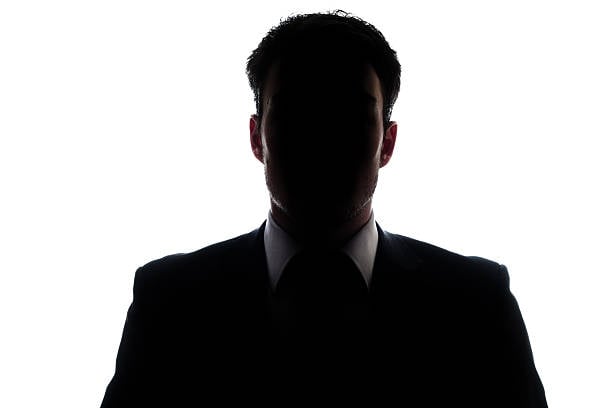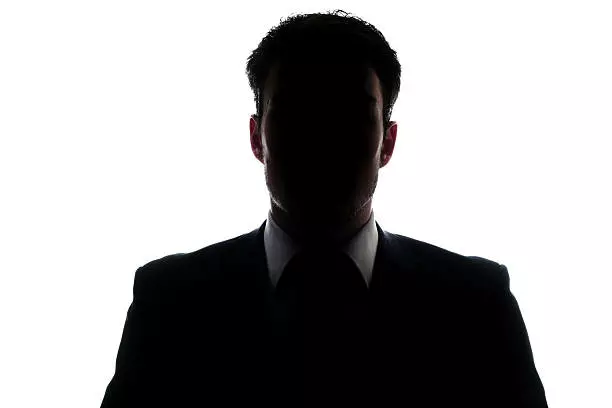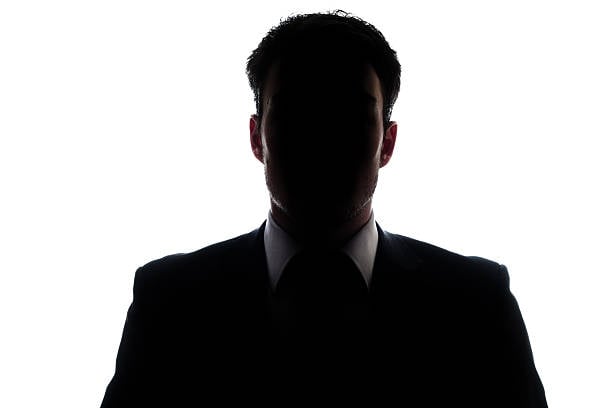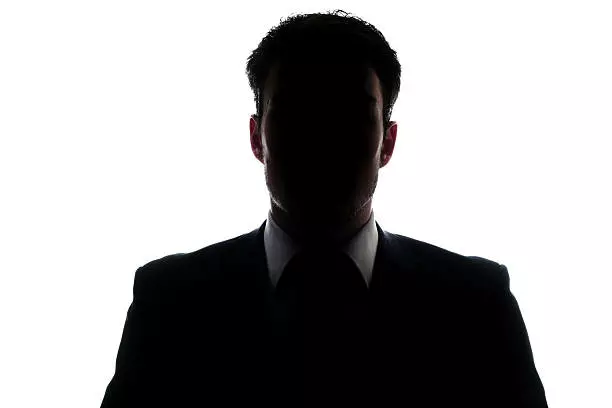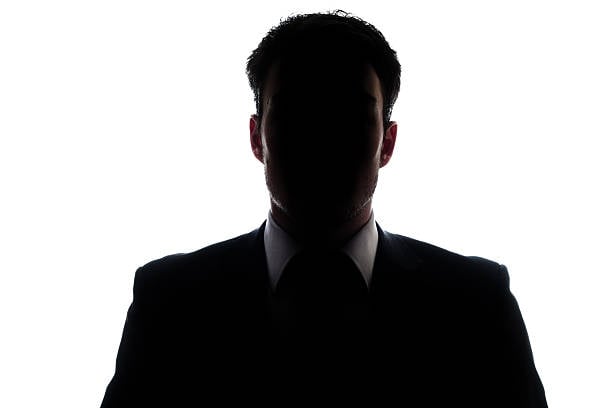 Nordic outlook with international overview
Strong Nordic cooperation
With 6 offices in the Nordic region, we are better equipped to find your future candidate. Our Nordic cooperation allows us to identify the best possible potential candidate across national borders. We meet your challenges with trust, care and discretion - we call it: The Nordic Advantage.
Preparing you for the challenges of tomorrows
Meet The Compass Team