There are many situations where hiring an interim can be beneficial for your company. Let us help you find the best candidates that match your interim management needs.
Get an experienced interim to
Cover your temporary business needs
An interim leader or manager gives your organisation the advantage of hiring an experienced person who will bring value by driving change and transforming your business for a limited time – when you need it.
Let us help you gain the right interim consultant for your situation.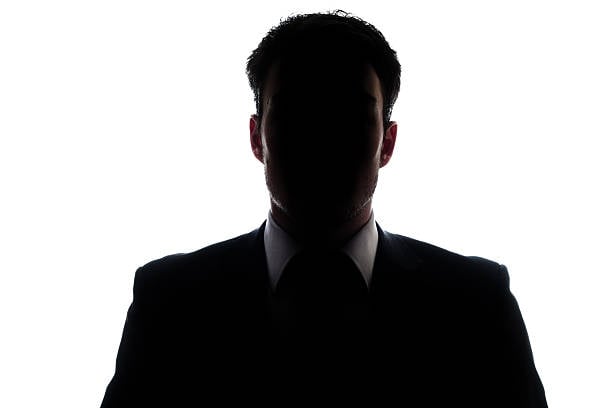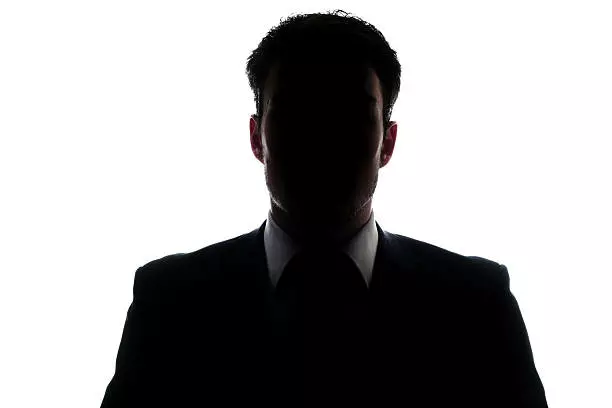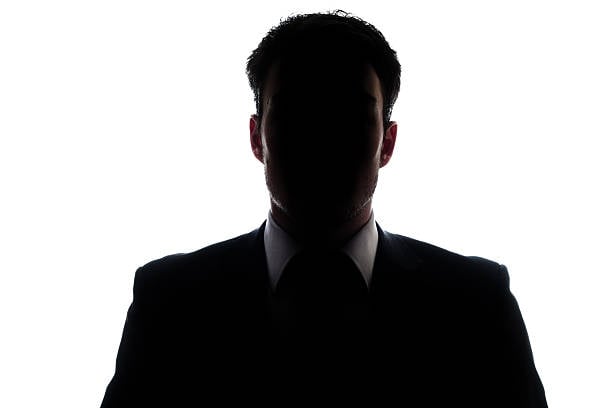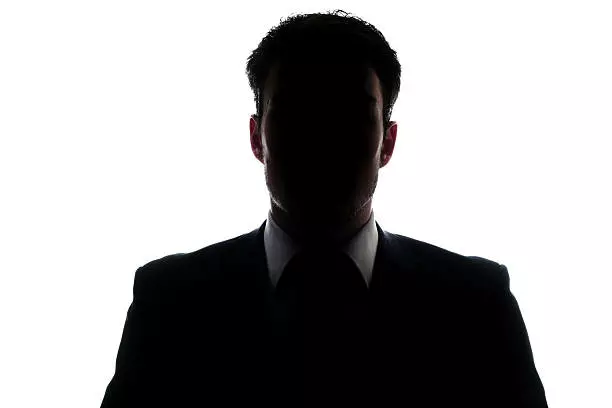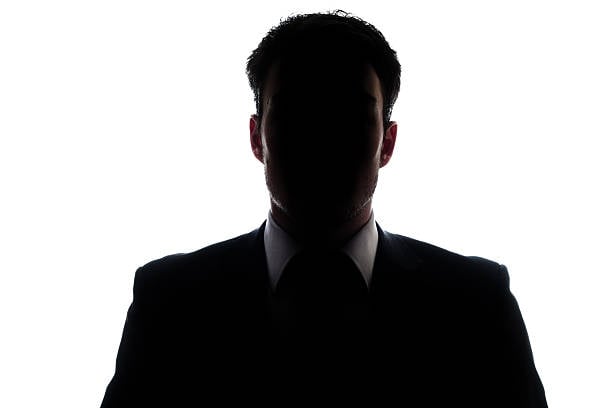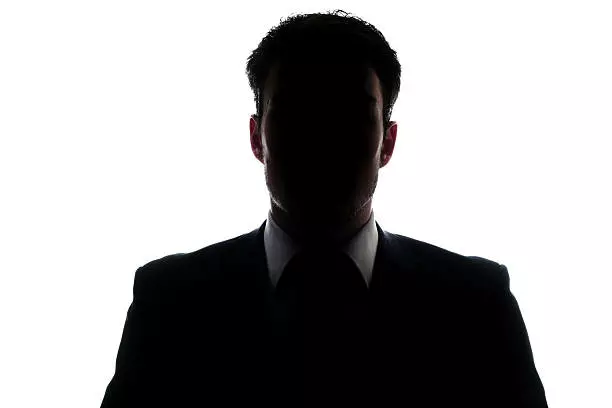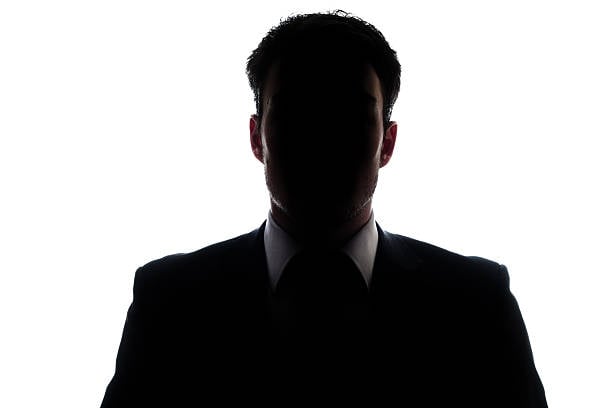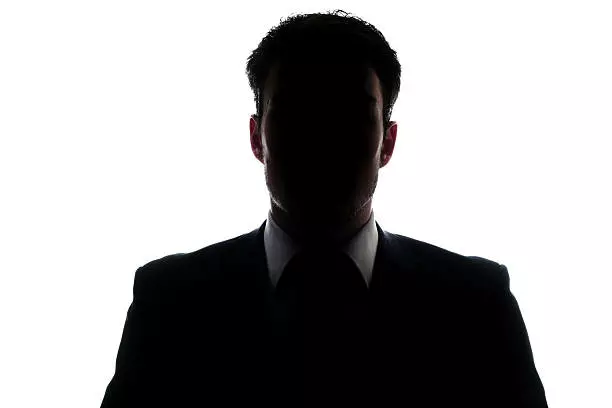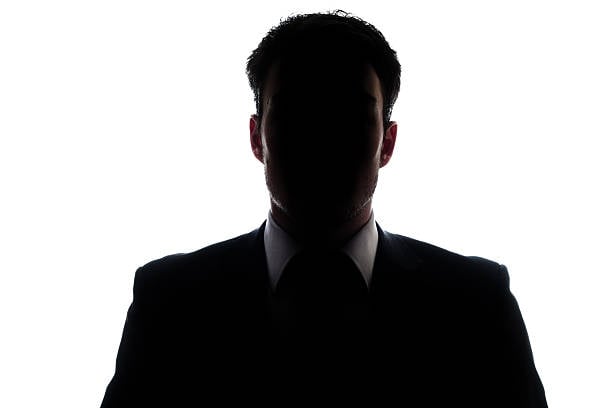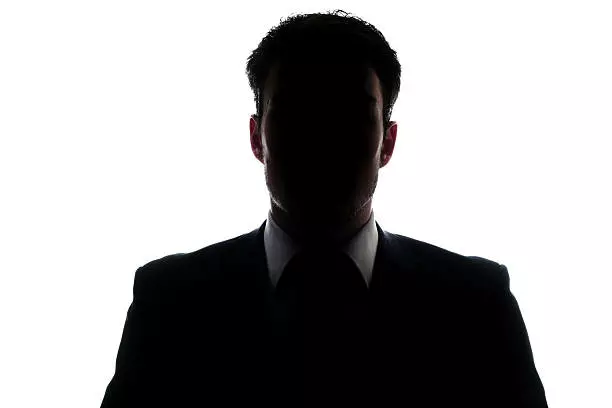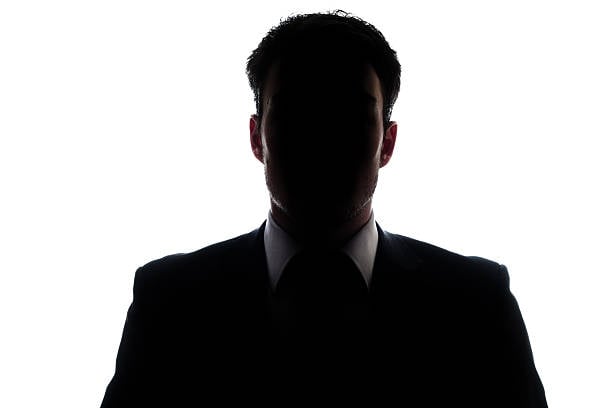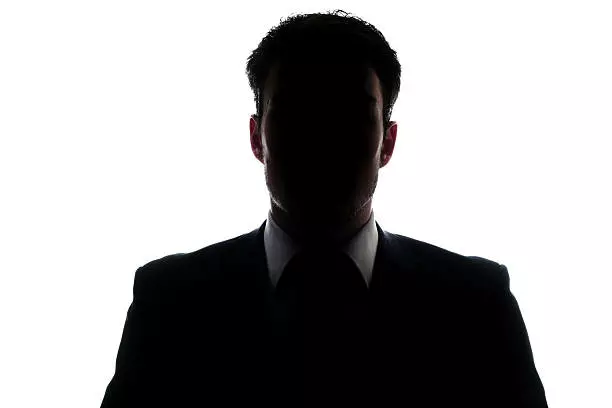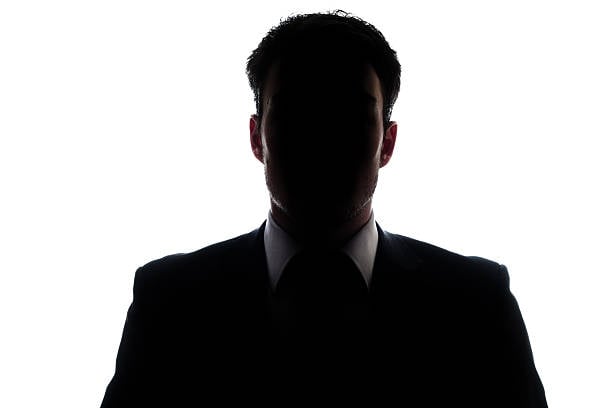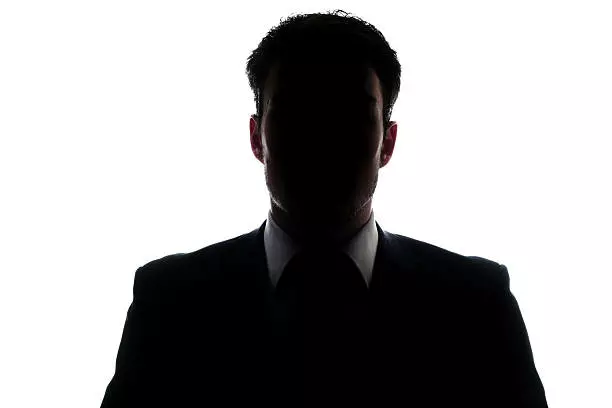 Why interim management is
The best solution for your organisation
There are many different reasons to use an interim in an organisation:
Value: The right interim will bring value by driving change and transforming your organisation, when you need it.
Flexibility: An interim solution provides you with a great deal of flexibility. If your company is facing uncertain times, it is a way to mitigate the possible risks related to employment.
Urgently needed resources: In some situations, the success of your company may rely on finding specific skills with very short notice. Here, an interim can be the perfect choice.
Product launches and other business opportunities: An interim solution gives you the opportunity to cover temporary labour-intensive needs.
Parental or sick leave: Keep your employees satisfied with interim management. Avoid excessive workloads by hiring an interim to cover for employees on parental or sick leave. This way, you also minimise the risks of employees getting work-related stress, which can ultimately lead to more downtime.
Highly specialised work functions: Through interim solutions, you can obtain the skills needed in order to successfully handle highly specialised assignments.
Let us take care of
All your interim management needs
As your professional interim management supplier, we will accommodate you on a wide variety of tasks related to interim consultant administration, including the following solutions based on your organisational needs:
Line management
Phone, laptop, and tablet
Administration
Flexibility to change
Pensions and insurance
Other IT solutions
Car fleet
Comprehensive handover.
This means you can let us take care of all the technicalities and just enjoy how your interim helps grow your business.
Contact us today and hear more about how we can cover your interim management needs.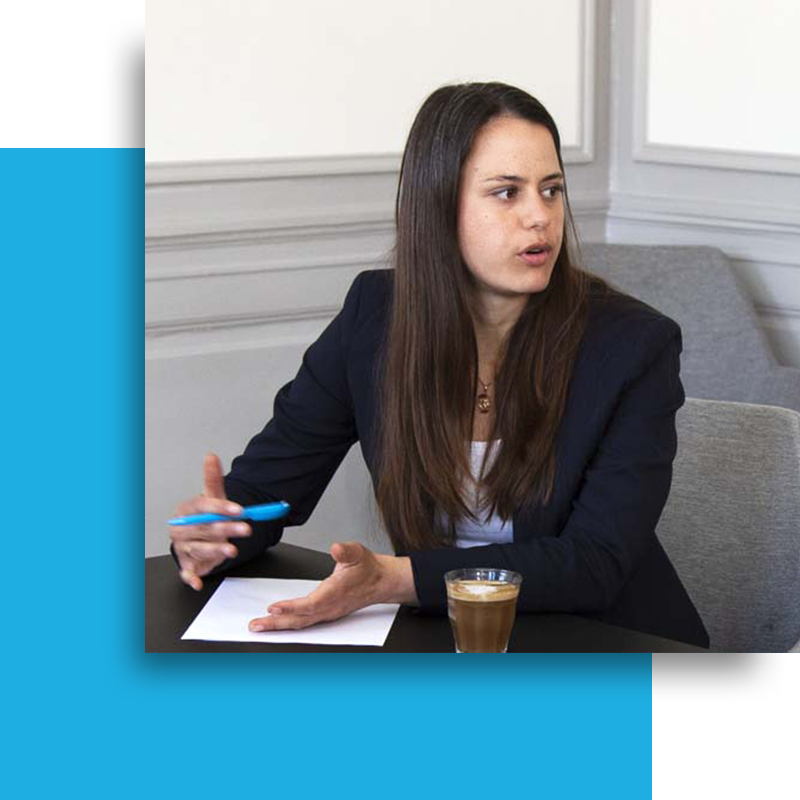 THE MODERN LABOUR MARKET
Headhunters with an understanding of the modern labour market
Organisations are made up of people. Finding the right candidate is therefore essential in a changing labour market. Over the last 5-7 years, companies have had to increasingly stage themselves. The balance of power between company and candidate has shifted in favour of the candidate.
Modern management is more about meeting the needs of the individual, without compromising the commercial objectives of the company.
Recruitment has therefore also become a discipline with many nuances, as companies have multiple organisational objectives that extend beyond the business.
If you...
Have a general question
Want an offer for a specific assignment
Want help identifying the right consultant
You are always welcome to contact us, and we will make sure to get back to you as soon as possible.
Fill out the form or give us a call.