There are many situations where hiring an interim can be beneficial for your company. Let us help you find the best candidates that match your interim management needs.
Get an experienced interim to
Cover your temporary business needs
An interim leader or manager gives your organisation the advantage of hiring an experienced person who will bring value by driving change and transforming your business for a limited time – when you need it. Let us help you gain the right interim consultant for your situation.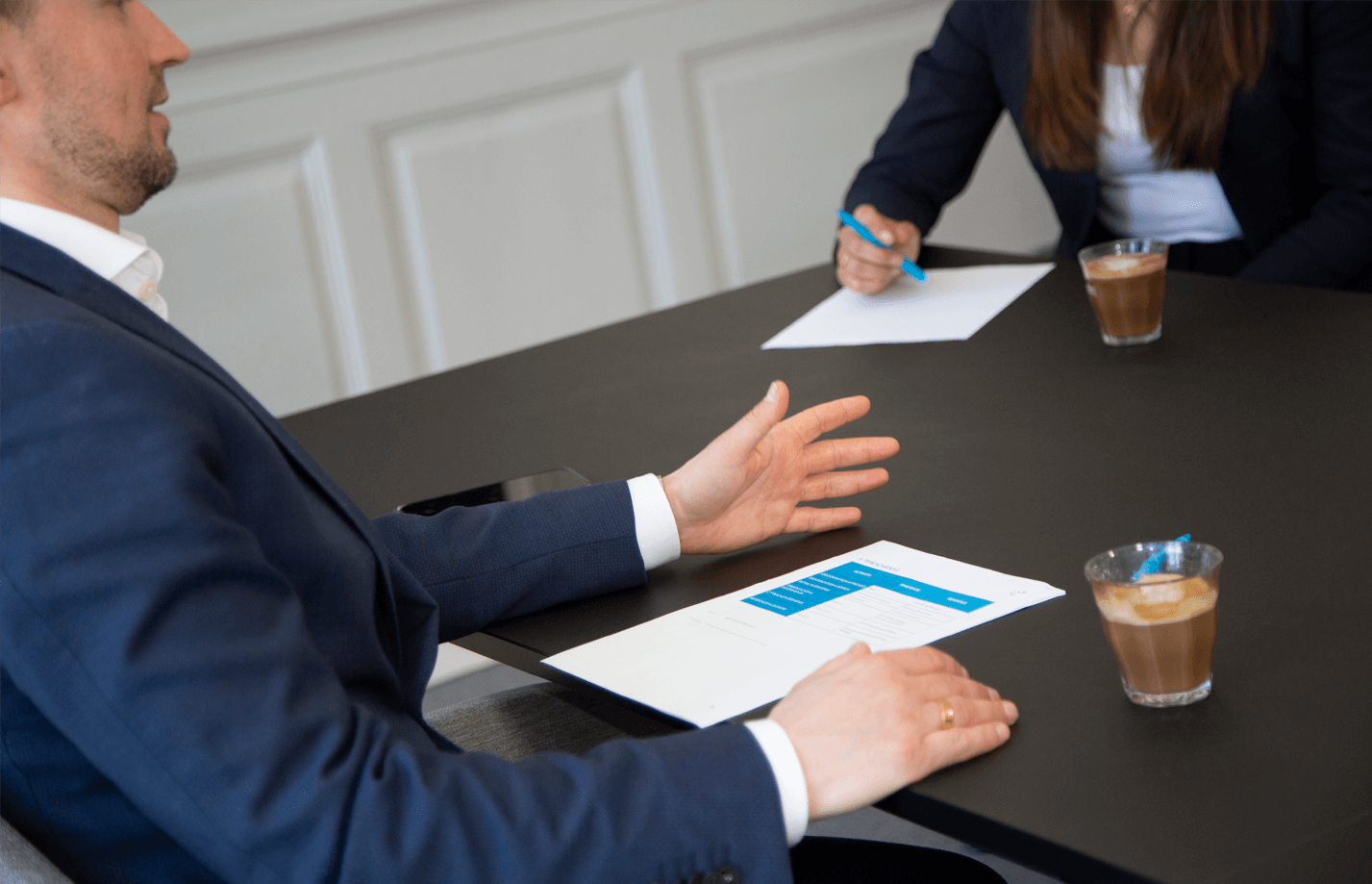 Why interim management is
The best solution for your organisation
There are many different reasons to use an interim in an organisation:
Value: The right interim will bring value by driving change and transforming your organisation, when you need it.
Flexibility: An interim solution provides you with a great deal of flexibility. If your company is facing uncertain times, it is a way to mitigate the possible risks related to employment.
Urgently needed resources: In some situations, the success of your company may rely on finding specific skills with very short notice. Here, an interim can be the perfect choice.
Product launches and other business opportunities: An interim solution gives you the opportunity to cover temporary labour-intensive needs.
Parental or sick leave: Keep your employees satisfied with interim management. Avoid excessive workloads by hiring an interim to cover for employees on parental or sick leave. This way, you also minimise the risks of employees getting work-related stress, which can ultimately lead to more downtime.
Highly-specialised work functions: Through interim solutions, you can obtain the skills needed in order to successfully handle highly specialised assignments.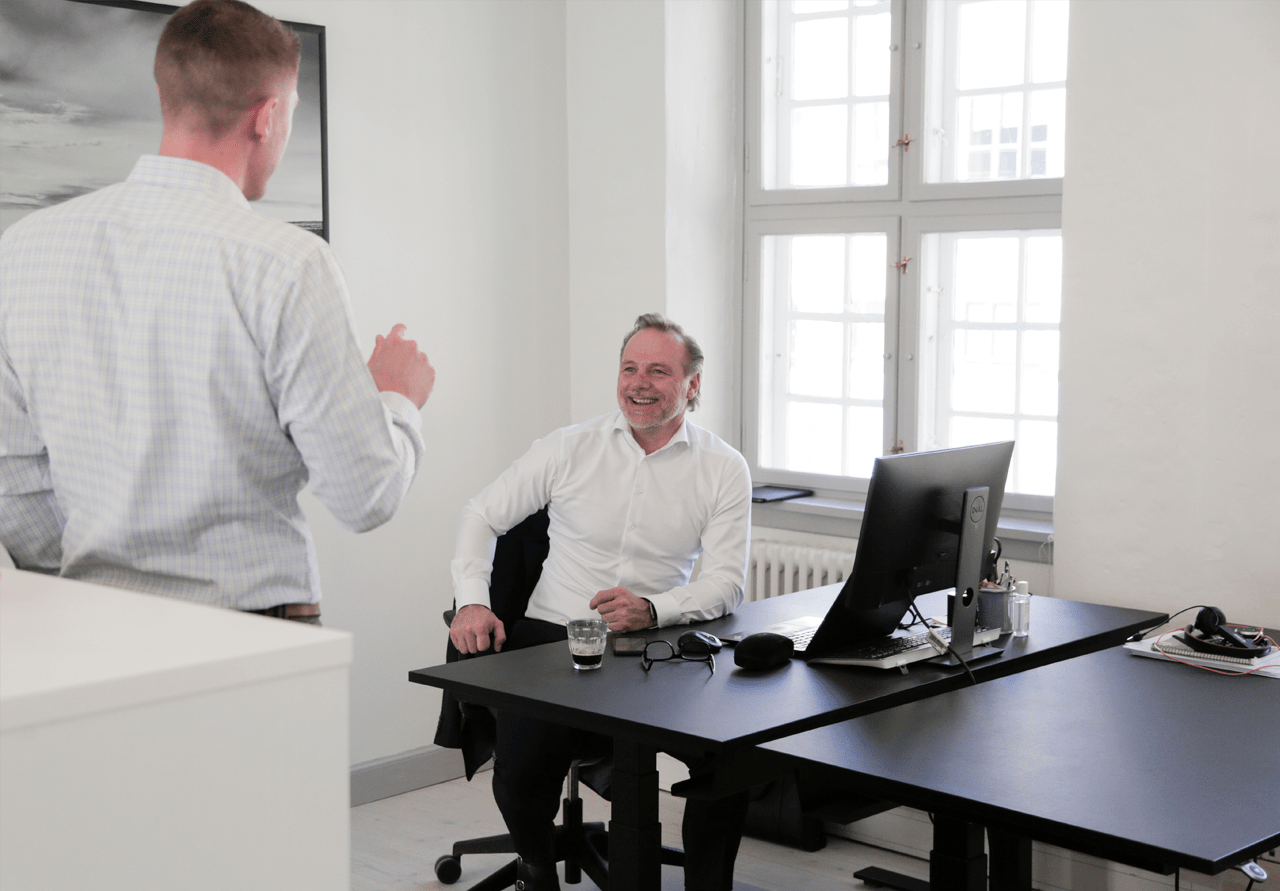 Let us take care of
All your interim management needs
As your professional interim management supplier, we will accommodate you on a wide variety of tasks related to interim consultant administration, including the following solutions based on your organisational needs:
Line management
Phone, laptop, and tablet
Administration
Flexibility to change
Pensions and insurance
Other IT solutions
Car fleet
Comprehensive handover.
This means you can let us take care of all the technicalities and just enjoy how your interim helps grow your business.
Contact us today and hear more about how we can cover your interim management needs.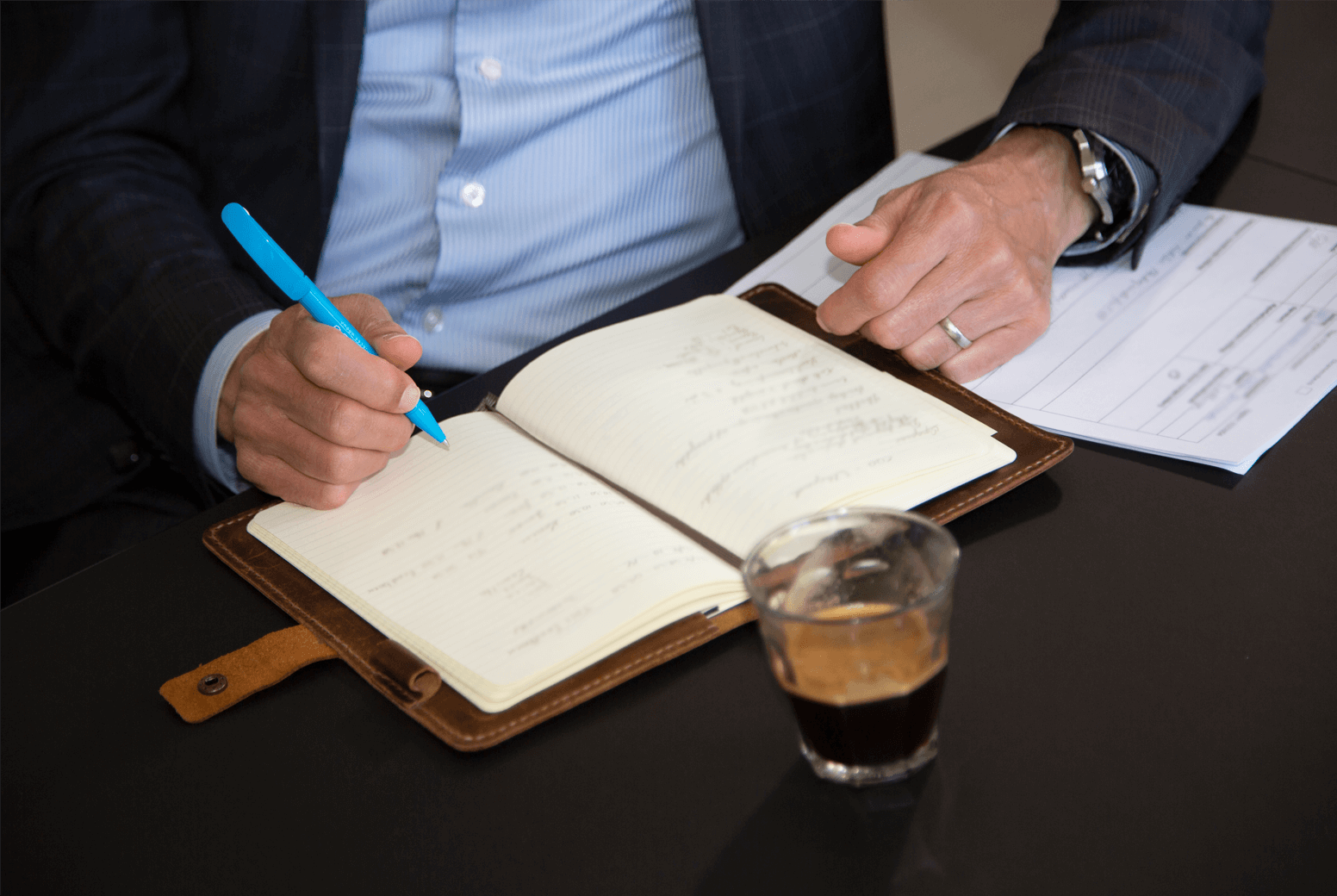 Extensive experience in recruiting
What Our Clients Are Saying
"The process was very structured, and we found our new CEO much faster than I counted on. It has definitely been worth the investment, when we consider all the time and concern we avoided this way."
John Jønsson, President, BKD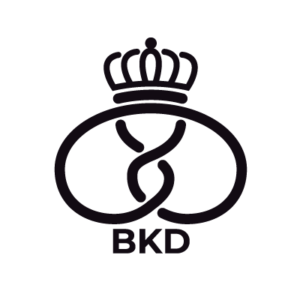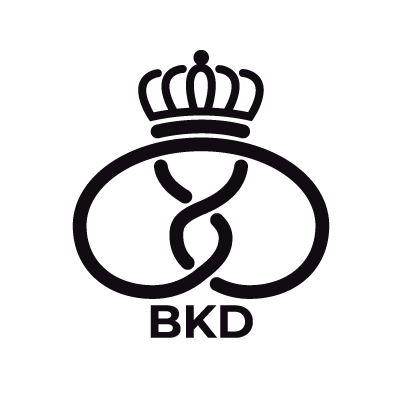 "Compass has proved to be an efficient and professional partner through the last 10 years. They immediately understood the culture of Eltel and presented us with many good candidates, resulting in many excellent recruitments."
Juha Luusua, CEO, Eltel Networks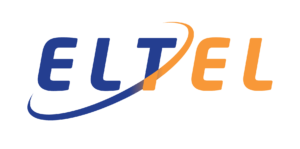 "We've been cooperating with Compass for more than 20 years with great results. The number of years we've worked together speaks for the trust we have for them. The people at Compass have helped us find the right matches for both specialist and senior management positions. Our needs are always carefully listened to and factored in on a case by case basis. We appreciate the professional and persistent approach Compass takes in finding the right people for our company."
Reetta Lyytikäinen-Isonen, Senior Vice President, Metsä Group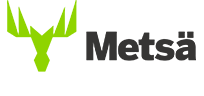 "I have met Compass both as a candidate and as a customer, and from both perspectives I am very pleased with the process. In particular, I want to highlight the professionalism and seriousness that Compass shows."
Thomas Andersen, HR Manager at NITO

"I've had the pleasure of working with Compass HR since 2015. I experience that the company has a very down-to-earth and professional approach to both customers and candidates. The company's advisers are competent and they dare to challenge in a constructive way."
Per Christian Blom, Lead Executive Search Consultant

Reach out to us and let's have a talk about your recruitment, interim, assessment, or HR needs.