You took the first step to successful leader onboarding
Identify the most common mistakes and failures of leader onboarding with this whitepaper. Improve your onboarding process of leaders throughout your entire organization. 
You will receive an email  shortly with your whitepaper. you can also get it by clicking the button below.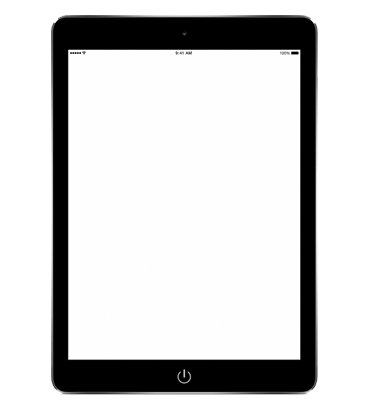 Interested in learning more about successful onboarding and implementing it in your organization?
Contact us for a personal call.