Alt relateret til Compass' HR-ydelser er påvirket af vores nordiske arv Brug vores ekspertise i de nordiske markedet og vores omfattende netværk, så din virksomhed kan nå nye højder med det bedst tænkelige talent på tværs af landegrænser.
Vi gør det muligt at
maksimere din virksomheds præstationsniveau
Lad os hjælpe dig med at få fat i de bedste kandidater, der vil styrke din forretning og forberede dig på morgendagens udfordringer.
Idéen bag vores HR-ydelser er simpel: Vi dækker dine behov i dag, så du kan klare morgendagens udfordringer. Lad os give dig omfattende assistance til at finde de bedste chefer, interim-konsulenter, ledere og specialister i din industri.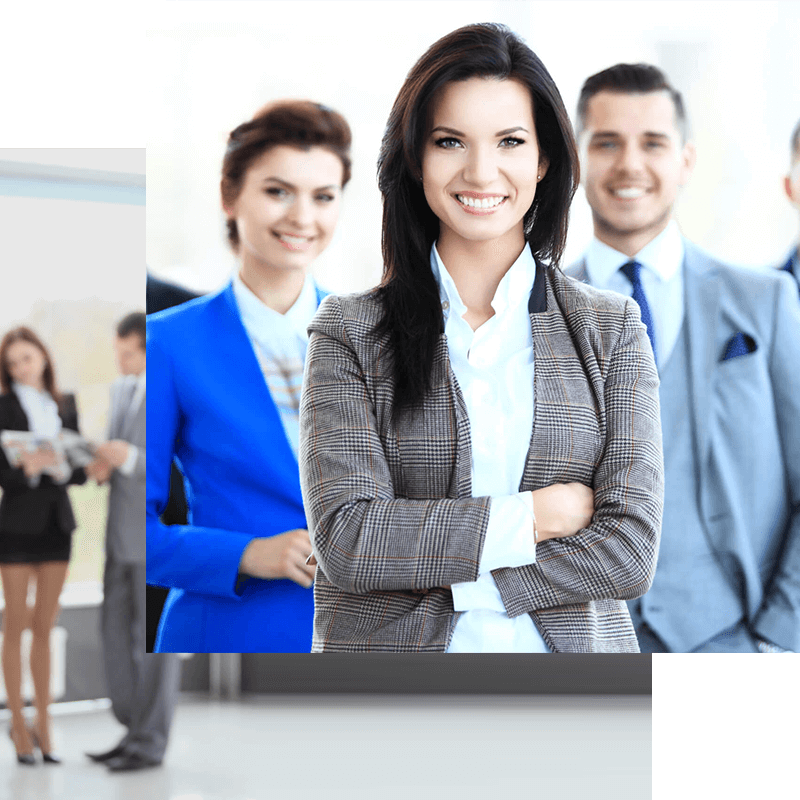 Skræddersyet til dine unikke behov
Vores HR-ydelser
Ledelses- og forretningsudvikling
Skræddersyet til dine unikke behov
Vores HR-ydelser
Ledelses- og forretningsudvikling
Omfattende erfaring med rekruttering
Hvad vores kunder siger
"The process was very structured, and we found our new CEO much faster than I counted on. It has definitely been worth the investment, when we consider all the time and concern we avoided this way."
John Jønsson, President, BKD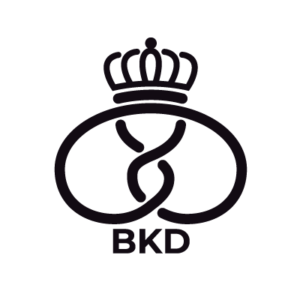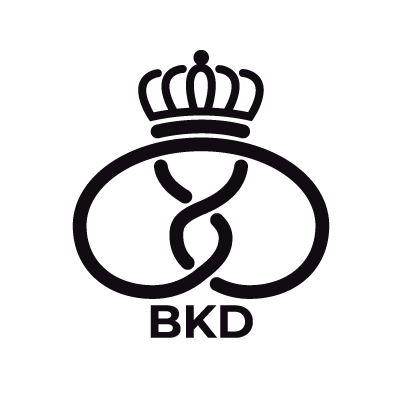 "Compass has proved to be an efficient and professional partner through the last 10 years. They immediately understood the culture of Eltel and presented us with many good candidates, resulting in many excellent recruitments."
Juha Luusua, CEO, Eltel Networks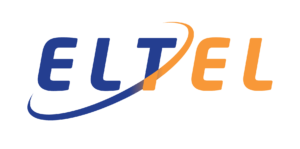 "We've been cooperating with Compass for more than 20 years with great results. The number of years we've worked together speaks for the trust we have for them. The people at Compass have helped us find the right matches for both specialist and senior management positions. Our needs are always carefully listened to and factored in on a case by case basis. We appreciate the professional and persistent approach Compass takes in finding the right people for our company."
Reetta Lyytikäinen-Isonen, Senior Vice President, Metsä Group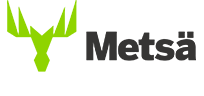 "I have met Compass both as a candidate and as a customer, and from both perspectives I am very pleased with the process. In particular, I want to highlight the professionalism and seriousness that Compass shows."
Thomas Andersen, HR Manager at NITO

"I've had the pleasure of working with Compass HR since 2015. I experience that the company has a very down-to-earth and professional approach to both customers and candidates. The company's advisers are competent and they dare to challenge in a constructive way."
Per Christian Blom, Lead Executive Search Consultant

Bliv forberedt på morgendagens udfordringer
Vores blog

Maximise the chances of success with integration and let your new leader become part of the company rather than just acquainted with it.
Tag fat i os, når det passer dig
Tag fat i os, når det passer dig
Lad os høre fra dig, så vi kan tage en snak om dine rekrutterings-, interim-, assessment eller HR-behov.