Recruiting for the transportation industry
Recruiting for the transportation industry
The transportation industry is about speed and efficiency, including hiring top talent. Our consultancy specialises in sourcing and placing qualified candidates quickly and effectively.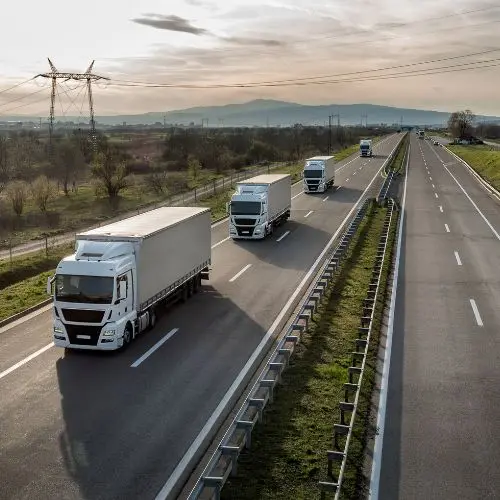 A strategic approach to recruiting
As a recruitment consultancy specialising in the transportation industry, we understand the unique challenges of sourcing and placing top talent in this dynamic and fast-paced sector. We recognise that transportation is a critical component of modern society. Our clients rely on us to help them find the right people to keep their businesses moving forward.
We take a strategic approach to recruiting, leveraging our deep industry knowledge and expansive network to identify and engage with the most talented and qualified candidates. From trucking and logistics to aviation and maritime, we work closely with our clients to understand their hiring needs and customised craft solutions that meet their goals and objectives.
Timely and effective staffing solutions
Whether you want to fill a single position or build an entire team, we help. Our comprehensive recruiting process is designed to help you attract, assess and select the best candidates for your organisation.
We pride ourselves on our ability to provide timely and effective staffing solutions that help our clients achieve their business objectives and stay ahead of the competition.
We are ready to help you find the right talent to keep your business moving forward.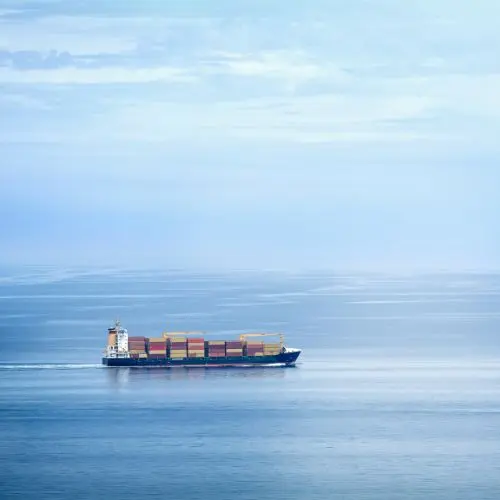 Sourcing and placing highly qualified candidates
Recruiting the right talent in the transportation industry
The transportation industry is constantly evolving, and you need a recruitment partner to keep up. Our consultancy has a proven track record of successfully sourcing and placing top talent in this dynamic sector.
Contact us now to learn how we can help you stay ahead of the competition.
If you...
Have a general question
Want an offer for a specific assignment
Want help identifying the right consultant
You are always welcome to contact us, and we will make sure to get back to you as soon as possible.
Fill out the form or give us a call.
TRUSTED ADVISORS
Our Consultants
We listen carefully to our clients and ask questions to fully understand both challenges and opportunities. It seems to be a winning formula and we are proud that our clients come back to us again and again. We hope to be trusted to share the same experience with your organisation.