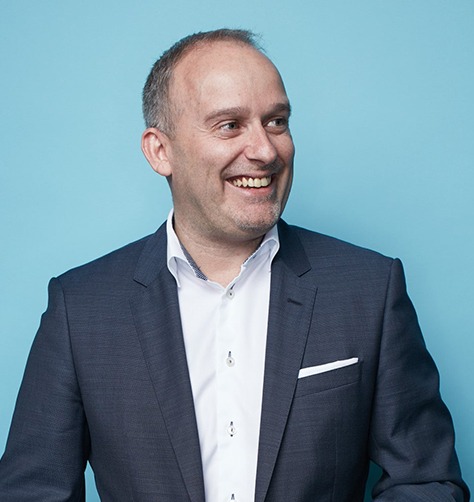 Ole has 20 years of experience within the executive search industry. Extensive experience in servicing large international clients, listed companies and PE-backed businesses. Focus areas include positions in senior management; from MD, GM, VP, Sr. Director and Director levels. Vast experience with commercial positions and advising clients from a broad range of industries.
Executive MBA, Copenhagen Business School (SIMI).
Graduate Diploma in Strategy & Organisational theory.
Executive Education, "how to lead a PSF", Harvard Business School.
2011 – Present Managing Director, Compass Human Resources Group A/S
2007 – Present Managing Director, Compass Human Resources Group A/S
2002 – 2007 Partner, Compass Human Resources Group A/S
2000 – 2002 Consultant, Compass Human Resources Group A/S
Life Sciences & Healthcare
Industrial & Construction
Information & Communication Technology
Public & Non-governmental Organisations