Me autamme sinua löytämään sinulle parhaan työpaikan, jossa voit menestyä ja kasvaa yhdessä organisaation kanssa.
Oletko valmis seuraavaan haasteeseen?
Seuraa unelmiasi yli rajojen
Since our beginning in 1982, we have helped find the perfect matches between candidates and organisations operating in the Nordic countries and beyond. You will benefit from our large and long-lasting network of successful, innovative businesses and our extensive experience in your search for your next position.
Take a closer look at the many open executive, manager, and specialist positions with our clients, or visit our blog, where we publish relevant content to prepare you for the challenges of tomorrow.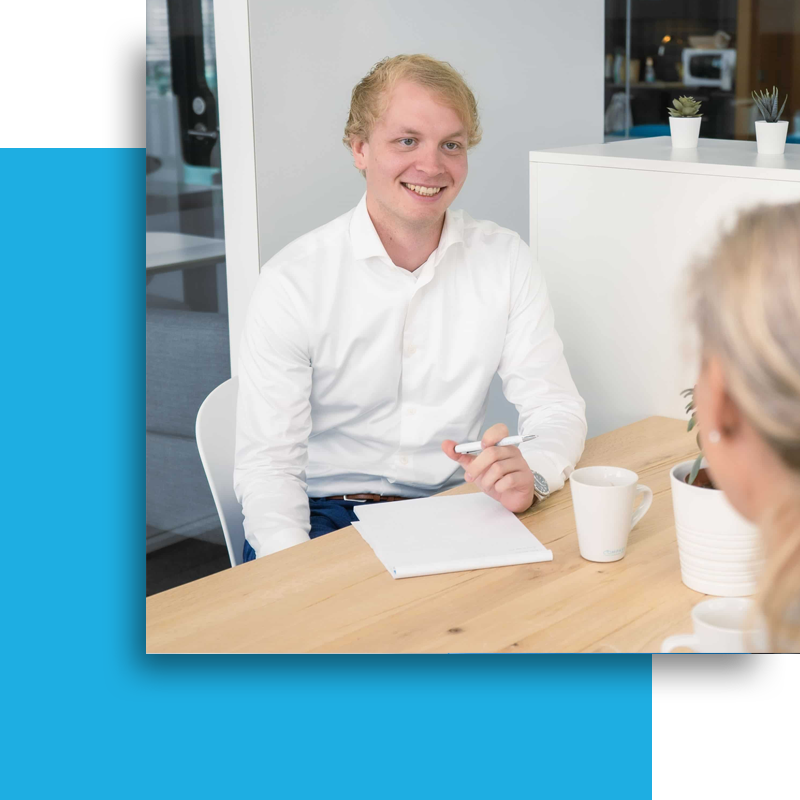 Laaja kokemus rekrytoinnista
Mitä asiakkaamme sanovat
"The process was very structured, and we found our new CEO much faster than I counted on. It has definitely been worth the investment, when we consider all the time and concern we avoided this way."
John Jønsson, President, BKD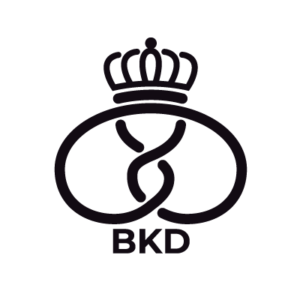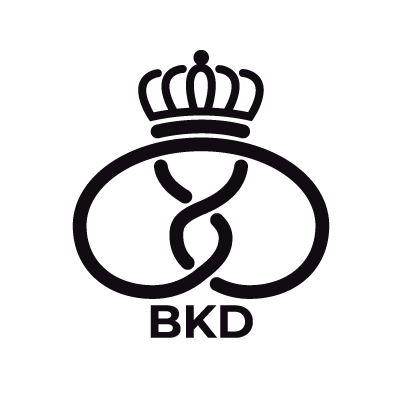 "Compass has proved to be an efficient and professional partner through the last 10 years. They immediately understood the culture of Eltel and presented us with many good candidates, resulting in many excellent recruitments."
Juha Luusua, CEO, Eltel Networks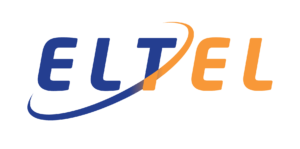 "We've been cooperating with Compass for more than 20 years with great results. The number of years we've worked together speaks for the trust we have for them. The people at Compass have helped us find the right matches for both specialist and senior management positions. Our needs are always carefully listened to and factored in on a case by case basis. We appreciate the professional and persistent approach Compass takes in finding the right people for our company."
Reetta Lyytikäinen-Isonen, Senior Vice President, Metsä Group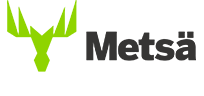 "I have met Compass both as a candidate and as a customer, and from both perspectives I am very pleased with the process. In particular, I want to highlight the professionalism and seriousness that Compass shows."
Thomas Andersen, HR Manager at NITO

"I've had the pleasure of working with Compass HR since 2015. I experience that the company has a very down-to-earth and professional approach to both customers and candidates. The company's advisers are competent and they dare to challenge in a constructive way."
Per Christian Blom, Lead Executive Search Consultant

Valmistaudu huomisen haasteisiin
Blogimme

Rekrytointiprosessi on muuttunut: etähaastattelut ja -keskustelut ovat nousseet suosioon. Ota tästä haltuun kaikki vinkit...
Ota yhteyttä milloin vain
Ota yhteyttä milloin vain
Ota meihin yhteyttä, niin keskustellaan yrityksesi rekrytoinnin, vuokrajohtamisen, arviointien ja HR-toiminnan tarpeista.