Låt oss hjälpa dig att hitta det perfekta jobbet där du kan utvecklas och växa tillsammans med organisationen.
Redo för nästa utmaning?
Uppfyll dina drömmar över gränserna
Sedan starten 1982 har vi hjälpt till att tillsätta kandidater med organisationer som är verksamma i och utanför Norden. Du kommer att dra nytta av vårt stora nätverk av framgångsrika, innovativa företag och vår omfattande erfarenhet av att hitta ett jobb som passar dig.
Ta en närmare titt på de många lediga chefs-och specialistbefattningarna hos våra kunder eller besök vår blogg där vi publicerar aktuellt innehåll för att förbereda dig för morgondagens utmaningar.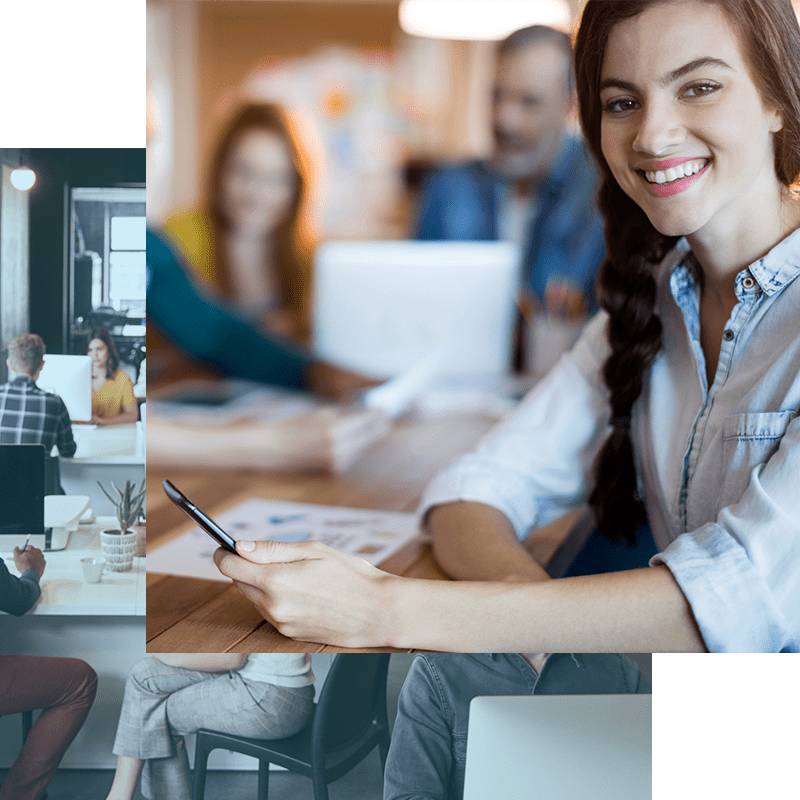 Lång erfarenhet av rekrytering
Vad säger våra kunder?
"The process was very structured, and we found our new CEO much faster than I counted on. It has definitely been worth the investment, when we consider all the time and concern we avoided this way."
John Jønsson, President, BKD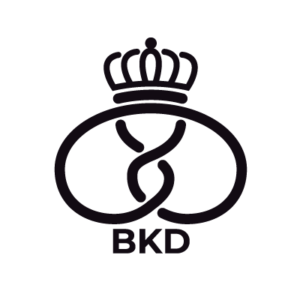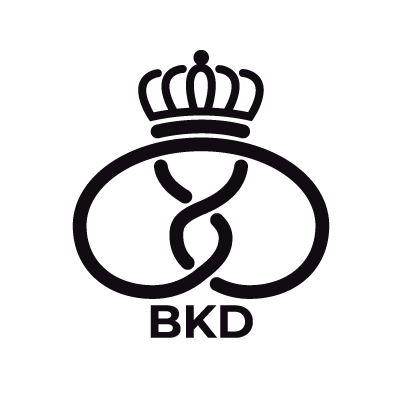 "Compass has proved to be an efficient and professional partner through the last 10 years. They immediately understood the culture of Eltel and presented us with many good candidates, resulting in many excellent recruitments."
Juha Luusua, CEO, Eltel Networks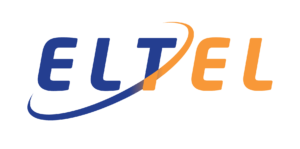 "We've been cooperating with Compass for more than 20 years with great results. The number of years we've worked together speaks for the trust we have for them. The people at Compass have helped us find the right matches for both specialist and senior management positions. Our needs are always carefully listened to and factored in on a case by case basis. We appreciate the professional and persistent approach Compass takes in finding the right people for our company."
Reetta Lyytikäinen-Isonen, Senior Vice President, Metsä Group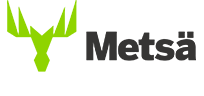 "I have met Compass both as a candidate and as a customer, and from both perspectives I am very pleased with the process. In particular, I want to highlight the professionalism and seriousness that Compass shows."
Thomas Andersen, HR Manager at NITO

"I've had the pleasure of working with Compass HR since 2015. I experience that the company has a very down-to-earth and professional approach to both customers and candidates. The company's advisers are competent and they dare to challenge in a constructive way."
Per Christian Blom, Lead Executive Search Consultant

Förbered dig för morgondagens utmaningar med
Vår blogg

Remember these 4 pieces of advice and stay clear of the pitfalls that can easily be avoided, when you apply for your dream job.
Kontakta oss när som helst
Kontakta oss när som helst
Kontakta oss, så kan vi prata om era behov inom rekrytering, interimsuppdrag, personbedömning och HR.