Tarkett is one of the world's leading companies in the production, marketing and sales of flooring and floor coverings. The company has a presence in over 100 countries and employs approximately 12,000 people. For a number of years, Compass Human Resources Group has acted as a recruitment partner for Tarkett in Denmark and the Nordic region, recruiting for both commercial roles as well as financial roles.
Kenn Nielsen, Director and Country Manager for Denmark at Tarkett, talks about the collaboration with Compass HRG and Niels Lorenzen, Director at Compass HRG:
"This is partly because of Niels' deep knowledge of Tarkett's culture, but the collaboration has also continued because of the many successful recruitment tasks he has solved for Tarkett over the years", Kenn Nielsen says, and adds:
"Niels knows my profile, which means that for future recruitment of staff, it is important that our profiles match to some extent", Kenn Nielsen says.
Continuous co-operation between Tarkett and Compass HRG
Compass HRG has acted as a recruitment partner for the recruitment of managerial and specialist roles, and there are several reasons for the continuous co-operation with Compass HRG:
"In terms of recruitment, Niels has, through his knowledge of the company and me, been skilful at bringing out the qualities that are important for a potential candidate – and the sparring in relation to the profile of the candidates has also been really useful", Kenn Nielsen states.
This emphasises that Niels Lorenzen's ability to understand Tarkett as a company, as well as his understanding of the company culture, is a fundamental driving force in their collaboration.
Recommendation for collaboration
Kenn Nielsen also concludes that he would recommend working with Compass HRG, and that he has particularly recommended Compass HRG internally within the organisation:
"I have recommended Compass HRG internally in Tarkett for some Nordic positions, which led to some additional recruitments that Compass has helped to solve", Kenn Nielsen emphasises.
Part of the argumentation has been that Compass HRG is a Nordic company with offices in Denmark, Norway, Sweden and Finland. However, the focus has primarily been on recruiting for Tarkett in the Danish labour market, and Niels Lorenzen has therefore served as a faithful and reliable recruitment partner for Tarkett.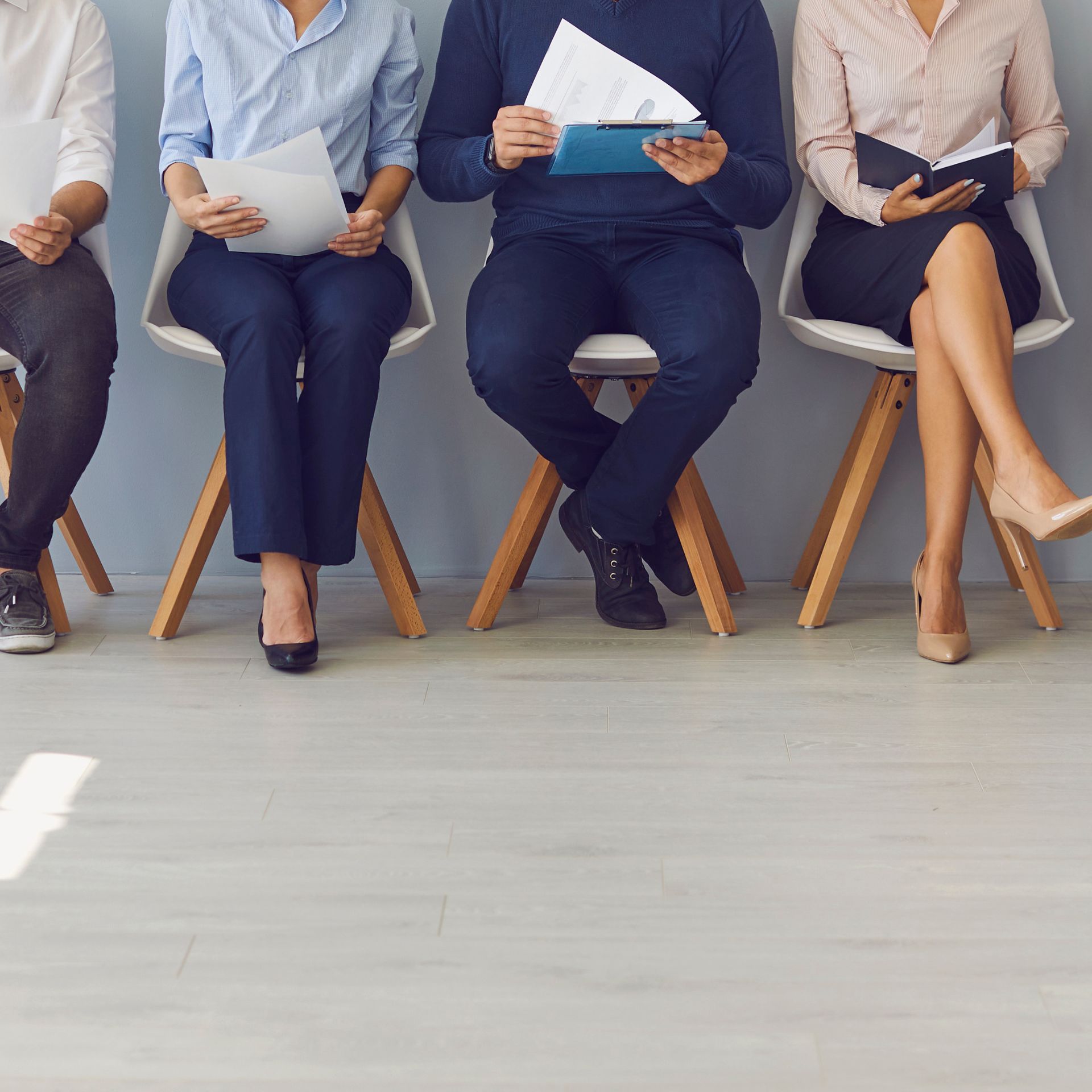 What kind of people are sought for management positions in Sweden? And how does the Danish recruitment process differ from the Finnish one?
Finns look for substance and Swedes for participation