What kind of people are sought for management positions in Sweden? And how does the Danish recruitment process differ from the Finnish one?
Answer: not very much! But there are some differences in recruitment practices between the Nordic countries.
Compass HRG is a Nordic network of companies, and we are in contact with colleagues from other countries daily. An afternoon chat with Compass representatives from Finland, Sweden, Norway, and Denmark will give you an insight into the different Nordic recruitment cultures!
Sweden is involved
Jens Holmberg, Partner & Consultant from Sweden, shared his experiences managing recruitment processes in Finland and Sweden.
"Generally, in Sweden, managers involve more people from the company from the beginning of the recruitment process. Clients also pay more attention to the job description and sales of the vacancy to attract the best candidate. In Finland, clients are more action-oriented and value straightforwardness as a personality trait and way of working when making a recruitment decision".
How is this straightforwardness reflected in Finland, Jens?
"You could say that Finnish clients are looking for leaders who can act. In addition, Finnish clients provide clear and concise feedback after candidate interviews".
In Finland, we are often issue-oriented, but not always
Göran Hernberg, Managing Director of Compass HRG Finland, confirms Jens' experience of the Finnish mentality.
"In Finland, our clients are looking for a combination of skills and suitability, and there is often no compromise on qualifications – or suitability. In some other countries, it may be easier to put aptitude above qualifications as a primary criterion; therefore, candidates may be recruited from different industries or have an unusual background for the job. This is a generalisation, and this sometimes happens in Finland too. Finland's strong industrial and technological background must be preserved, which explains a certain Finnish orientation".
The bar is high for the Danes
From Compass HRG Norway, partners Arnt Molvig and Stein-Sverre Wold shared their recruitment experiences in Denmark:
"From a general point of view, the Danes are business-oriented, hard bargainers and difficult to negotiate with. Overall, they are competent in a business environment because they have a strong tradition of being a trading nation. They expect a lot from their employees and partners because of their business acumen. In general, the Danes are also energetic, hard-working and have a direct way of communicating."
Thorsten Andersen of Compass Human Resource Group in Denmark confirms the general view of the Danish Norwegians.
"Yes, for the Danes, like many people in the Nordic countries, work is a big thing. We are very straightforward and like to get things done quickly. In general, people here are very dedicated to their work. Still, they expect challenging tasks and assignments, a good working environment, and the opportunity to influence their daily work and the organisation. Our clients also expect a lot from their recruitment partner".
One of Compass HRG's strengths is its presence in Nordic countries. Because of our cooperation, we are constantly getting new insights and ideas from each other about recruitment and the labour market. As a long-term partner, we handle recruitment for many companies in several Nordic countries.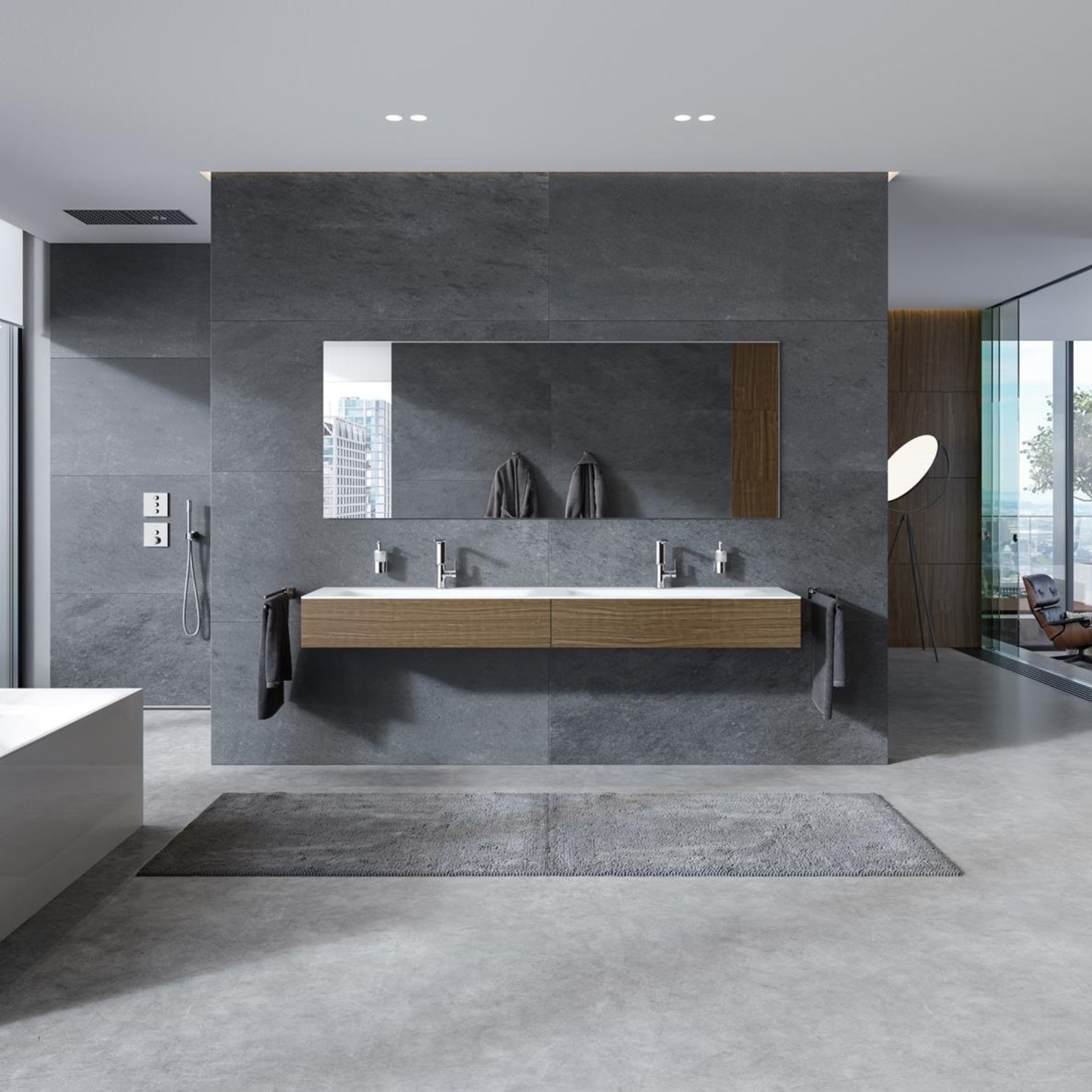 Read more about the dialogue-based and transparent collaboration between GROHE and Compass HRG. Get insight into Compass HRG's role as a recruitment partner.
GROHE's successful partnership with Compass HRG