You have taken the first step towards knowing the reasons for job change
Identify why a worker decides to leave his/her current job and why a jobseeker chooses the employers  he/she seeks to work with.
You will receive an email with your whitepaper shortly. You can also get it by clicking on the button below.
Enjoy your reading!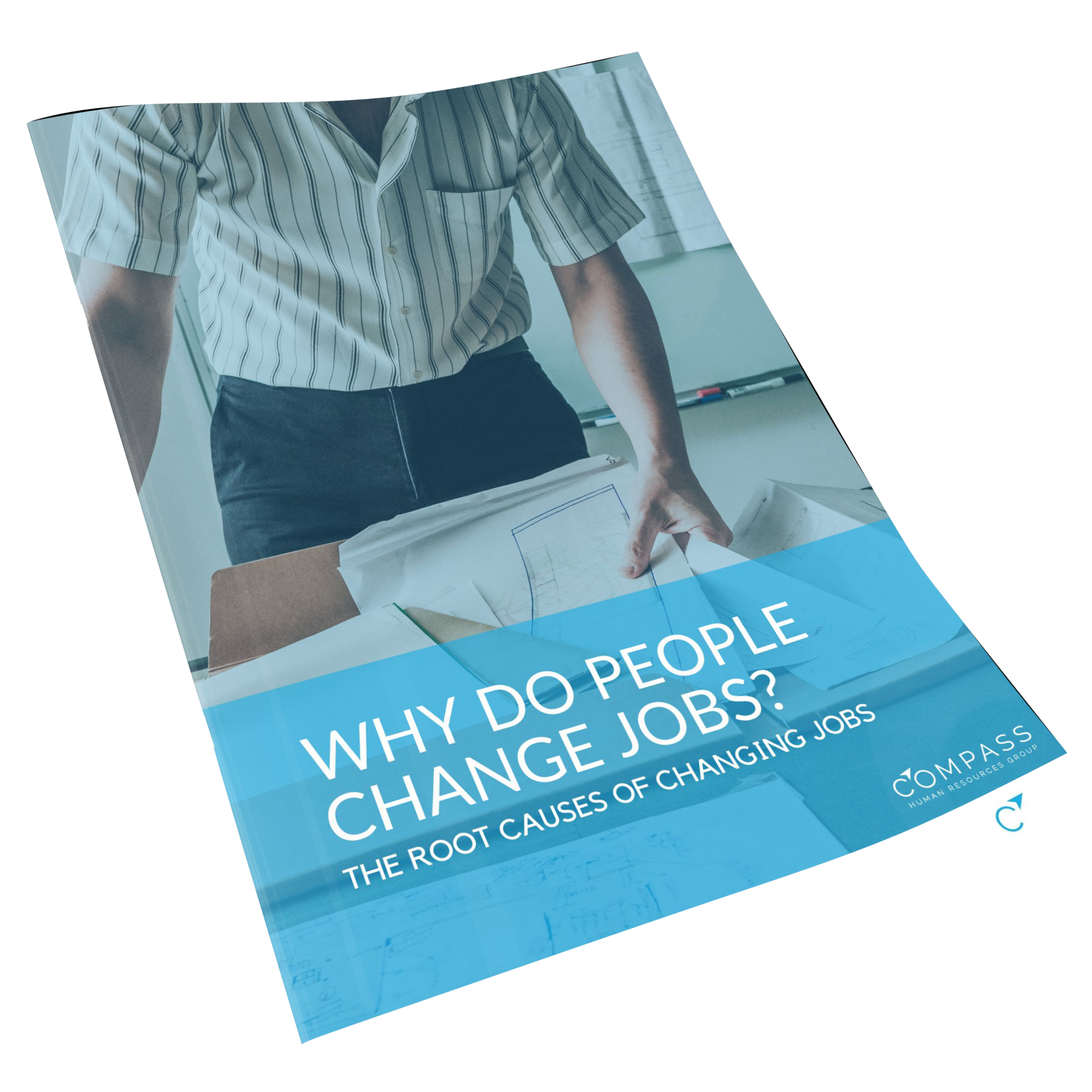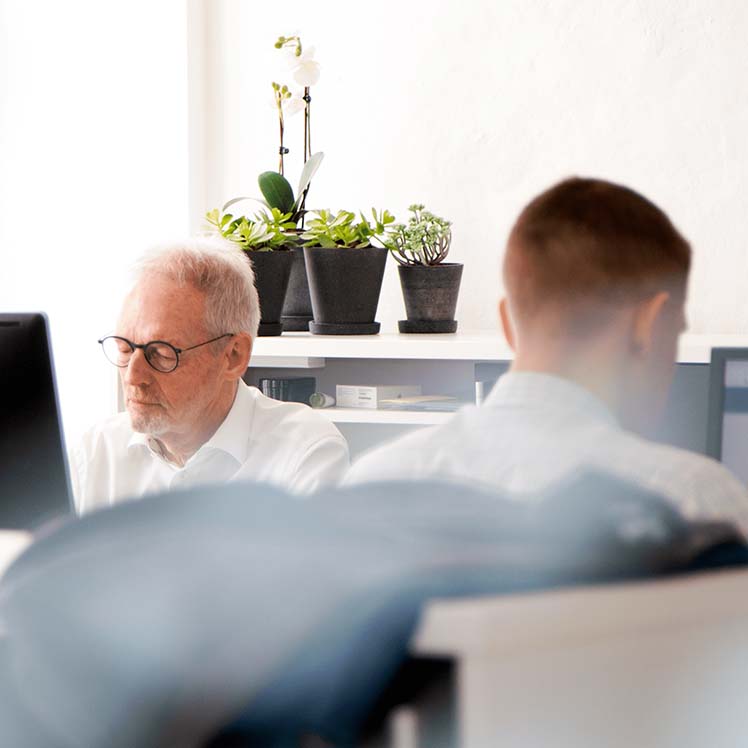 Article
The transformed labour market and the good retention
The labour market has changed, and this means new rules for both employers and employees. Consequently, it is necessary for organisations to consider new directions if they want to continue having the competitive advantage of retaining their skilled employees.