Myths about executive search
Executive search is associated with myths, and there are many perceptions and misconceptions about how executive search is conducted in secret. Executive search can seem secretive and untransparent, but this article provides some different inputs to perceptions and hopefully rejects some of the myths associated with executive recruitment.
One of the myths about the industry is that executive search consultants only contact and hire those they already have in their network. For Compass Human Resources Group, this understanding of executive search is a misconception, but we understand why it arises.
"The industry seems unapproachable and has a reputation for self-righteousness and arrogance. These are misconceptions we need to get rid of! Executive search must be understood as an ecosystem of mutuality, because we are no better than the tasks we solve. In the vast majority of cases, we have to contact leaders whom we (unfortunately) do not know in depth," Ole Dreyer, Managing Director in Compass Human Resources Group, says.
Mutual dependence between headhunters and leaders
We need each other – leaders and headhunters – even between the real mandates we work on. As headhunters, we need to "know the market", and we cannot do that without ongoing dialogue with leaders from different industries and companies. We are therefore always on the lookout for new knowledge and a better understanding of the profiles of leadership jobs.
Maintaining relationships between leaders and executive search consultants is therefore not only fruitful for those leaders who are looking for a new job. It is also beneficial and necessary for search consultants and companies. Executive search consultants need access to leaders as it creates a greater understanding of the Danish business environment, in-depth industry insight and job-career insights across industries. As a leader, you need to take advantage of this!
It is also very beneficial for you to build relationships with search consultants and gain active career coaching and insight ahead of your need for it. It gives you insights into current market trends, so the right consultant can be more than just a source of new job opportunities.
A trusting partnership between the consultant and you as a leader is therefore beneficial for both parties.
A marketplace for career opportunities
Your approach to active career planning should involve headhunters and search. Therefore, when you as a leader work professionally and strategically on your management profile, it is crucial to establish a network of executive search consultants who can spar and help with career planning and development.
As a search company, we are therefore more than a ticket to the right jobs. We are a marketplace for career opportunities, and with our in-depth knowledge of the entire management spectrum – across sectors, industries and value chains – we are a significant source of informed career planning. The market is not transparent, so you need us!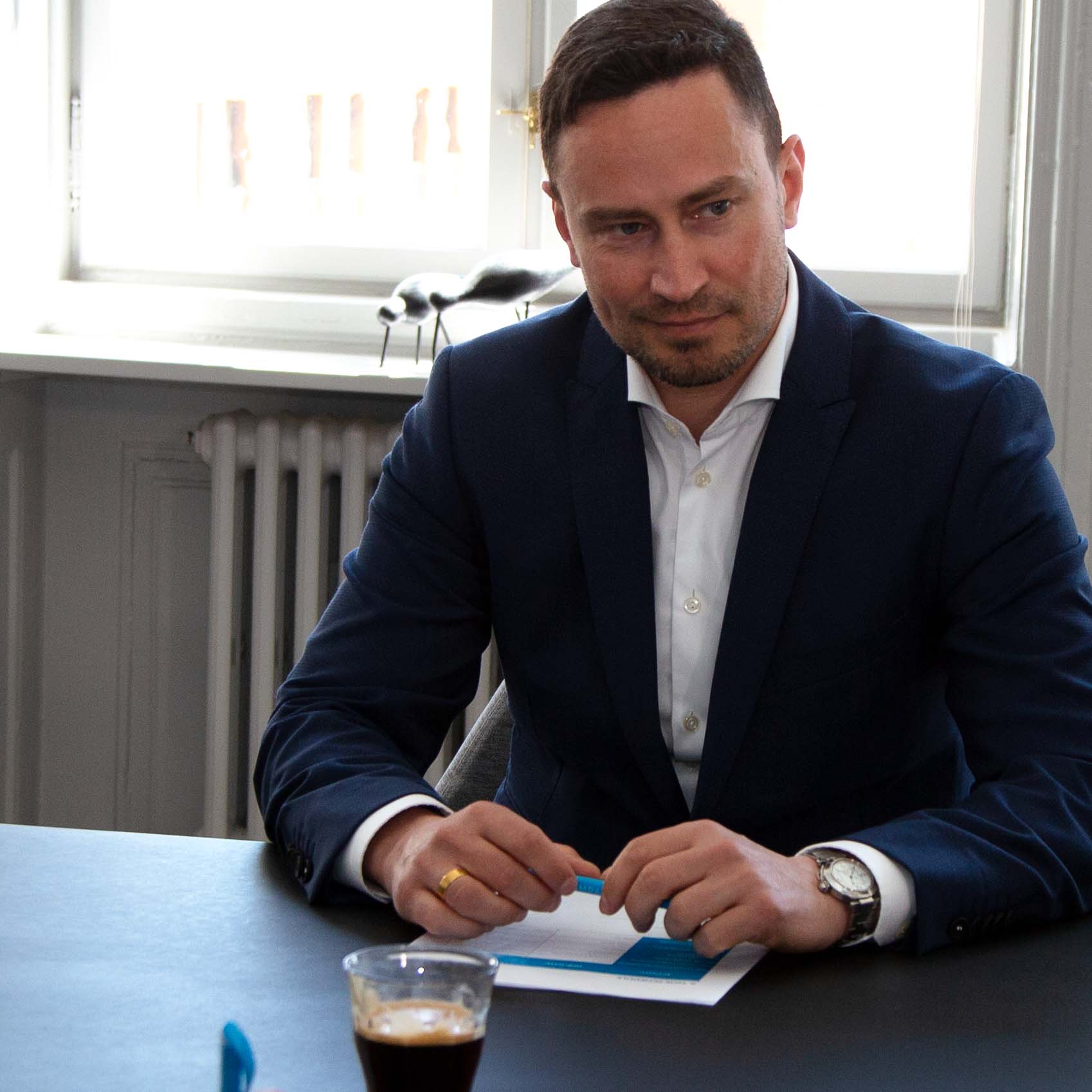 If you're hunted by headhunters, it can feel like a waste of time if you already are happy in your current position and have no plans to leave. But what if you in the future might want to try something different, want new challenges or want to switch industries?
Do you feel, you're hunted prey?
3 tips for the career-focused leader
"Just like you need search firms, the search firms need you. While you're not their client, you may be a candidate for one of their client's jobs. Someday, you also may be in a position to recommend their services, to become their client on the hiring side", another Harvard Business Review article states.
As a leader, you should prepare thoroughly. Follow these 3 tips to help secure dialogue with headhunters and stay ahead of the career game:
1. Establish a network of executive search consultants – before you need it!
2. Choose the consultants who have the right level for your next position and work in the industry you want to pursue your career in.
3. Make your knowledge available. It should be a mutual relationship where you can help each other. Therefore, assess your chemistry with the consultant.
"Make demands on your network, but also be reciprocal and share your knowledge so that it becomes useful for both parties", Ole Dreyer supports.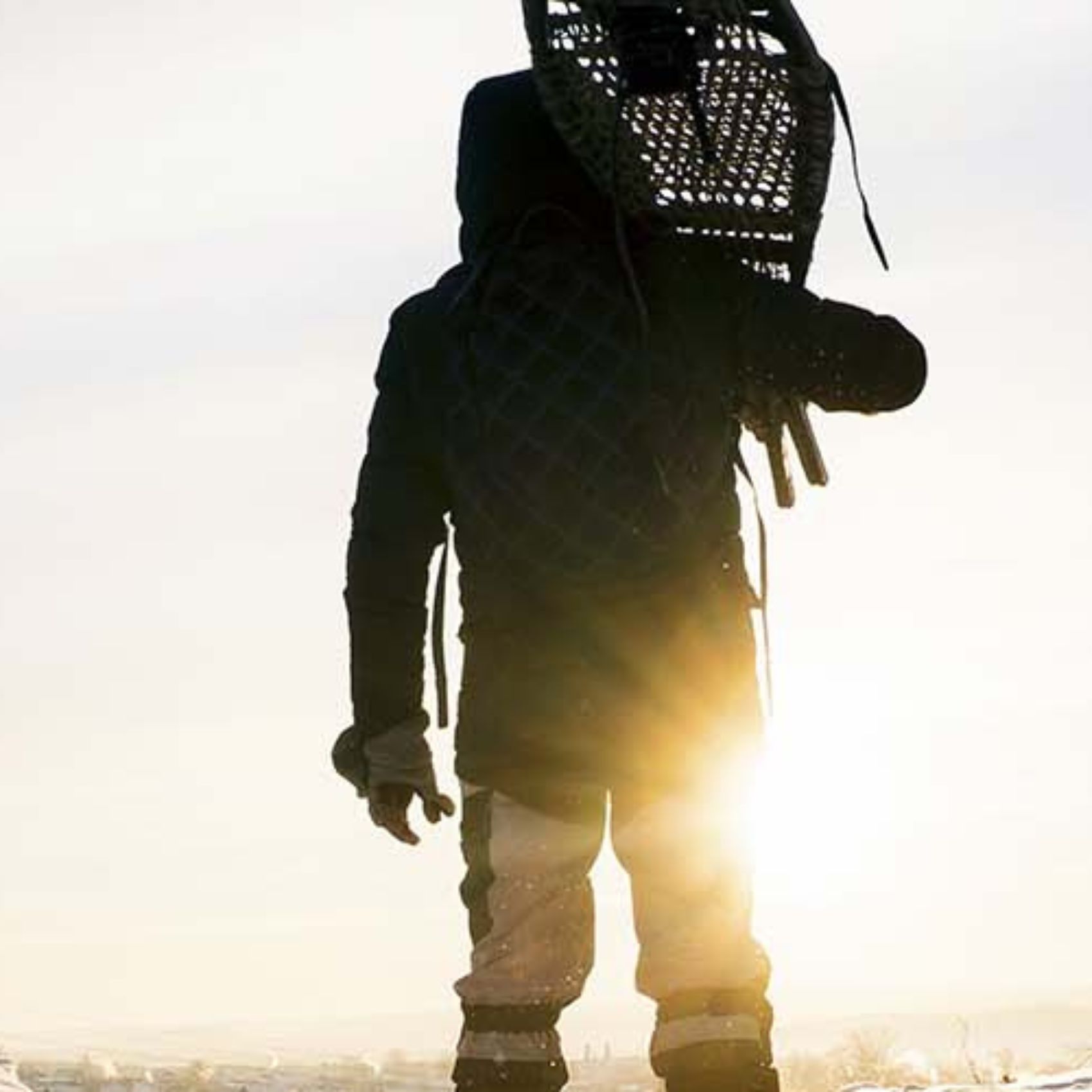 If you want to make sure your new leader becomes part of the company rather than just acquainted with it, thus maximising the chances of success for both the leader and the organisation, then you should take a closer look at integration.
Why your onboarding is not enough to let your new leader succeed