Recruiting for the energy & renewables industry
Recruiting for the energy & renewables industry
The energy and renewables industry is evolving rapidly. Stay ahead of the competition by partnering with our recruitment consultancy to find top-tier talent.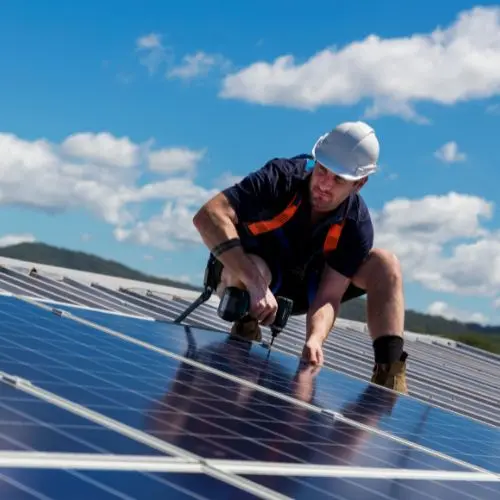 As a recruitment consultancy specialising in the energy and renewables industry, we understand the unique challenges and opportunities of recruiting for this rapidly evolving field.
The demand for skilled professionals in this sector has never been greater as organisations across the globe seek to harness the power of renewable energy and reduce their carbon footprint. Furthermore, the wishes to become independent of Russian oil and gas has further accelerated the transition, and this creates a high demand for specialists.
Targeted and customised recruitment
At our consultancy, we take a strategic approach to recruiting, working closely with clients to understand their specific needs and goals. We deeply understand the industry and its various sub-sectors, allowing us to identify the best candidates for each role.
We also understand the importance of diversity and inclusion in the workplace and strive to ensure that our clients can access a wide range of qualified candidates from diverse backgrounds.
Whether our clients seek experienced professionals or fresh talent, we have the expertise and resources to help them build a top-tier team. We are committed to exceptional service and pride ourselves on delivering results exceeding expectations.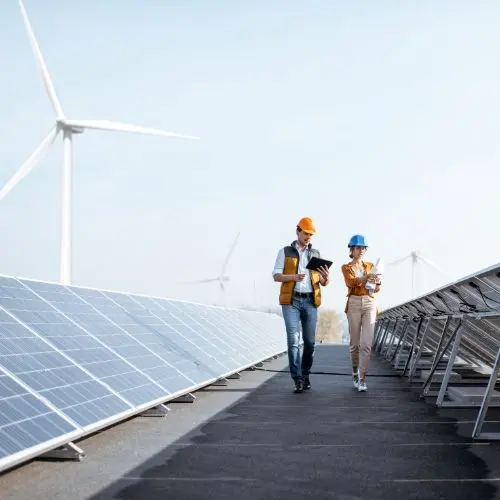 Finding qualified candidates
Sourcing, screening and hiring the best talent
Looking for a strategic partner to help you navigate the complex world of energy and renewables recruitment? Look no further than our experienced team of consultants.
Contact us now to learn more! 
If you...
Have a general question
Want an offer for a specific assignment
Want help identifying the right consultant
You are always welcome to contact us, and we will make sure to get back to you as soon as possible.
Fill out the form or give us a call.
TRUSTED ADVISORS
Our Consultants
We listen carefully to our clients and ask questions to fully understand both challenges and opportunities. It seems to be a winning formula and we are proud that our clients come back to us again and again. We hope to be trusted to share the same experience with your organisation.