Recruiting for the food & agriculture industry
Recruiting for the food & agriculture industry
The food and agriculture industry is constantly evolving, and finding candidates with specialised knowledge and skills can be challenging.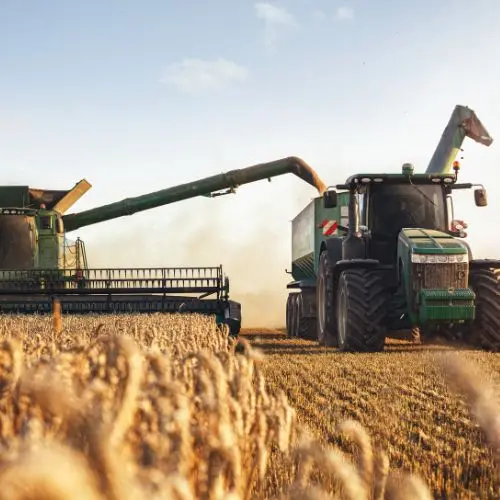 Finding candidates that support your organisation's growth
As recruiters in the food and agriculture industry, we face unique challenges when it comes to identifying and attracting top talent. Our focus is on finding candidates who possess the specialised knowledge and skills required for the job and a passion for sustainability and environmental stewardship. In order to be successful, we as consultants, spend quite som time to deeply understand the industry and stay up-to-date on new technologies, methods and regulations.
Finding the right specialists
When recruiting for the food and agriculture industry, we use various strategies to identify and engage with potential candidates. These strategies may include sourcing candidates from relevant educational programmes, attending industry events and conferences and leveraging online job boards and social media platforms. Once we have identified potential candidates, we carefully assess their knowledge, experience, and cultural fit to determine if they are a good match for the role and the organisation.
Recruitment in the food and agriculture industry is particularly critical as this sector ensures food security and supports economic growth, and especially the agricultural business have political focus, hence the environmental impact and CO2-emission. Therefore, attracting and retaining top talent is essential for organisations to remain competitive and successful.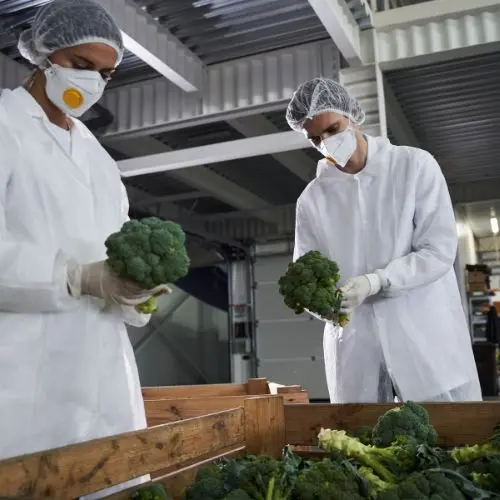 Identifying top talent
Finding candidates with specialised knowledge
If you are looking to hire leaders and specialists in the food and agriculture industry, we are here to help. Our team of recruiters has a proven track record of success in the food and agriculture industry, and we can help you find suitable candidates to drive your organisation forward.
Contact us today to discuss your recruitment needs.
If you...
Have a general question
Want an offer for a specific assignment
Want help identifying the right consultant
You are always welcome to contact us, and we will make sure to get back to you as soon as possible.
Fill out the form or give us a call.
TRUSTED ADVISORS
Our Consultants
We listen carefully to our clients and ask questions to fully understand both challenges and opportunities. It seems to be a winning formula and we are proud that our clients come back to us again and again. We hope to be trusted to share the same experience with your organisation.