Recruiting for the manufacturing industry
Recruiting for the energy & renewables industry
In the competitive manufacturing world, having the right people on your team can make all the difference.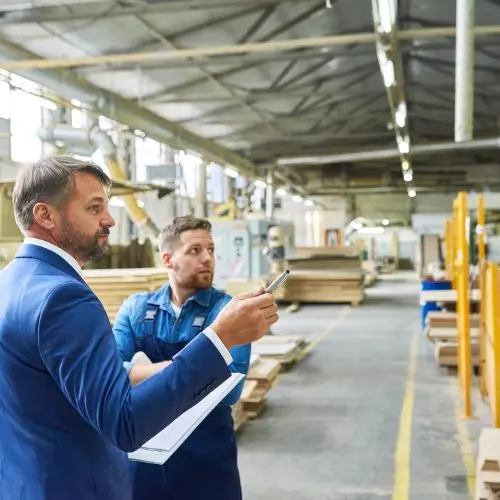 Hiring high-quality candidates
Recruiting top talent to the manufacturing industry requires a deep understanding of the specific skills and expertise required in this field.
As a recruitment consultancy specialising in manufacturing recruitment, we have a proven track record of identifying and attracting high-quality candidates who have the technical skills, industry knowledge and passion for succeeding in this dynamic sector.
Targeted and customised recruitment
Our approach to manufacturing recruitment is highly targeted and customised to each client's unique needs. We work closely with our clients to understand their business objectives and the specific roles they need to fill. Then we leverage our extensive network and expertise to identify and attract the best talent for each position.
Whether you are looking to fill positions in production, engineering, quality control, supply chain management or any other area of the manufacturing industry, our team of experienced recruiters has the knowledge and resources to help you find suitable candidates quickly and efficiently.
Contact us to learn more about our manufacturing recruitment services and how we can help you build a top-class team that drives business success.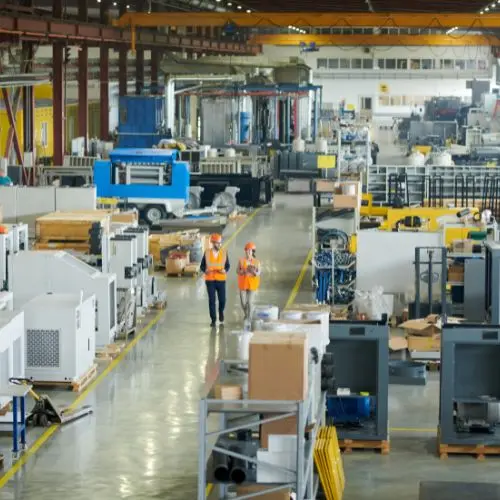 Building a team that drives success
Recruiting the right talent in the manufacturing industry
Finding suitable candidates for your manufacturing roles can be challenging. But with our expertise and resources, it does not have to be.
Contact us today to start your search for top talent.
If you...
Have a general question
Want an offer for a specific assignment
Want help identifying the right consultant
You are always welcome to contact us, and we will make sure to get back to you as soon as possible.
Fill out the form or give us a call.
TRUSTED ADVISORS
Our Consultants
We listen carefully to our clients and ask questions to fully understand both challenges and opportunities. It seems to be a winning formula and we are proud that our clients come back to us again and again. We hope to be trusted to share the same experience with your organisation.