Are you one of LEO Pharma's new Lead Architects?
Are you one of LEO Pharma's new Lead Architects?
Are you ready to be part of an exciting journey as one the new Lead Architects at LEO Pharma? Here you will get the unique opportunity to be part of the future development of one of the global leaders in dermatology.
One step ahead of technological developments
LEO Pharma has embarked on the very ambitious journey to become the world's preferred dermatology care partner and to develop the organisation as a biological pharmaceutical company. To succeed in this goal, LEO Pharma needs to focus on being one step ahead of current technological developments. LEO Pharma has therefore been expanding into new regions and markets and embarked on transformation journeys throughout the entire organisation.
In Global IT, this journey encompasses increased digitalisation, acquisitions, and planned transformations, which all require the strengthening of their Technology, Architecture, and Innovation. 
LEO Pharma is continuously building and developing their platform solutions to be able to provide the best possible enterprise-scale business solutions to the organisation.
Therefore LEO Pharma is now looking for Lead Architects within different areas.
Be the key driver in your new team
The Digital Strategy and Architecture department in Global IT is strengthening their way of working with agile principles. As one of LEO Pharma's new Lead Architects, you will become a key driver in an Agile Release Team (ART). 
You will work in close collaboration with people covering the end-to-end IT landscape with a passion for leveraging technology and data. Enterprise Architecture succeeds together as a team, and you are a part of a larger family in Global IT, where you use your creativity, share knowledge, and enjoy a fun working environment.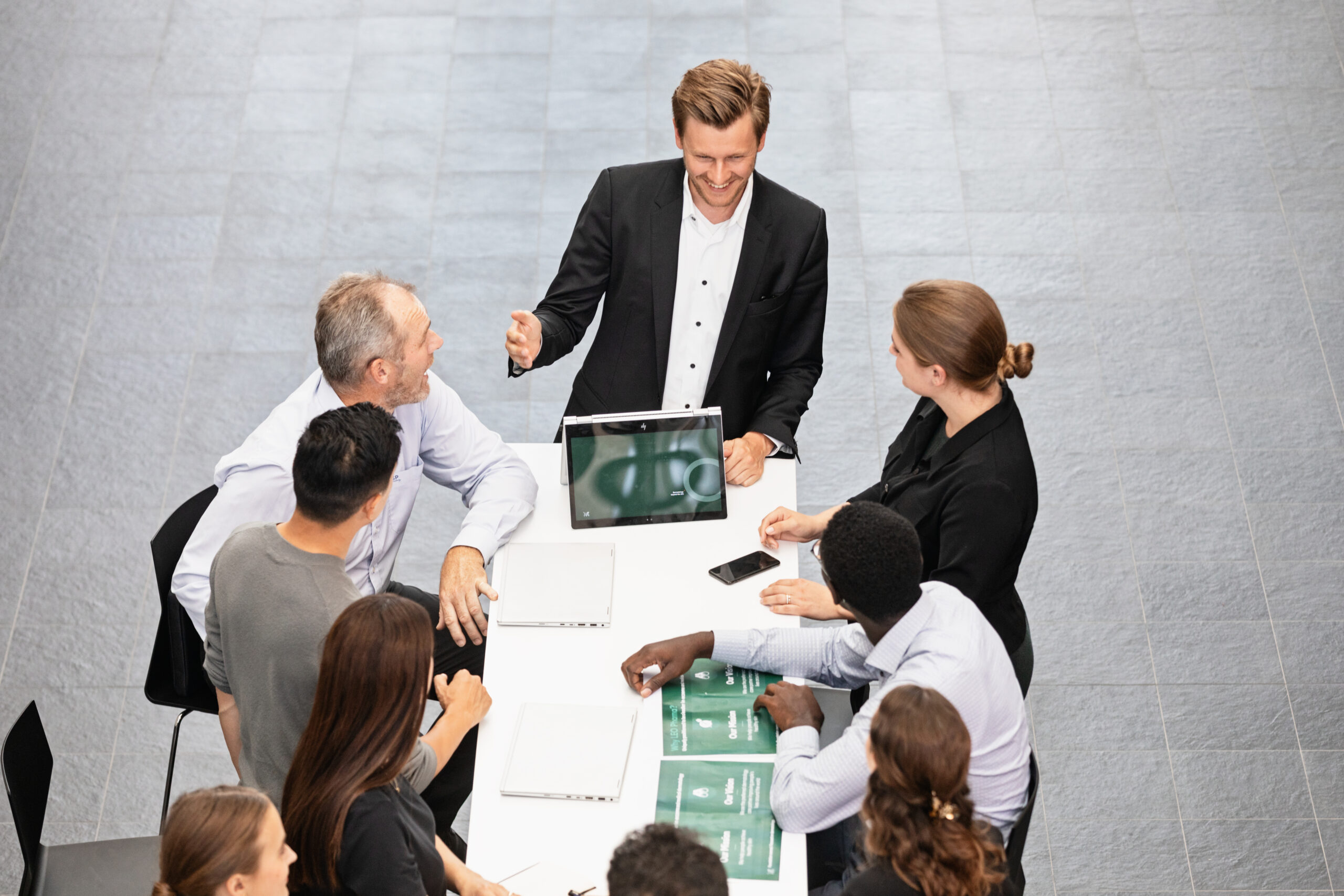 Lead Architect Commercial
Be a part of setting the direction for LEO Pharma's commercial IT with responsibility to help develop the existing commercial platform and implement new technologies and tooling. You will be a key part in the ART Leadership Team for commercial.
Data Domain Architect – Commercial
Data modelling advisor to all stakeholders in this area. You will ensure that relevant architecture and data modelling principles are followed and data architecture related directions are aligned and followed in accordance with the general data platform principles.
Lead Architect Data & Analytics
Managing existing data resources, implementing new technologies and tooling to further enable science and analytics.
Lead Architect Information Management
Part of establishing the enterprise data catalogue and setting the direction in Information Management and further mature the Enterprise Architecture in LEO Pharma.
Is this the perfect description of you?
There are individual characteristics for the positions, if you can see yourself in the following, we would like to hear from you.
You will work in close collaboration with people covering the end-to-end IT landscape with a passion for leveraging technology and data. 
Relevant degree or substantial experience as Lead/Enterprise Architect in a multi-cultural and global company.
EA framework certification is desired.
Practical experience with infrastructure, business ecosystems, SaaS, IaaS, PaaS, SOA, APIs, open data and microservices.
Experience and understanding of the mechanisms of a large organisation and can prioritise and balance activities while leading by example.
Knowledge of business models, operating models, development models, cost/benefit analysis, budgeting, and risk management.
Substantial experience from working with cloud-based solutions in a global organisation.
Ability to balance foundational and innovation EA development.
Thrives in a fun, changing, and fast-paced environment.
Get ready to join the mission to help more people achieve healthy skin
Hundreds of millions of people around the globe are suffering from an untreated skin disease. Helping these people get a better life is what LEO Pharma is all about. By understanding their needs and wishes, they constantly improve existing treatments and break new land to uncover the solutions of tomorrow.
By joining LEO Pharma, you will get the opportunity to create results, develop yourself among highly skilled colleagues while taking on LEO Pharma's quest to become the preferred dermatology care partner improving people's lives around the world and at the same create profitable growth.
LEO Pharma helps people achieve healthy skin. By offering care solutions to patients in more than 100 countries globally, LEO Pharma supports people in managing their skin conditions.  Founded in 1908 and owned by the LEO Foundation, the healthcare company has devoted decades of research and development to delivering products and solutions to people with skin conditions. LEO Pharma is headquartered in Denmark and employs around 5500 people worldwide. For more information, visit www.leo-pharma.com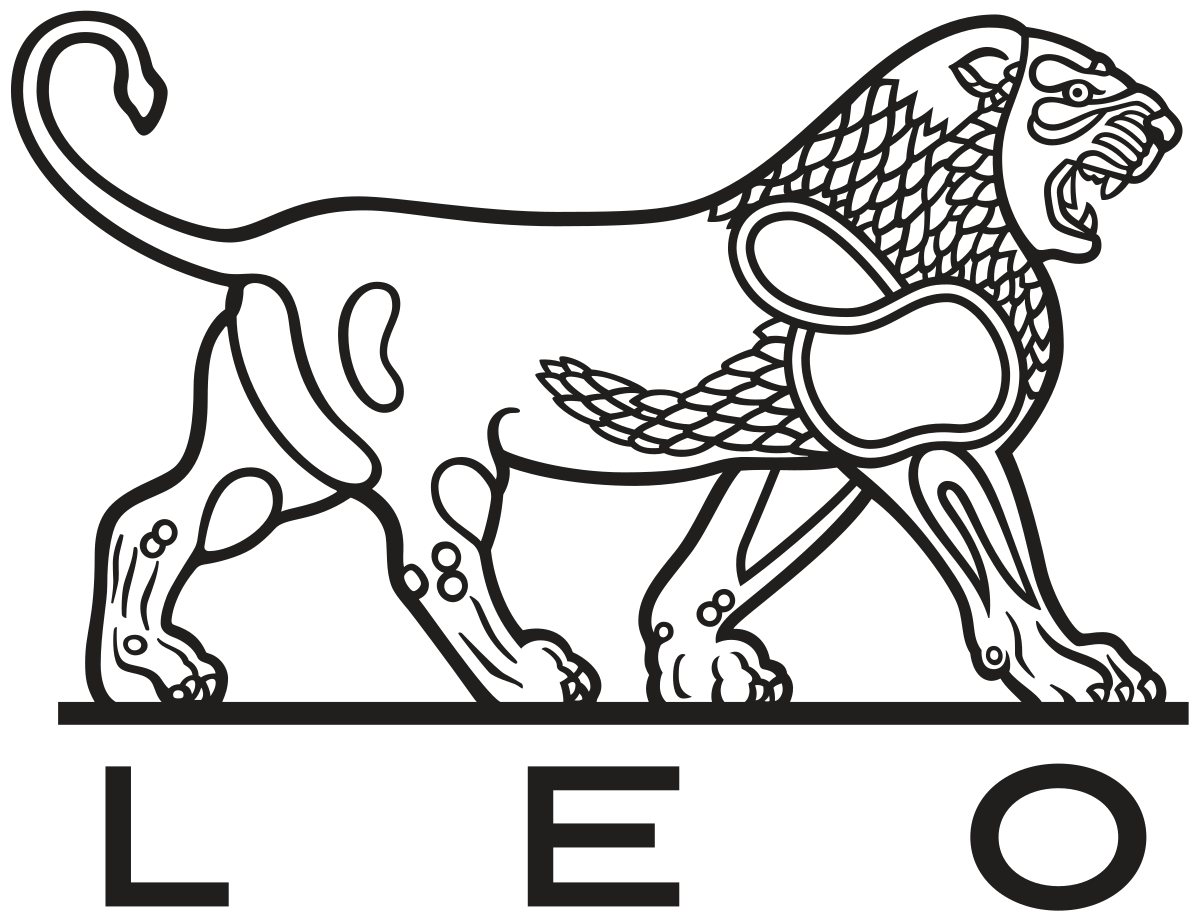 If you think one of the Lead Architect positions is perfect for you, please click the relevant link above, where you can submit your CV and application in English.
 If you would like to find out more about this position before submitting your application, please do not hesitate to contact Senior Consultant Kasper Birkegaard Pedersen. Please note that we will reply to the email address from which you send your CV.