Enhancing procurement efficiency with skilled purchasers
Elevating organisational success with expert HR Business Partners
Discover the significant impact an expert purchaser can have on your company's procurement process. Learn about the essential qualities to consider when searching for a purchaser and how Compass HRG can assist you in finding the ideal candidate.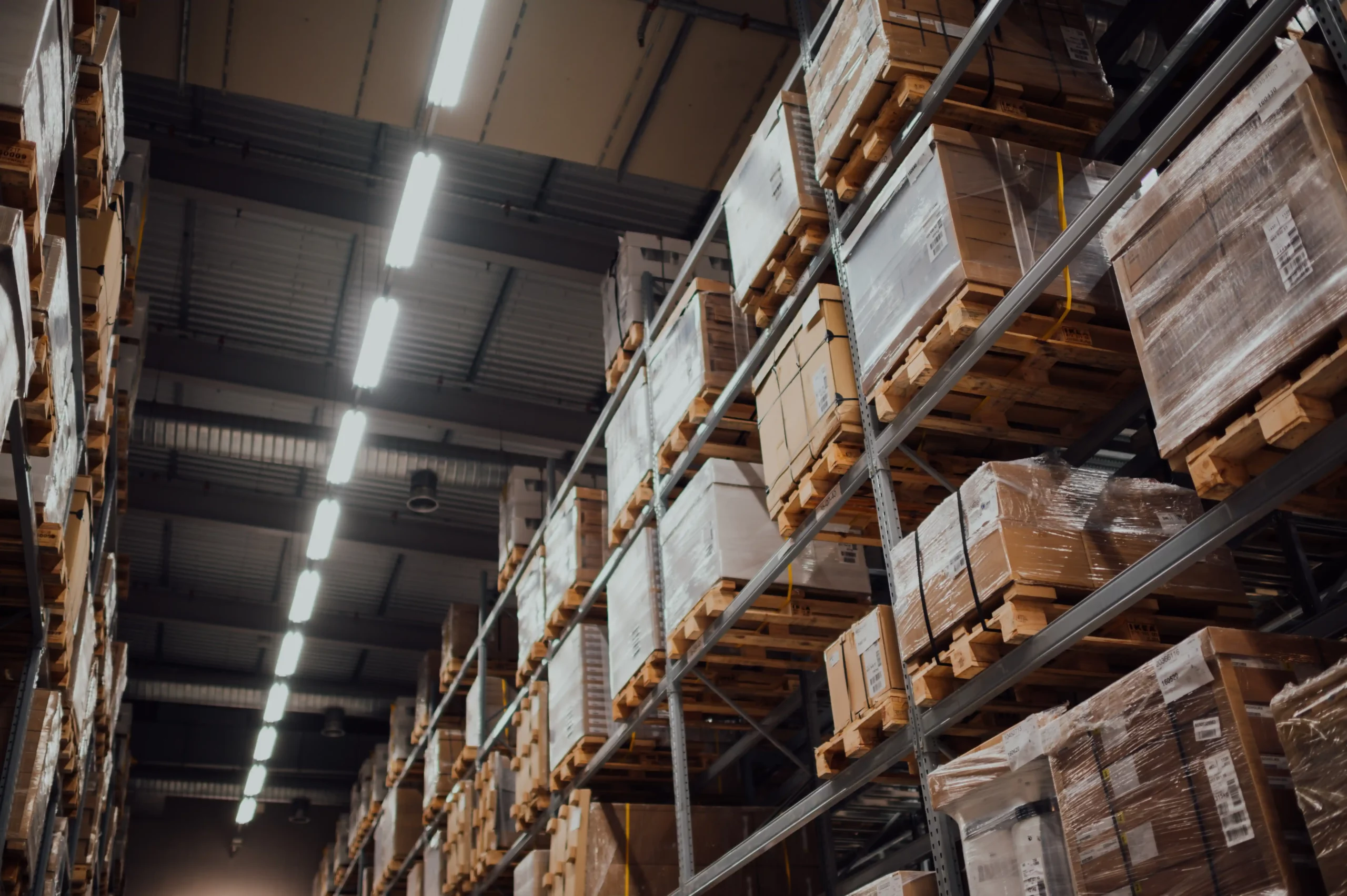 A skilled purchaser emerges as a crucial asset to your organisation when aiming for streamlined procurement operations and cost savings
What is a purchaser?
A purchaser, a buyer or procurement specialist, is responsible for acquiring goods, services, or raw materials for a company or organisation. They play a pivotal role in ensuring the necessary supplies are obtained at the best possible price, quality, and delivery terms to meet the organisation's needs.
What is the role of a purchaser in an organisation?
In an organisation, a purchaser has multiple roles. They source potential suppliers, evaluate their capabilities and products, and negotiate contracts to secure favourable terms and conditions. Purchasers work closely with internal stakeholders to verify specifications and quantities, generate purchase orders, and ensure compliance with organisational policies and procedures. They also monitor inventory levels, manage supplier relationships, and mitigate supply chain risks.
When do you need a purchaser?
You need a purchaser when your organisation requires efficient procurement operations, cost optimisation, and strategic supplier management. A skilled purchaser can streamline the procurement process, negotiate favourable contracts, and maintain positive supplier relationships. In addition, hiring a purchaser is essential to enhance purchasing efficiency, control costs, and ensure a reliable supply of goods and services.
What type of background does a purchaser usually have?
Purchasers typically have a strong background in procurement, supply chain management, or a related field. They possess comprehensive knowledge of procurement principles, supplier evaluation, and negotiation strategies. They have experience in sourcing, contract management, and inventory control. A background in business administration, logistics, or a related discipline is common, along with relevant certifications.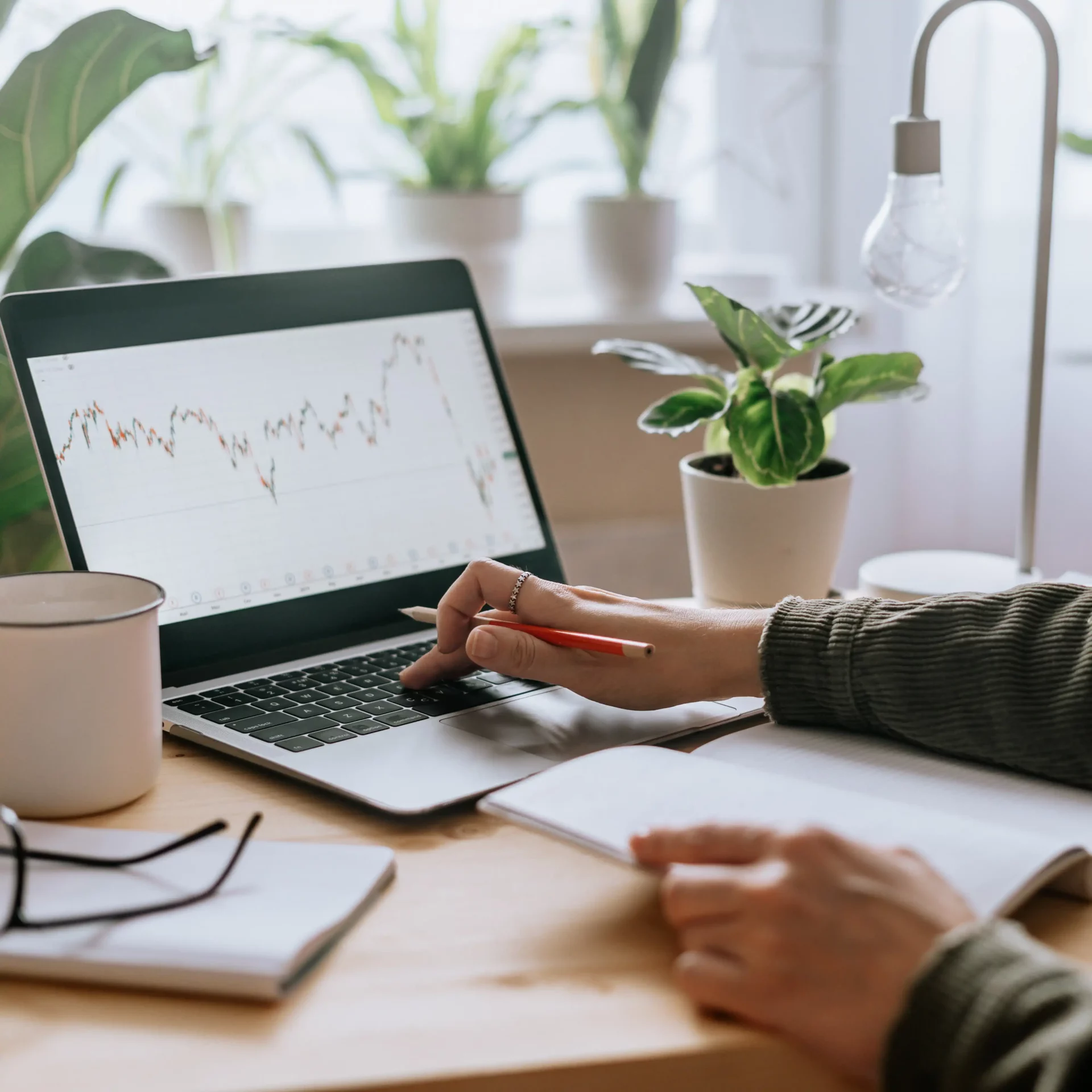 How to find a great purchaser?
Finding a great purchaser involves considering several factors. First, look for candidates with a proven track record in procurement and experience in a similar role. Second, assess their negotiation skills, market knowledge, and ability to identify cost-saving opportunities. Third, evaluate their attention to detail, analytical abilities, and proficiency in procurement software and tools. Fourth, review their achievements and seek references from previous employers or colleagues. Thorough interviews, assessments, and reference checks will help identify the best fit for your organisation.
In conclusion, a purchaser enhances procurement efficiency and ensures effective supplier management. By understanding their role, when to hire one, the desired background, and how to find a great candidate, organisations can effectively leverage the expertise of a purchaser to achieve their procurement goals.
Expert HR Recruitment Solutions
Attract the best talent for your business
Our team of consultants are highly skilled in identifying HR leaders and specialists that fit seamlessly with your company's unique culture and values. Through our tailored recruitment approach, we can deliver top-tier candidates that can help establish a strong and thriving HR team.
If you...
Have a general question
Want an offer for a specific assignment
Want help identifying the right consultant
You are always welcome to contact us, and we will make sure to get back to you as soon as possible.
Fill out the form or give us a call.