The Covid-19 pandemic forced a rapid change in workplaces globally. However, as our focus is moving on from the pandemic, the question remains: Has work, and hereby recruitment, changed for good?
We asked Compass' consultants from Denmark, Sweden, Norway, Finland and the United Kingdom how the pandemic has changed recruiting and executive search. The verdict was clear: the demand for skilled specialists is high, the companies must make an effort to promote themselves to candidates and in the heated labour market, the candidates can be prone to job-hopping.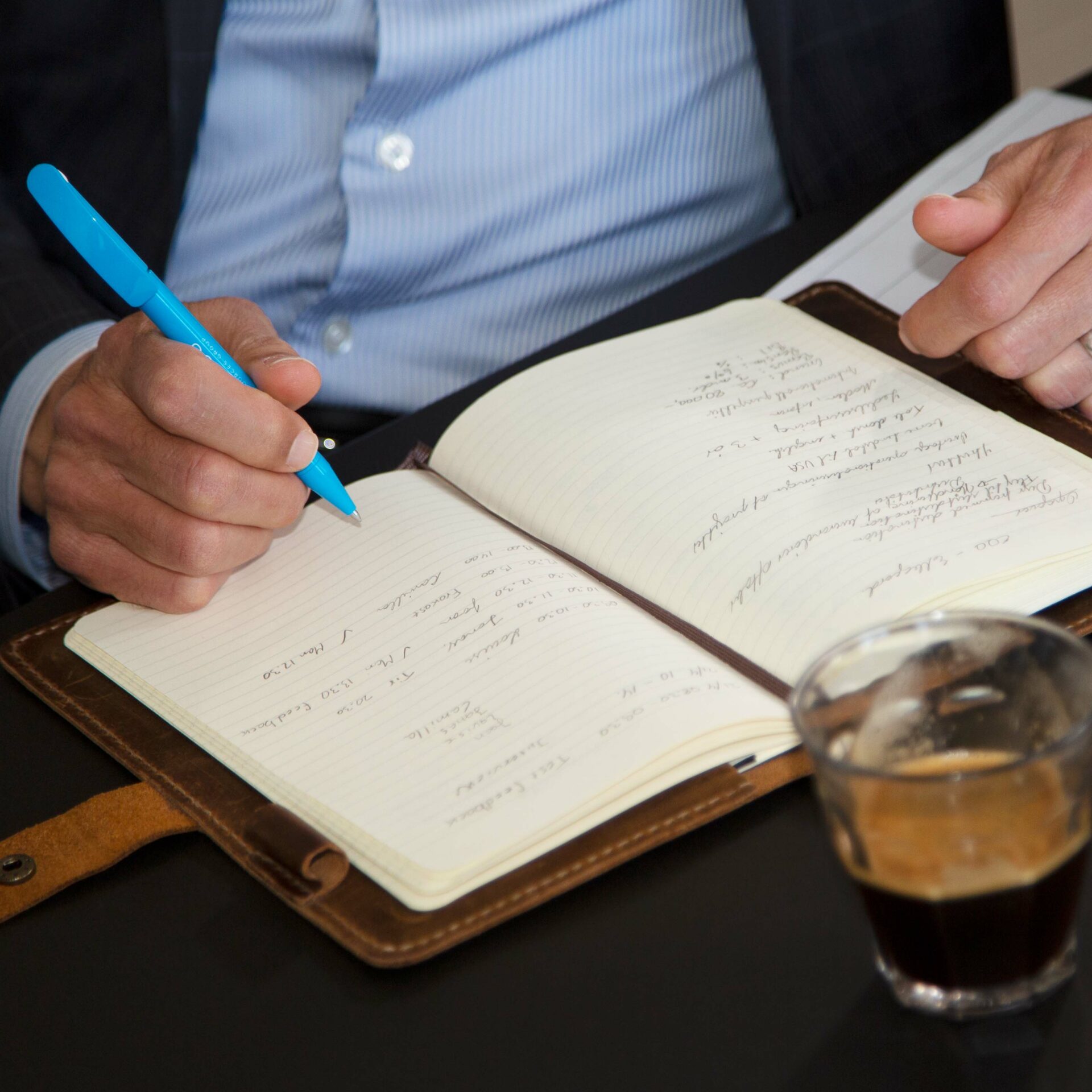 It can be worth it having a professional headhunter or two in your network. But how do you spot if the approach is serious?
4 tips for assessing a serious approach from a headhunter
96% of the candidates prefer a hybrid workplace
Flexible remote work is here to stay. Practically, all our consultants agree that candidates are more interested in working remotely – at least some of the time. Many candidates are simply looking for a better work-life balance and find that saving time from commutes contributes to this. 
"Candidates expect to work in a remote or hybrid setting. That's a given. I would say that most clients are open to that and have found good solutions", says Jens Nordqvist, Head of Research in Compass Sweden.
Candidates are now looking for jobs that match their lifestyles and values. For example, 37% of our consultants say that in the post-pandemic era the candidates are more interested in the environmental values of the company than before.
As the demand for experienced and skilled professionals is high, they have the opportunity to choose where they work. Recruiting companies should consider themselves to be in a tight competition for talent and should try to make an effort to become a lucrative place to work. To some, this may mean looking into company values and how those are realised – or not – every day.
Companies may not entirely understand new demands
"The candidate shortage is still continuing. Remote work has led to less employee commitment and thus the recruitment market is also more active. I would say that even if we have a candidate shortage, it is not because of Covid itself, but because of the overheated market," says Göran Hernberg, Managing Director for Compass Finland.
Though the competition for professionals is high, it may be that many companies struggle to see that the tables have turned: now the recruiting company needs to sell itself to the candidate and not vice versa.
58% of our consultants think that companies may not entirely grasp the change in candidate expectations. Most companies tackle changed expectations by offering remote work opportunities at least part of the week and some are offering a better pay. But company culture is being reinvented in other ways as well:
"I see a bigger push for diversity and inclusion", says Karsten Hald Pedersen, Director in International Business for Compass United Kingdom.
The recruitment process has changed
According to our consultants, the recruitment process has changed for good. Preliminary interviews are done almost entirely online, while the final candidates are still mostly met in person.
A third of our consultants tell us that companies are setting more ambitious growth targets than before. This means more recruits. 54% of our consultants say they've seen an increased urgency in hiring experienced professionals.
But fast is not always better. With the help of Microsoft Teams, Zoom etc., even recruitment for key roles can now be done in a matter of weeks. But rushing it might not be a good idea: a rushed recruitment process may result in a less optimal stick rate, meaning the candidate may not stick with the company on the long term. However, sometimes companies lose good candidates, because they take their time making the decision:
"The recruitment market is busy and those looking to change jobs have plenty to choose from. Recruiting companies need to make faster decisions or risk losing good candidates", says Ole Dreyer, the Managing Director for Compass Denmark & United Kingdom. 
Considering that millennials often are the largest segment in the workplace, they are in any case very likely to switch jobs if their needs or values are not met.
"Main question for companies and organisations moving forward is how to keep or build strong employer branding and culture while at the same time meet individuals' demand for flexibility and to work more remotely", says Hans Jansson, Managing Partner from Sweden.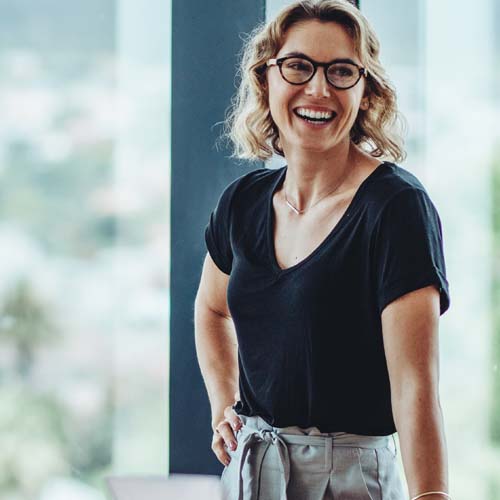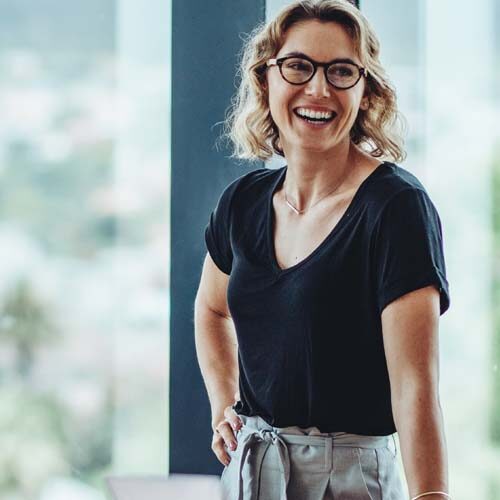 Is it time for a career change? Your timing is perfect right now and a industry switch can help you expand your career, find new challenges and develop yourself.
Boost your career – Change industry
Takeaways for companies
Employer branding should be part of your growth strategy

Remember it's not just PR, it is developing your entire organisational culture

Do talk about your values and environmental stand proactively

Be honest in the recruitment process: candidates quickly jump for new opportunities if they find that your organisation is not a good fit for them

Take some time with the recruitment process. Rushing it may mean you are losing some candidates. However, you should move promptly when the right candidate shows up